Teaser visual released for gourmet fantasy series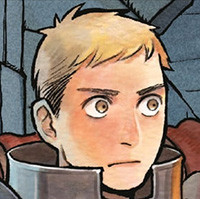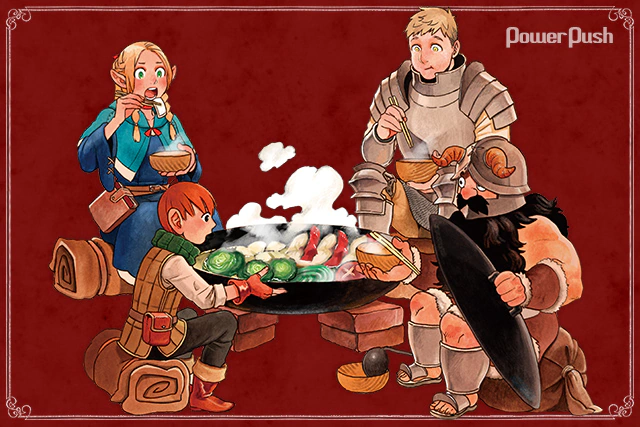 Studio TRIGGER fans will continue to be eatin' good even after the release of Cyberpunk: Edgerunners next month, as Ryoko Kui's Delicious in Dungeon (Dungeon Meshi) announced today that the studio is producing a TV anime adaptation of the fan-favorite gourmet fantasy manga series.
A teaser visual set in the heart of one such dungeon was also released.
Teaser Visual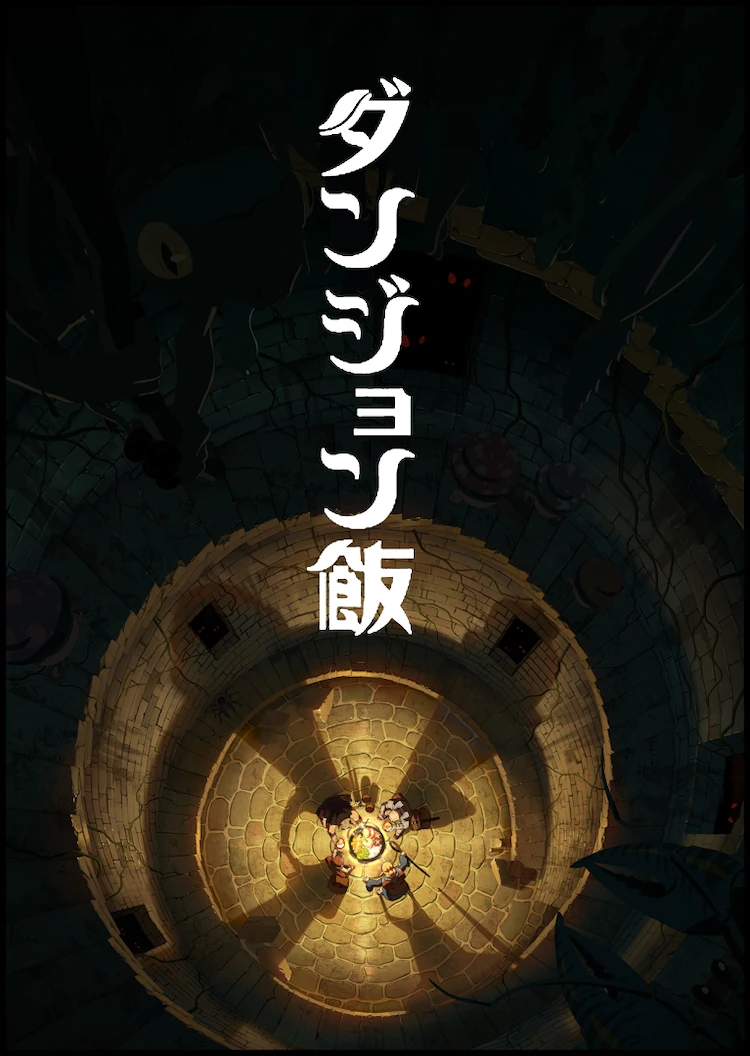 The studio previously produced an advertisement for the manga's eighth volume that was published in 2019:
RELATED: FEATURE: Gorging on Gourmet Fantasy with Princess Connect! Re: Dive
Yen Press, who publishes the manga's official English version, describes the first volume as such:
When young adventurer Laios and his company are attacked and soundly thrashed by a dragon deep in a dungeon, the party loses all its money and provisions...and a member! They're eager to go back and save her, but there is just one problem: If they set out with no food or coin to speak of, they're sure to starve on the way! But Laios comes up with a brilliant idea: "Let's eat the monsters!" Slimes, basilisks, and even dragons...none are safe from the appetites of these dungeon-crawling gourmands!
Additional details about the anime adaptation, such as staff, cast and release date, are yet to be revealed.
Source: Comic Natalie

Der shy man behind @Shymander, Liam is a timezone-fluid Aussie with a distinct fondness for anime, Eurovision and creating odd stats projects despite hating math.