The final goal is 6 million yen (45,200 USD)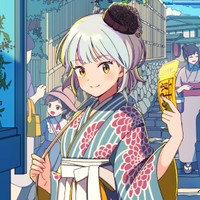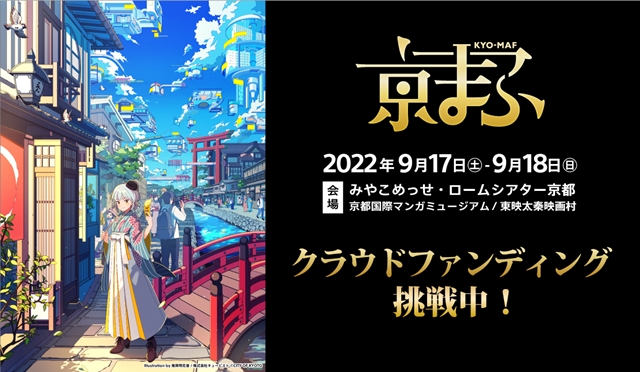 The Kyoto International Manga Anime Fair Executive Committee has launched a crowdfunding project as a new challenge for the continuation and development of the Kyoto International Manga & Anime Fair (Kyo-Maf). The campaign period is from August 10 to September 11, 2022, and its final goal is six million yen (45,200 USD). The entire amount of the donation, excluding return costs and handling fees, will be used to fund the operation of the future events.
The event started in 2012 and celebrated its 10th anniversary last year. This year's event is scheduled to be held in three locations (Miyako Messe/ROHM Theater Kyoto, Kyoto International Manga Museum, TOEI Kyoto Studio Park) on September 17 and 18.
RELATED: KyoMaf Event Returns in 2022 to the Streets of Kyoto and Virtually in Shibuya
The press release writes: "Although the situation is still unstable, we are steadily preparing for 'Kyo-Maf 2022' to bring back the liveliness of the pre-Corona days as much as possible. With our sights set on the 20th and 50th anniversaries in the future, we have decided to challenge this crowdfunding in order to grow the event into one that will bring energy and smiles to as many people as possible through anime and manga. We hope that you will share our passion for Kyo-Maf and support us in any way you can."
Message from voice actor Jun Fukuyama (Kyo-Maf 2022 Okoshiyasu Ambassador):
"Hello everyone! I'm Jun Fukuyama, your Koshiyasu Ambassador for Kyo-Maf 2022! I've heard that Kyo-Maf is challenging crowdfunding this year, so I, Jun Fukuyama, will be supporting it as an Okoshiyasu Ambassador! I heard that there is a return program that delivers traditional Kyoto crafts produced by me. Go for it, Kyo-Maf!"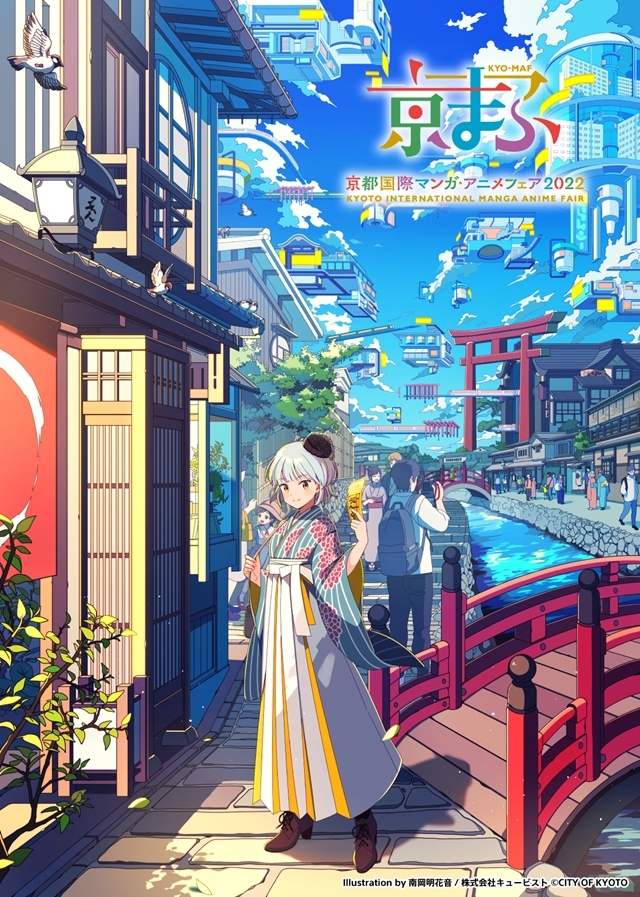 ---
Source: press release
© KYOTO INTERNATIONAL MANGA ANIME FAIR All Rights Reserved