The original MV has been viewed over 260 million times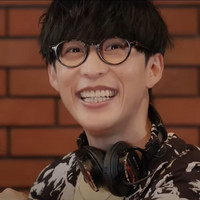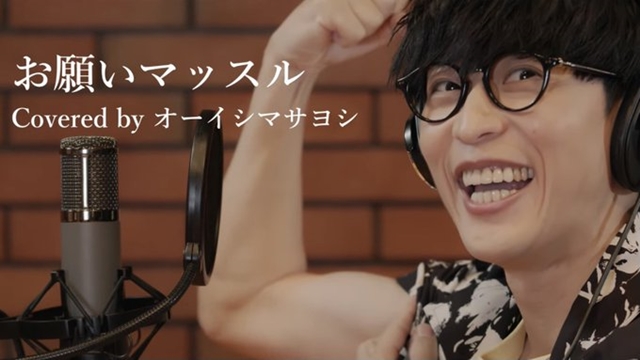 As the latest entry of the ongoing second season of the cover song project CrosSing, anisong singer/singer-songwriter Masayoshi Oishi has sung "Onegai Muscle," the opening theme song for the TV anime How Heavy Are the Dumbbells You Lift? According to the project's official Twitter, they asked Oishi, who has been going to the gym lately, to sing with all his might.
/#オーイシマサヨシ
「お願いマッスル from CrosSing」
Recording Movie公開????
\

最近ジムに通っているというオーイシさんに
全力で歌っていただきました????
????https://t.co/1FIsyFFN6R

サブスク&ダウンロード????https://t.co/5jRnFgVqY1

感想は #CrosSing で????@Masayoshi_Oishi @014014_staff pic.twitter.com/A0GmUQOfWr

— CrosSing Official (@CrosSing_info) August 10, 2022
The song was originally performed by Fairouz Ai, the voice of the anime's protagonist Hibiki Sakura, and Kaito Ishikawa, the voice of Naruzo Machio. It was released on July 24, 2019, as her first anime theme song work after her debut as a voice actress. As of this writing, the song's special live-action music video starring muscle idol / professional wrestler Reika Saiki and real bodybuilder Naotaka Yokokawa (the winner of the Tokyo Bodybuilding Championship in 2017) has been viewed over 260 million times on YouTube.
"Onegai Muscle" MV:
Anime OP movie:
RELATED: How Heavy Are the Dumbbells You Lift? OP Theme MV Finally Reaches 200 Million Views
---
Source: "Crossing" official YouTube channel / Twitter
©©2019 Sandrovich Yabako,MAAM/Shogakukan/SilverManGym