Anime Expo, Iconic Events and Eleven Arts are presenting the anime film's US theatrical run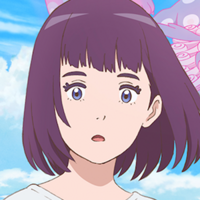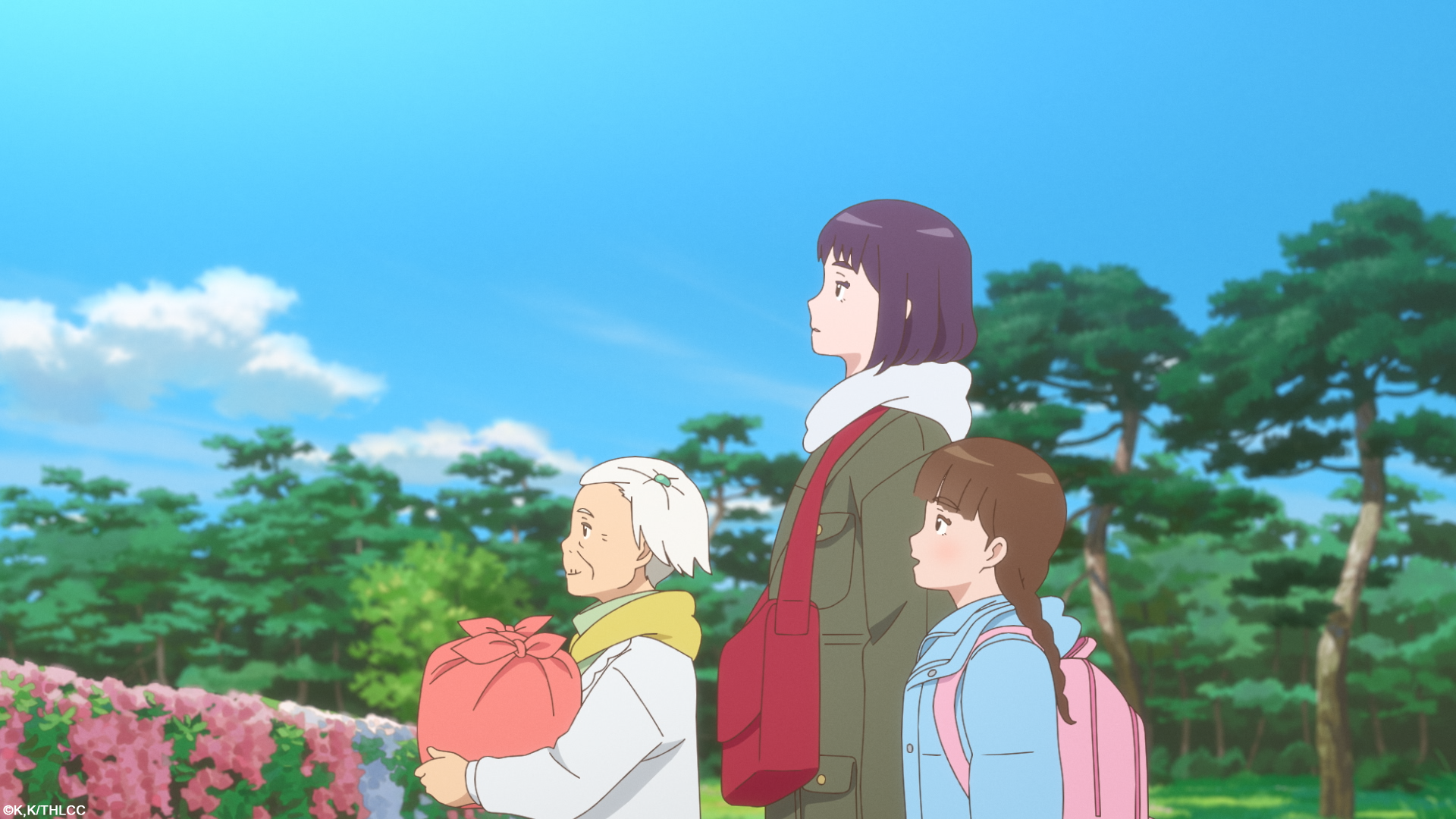 Anime Expo, Iconic Events and Eleven Arts have partnered to bring David Production's 2021 anime film The House of the Lost on the Cape to US theaters! These showings are a part of the AX Cinema Nights series of in person movie events that plan to bring both new and classic anime films to theaters across North America. The House of the Lost on the Cape will initially open in Los Angeles and New York on September 7th, but then will expand to several other areas across North America. There will be showings for both subtitled and dubbed versions of the film.
Tickets and locations will be available at the AX Cinema Nights website soon.
AX Cinema Nights describe the film below:
Based on the award-winning Japanese novel Misaki no Mayoiga written by Sachiko Kashiwaba, who also wrote Kiri no Mukō no Fushigi na Machi, the inspiration behind Hayao Miyasaki's Spirited Away (2001), the film adaptation is set in Iwate Prefecture after the 2011 Tohoku earthquake and tsunami devastated the area. The story follows 17-year-old run-away Yui and 8-year-old orphan Hiyori, who are taken in by Kiwa, a strange old woman who offers to let them stay in an abandoned yet suspiciously well-kept house overlooking the sea, known as a Mayoiga: a legendary house said to look after lost travelers. Despite Yui's hesitation to trust anyone and Hiyori's inability to speak, they begin to form a sisterly bond that allows them to find comfort in the Mayoiga and embrace Kiwa's hospitality. However, when a menacing entity is accidentally released and threatens their new home, the three must face their fears to save it.
The House of the Lost on the Cape was directed by Shinya Kawatsura (Non Non Biyori, Kokoro Connect, Sagrada Reset) and written by Reiko Yoshida (A Silent Voice, Violet Evergarden, K-On!). The film was animated by David Production (JoJo's Bizarre Adventure series, Cells at Work!). Earlier this year, the film won Best Animation Film at the 76th Annual Mainichi Film Awards.
---

Cayla Coats tweets @ceicocat. You can watch her occassionally updated YouTube channel here.