A estreia está agendada para 2023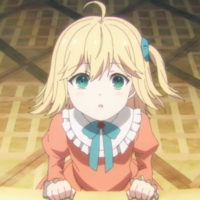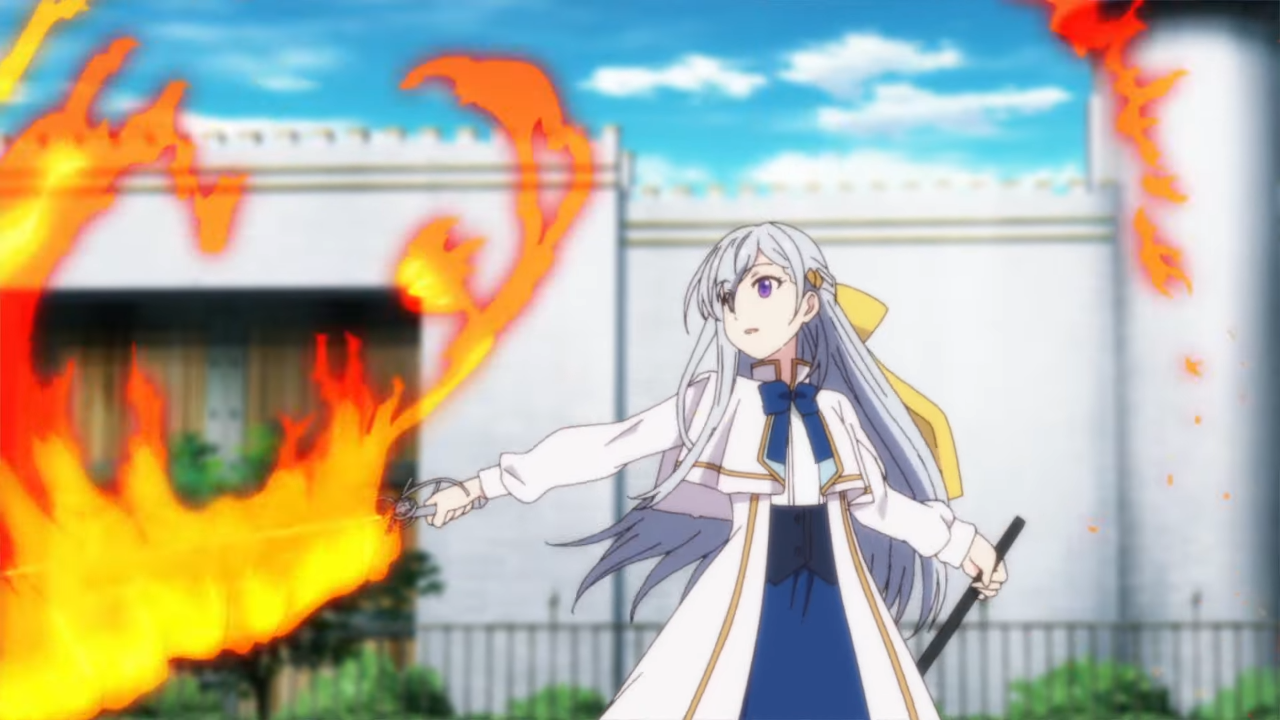 Foi revelado hoje que uma adaptação em anime para a light novel The Magical Revolution of the Reincarnated Princess and the Genius Young Lady está em produção. O anime é baseado nas light novels originais de Yuri Kisaragi e Piero Karasu, vai contar com a produção do estúdio Diomedéa (Parallel World Pharmacy), com estreia agendada para 2023.
Shingo Tamaki (Aho-Girl) é responsável pela direção, com roteiros de Wataru Watari, o autor de Oregairu que também é responsável pela adaptação dos roteiros de Parallel World Pharmacy. A adaptação do design de personagens para o anime é assinado por Naomi Ide (Parallel World Pharmacy).
O elenco principal vai contar com Sayaka Senbongi (Shuna em That Time I Got Reincarnated as a Slime) como Anisphia e Manaka Iwami (Tooru Honda em Fruits Basket) como Euphyllia.
Vídeo Promocional:
Ilustração Promocional: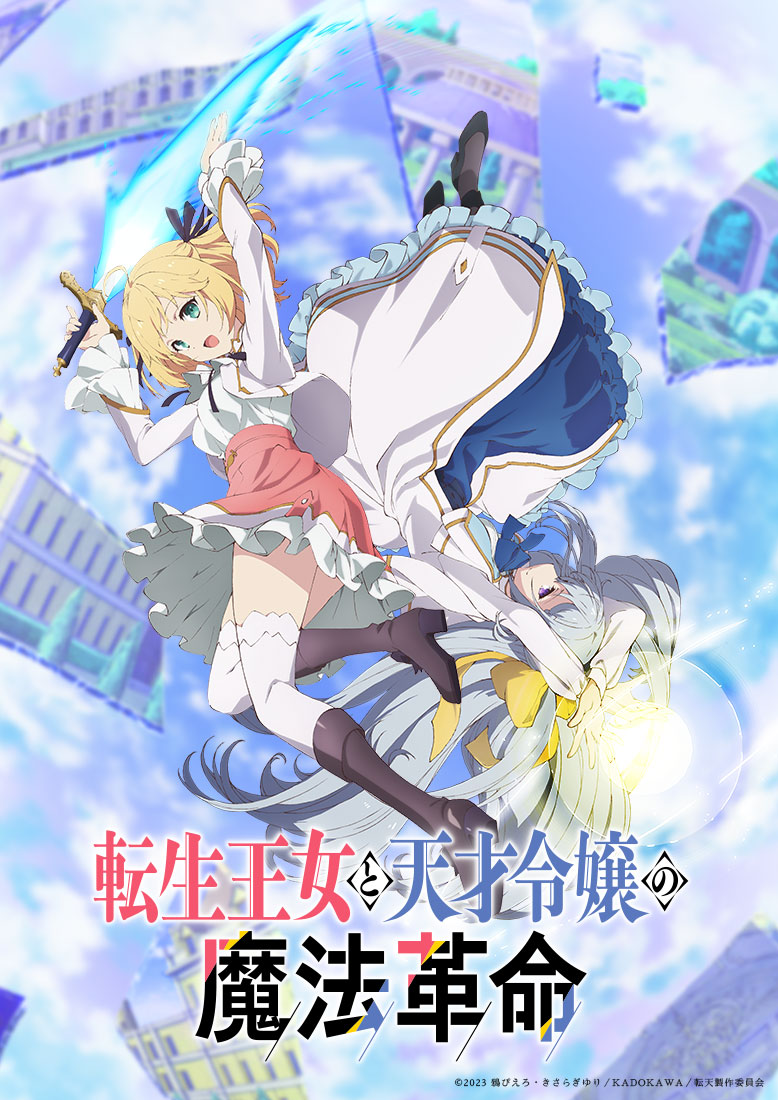 Sinopse:
Apesar de sua suposta inépcia com a magia regular, a princesa Anisphia desafia as expectativas da aristocracia desenvolvendo a "magicologia", uma teoria mágica única baseada em memórias de sua vida passada. Um dia, ela testemunha a brilhante nobre Euphyllia ser injustamente destituída de seu título de próxima monarca do reino. É quando Anisphia inventa um plano para ajudar Euphyllia a recuperar sua reputação - o que de alguma forma envolve às duas vivendo juntos e pesquisando magia! No entanto, mal sabem essas duas jovens, que seu encontro casual alterará não apenas seus próprios futuros, mas os do reino... e do mundo inteiro!
Fique ligado nas Crunchyroll Notícias e não perca nenhuma novidade!

Fonte: Twitter Oficial
---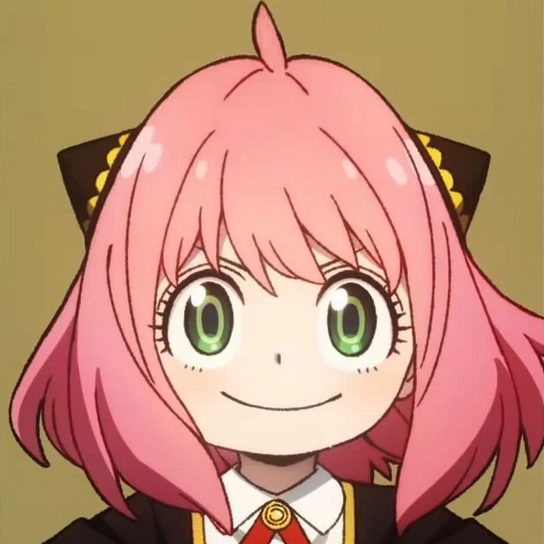 Fábio[portuga] é redator de notícias para a Crunchyroll.pt e achou interessante a proposta do anime, ele também ficou bem empolgado com o ótimo trailer e vai acompanhar todas as novidades até a estreia. Visite o seu perfil e siga-o no Twitter: @portugassis. Clique aqui para ler outros posts do redator.