Novos episódios vão ao ar todo sábado aqui na Crunchyroll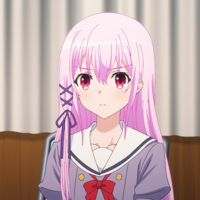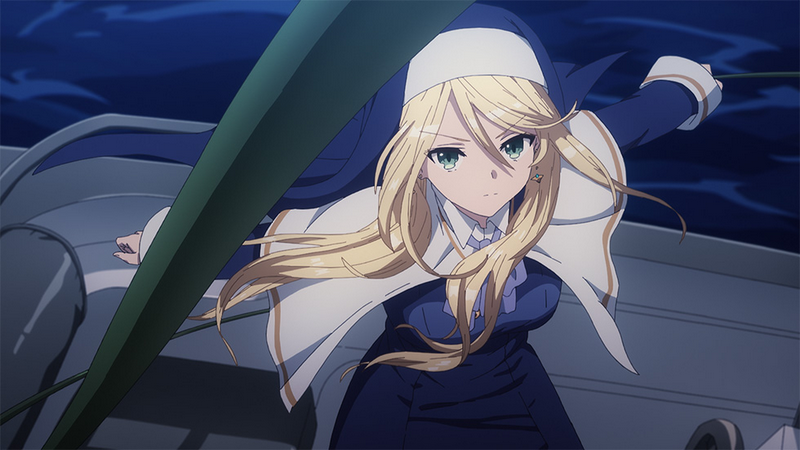 O anime original Engage Kiss revelou recentemente um novo vídeo promocional com prévia para o episódio 7. A série está sendo produzida pelo estúdio A-1 Pictures, conta com história original escrita por Fumiaki Maruto (autor de Saekano -How to Raise a Boring Girlfriend) e design de personagens originais por Tsunako (ilustrador de Date a Live). Novos episódios vão ao ar todo sábado aqui na Crunchyroll.
Vídeo Promocional do Episódio 7:
第07話『だけどいい、それでいい』
次回予告公開????
━━━━━━━━━━━━━━━

第07話の次回予告を公開しました????https://t.co/HkQP4eNEkH

TVアニメ「Engage Kiss」は毎週土曜日 24時30分~TOKYO MXほか各局にて放送中????✨

今週もお楽しみに????https://t.co/WJg9fKKuua#エンゲージキス

— Engage Kiss(エンゲージ・キス) (@engage_kiss) August 7, 2022
Capturas de Tela do Episódio 7: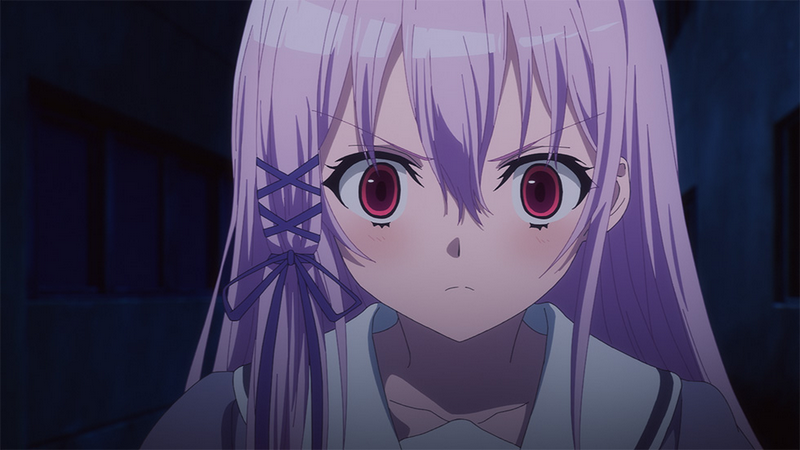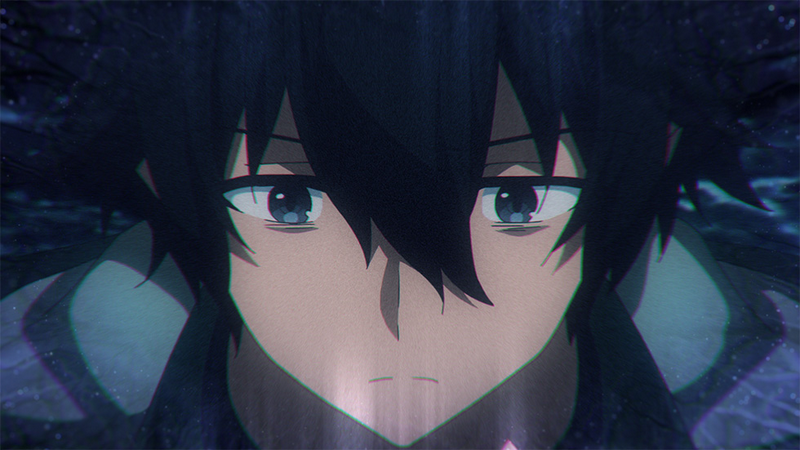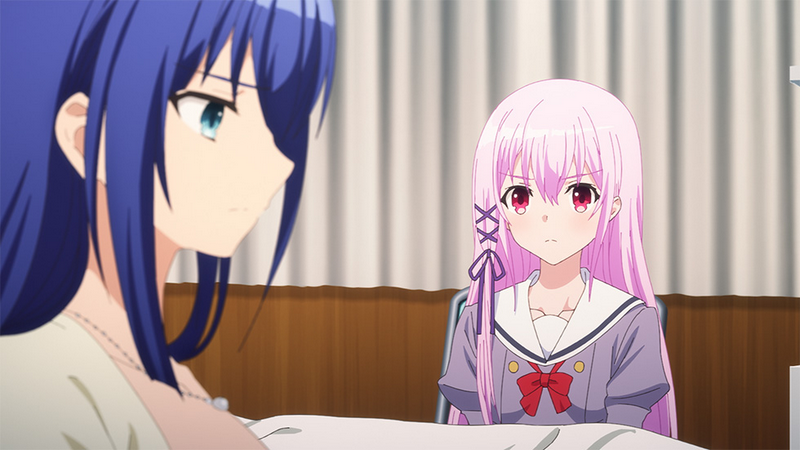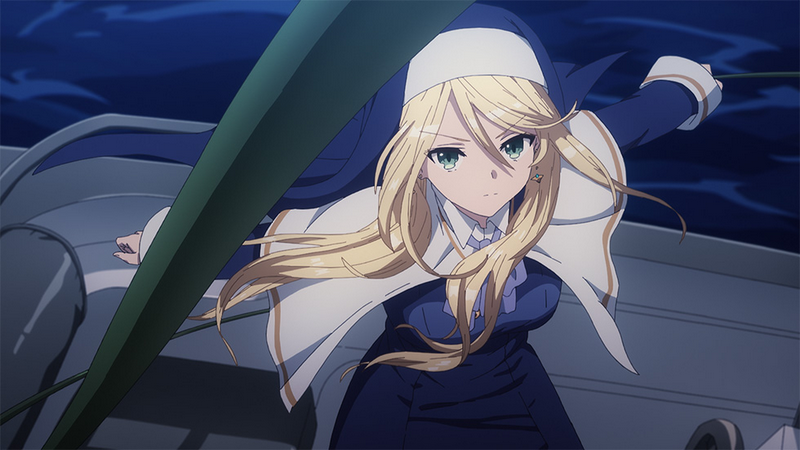 Vídeo Promocional: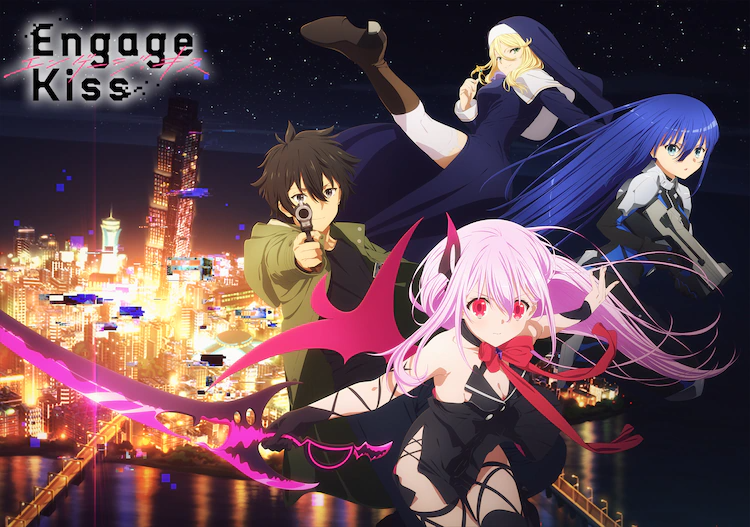 Ilustração Promocional: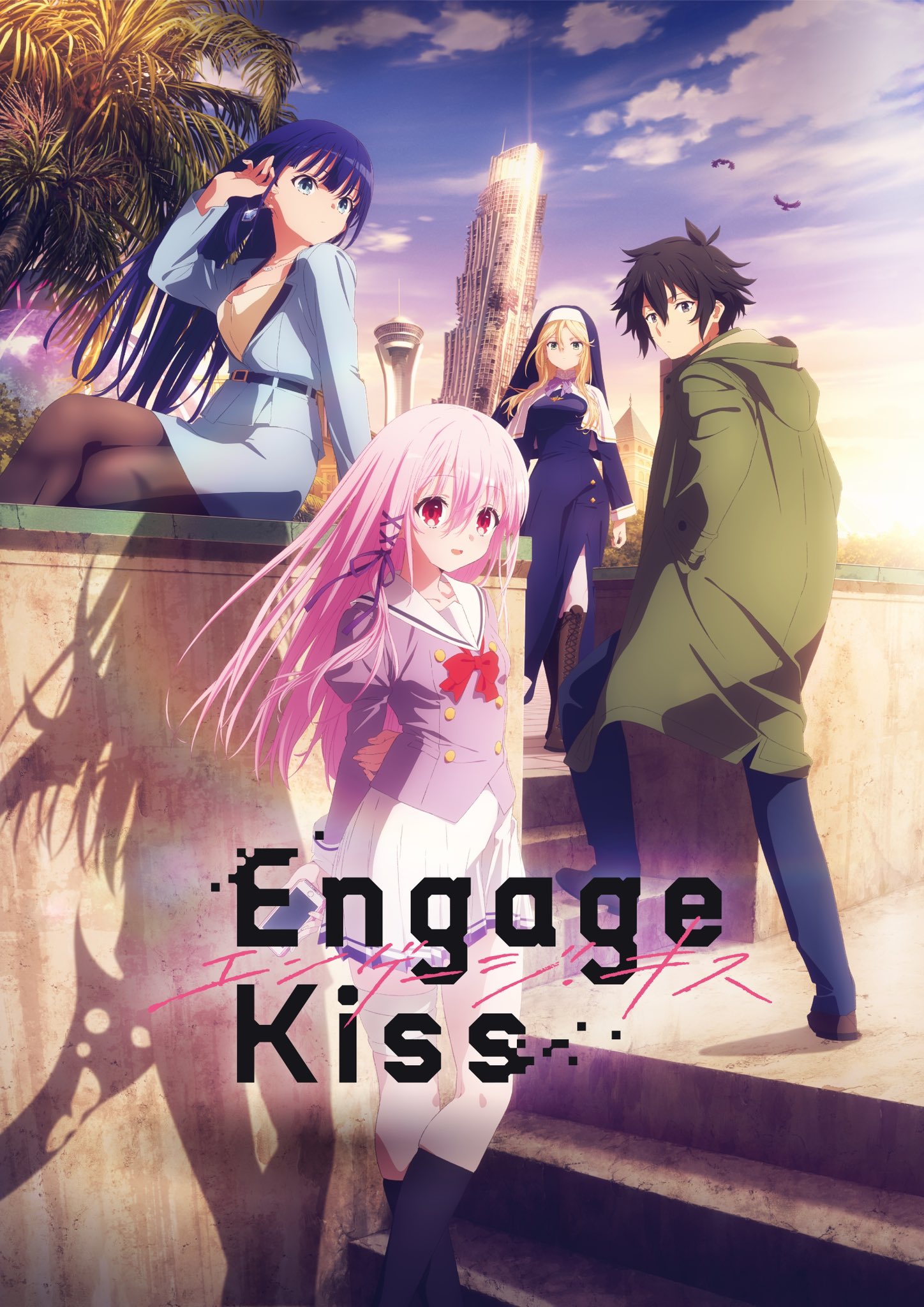 Tomoya Tanaka (Visual Prison) está dirigindo o anime no estúdio A-1 Pictures. Shunsaku Yano (Record of Grancrest War) é responsável pela configuração do mundo. Masaaki Takiyama (Fate/Extra Last Encore) adapta os visuais originais para o anime e também atua na direção de animação. Yoshiaki Fujisawa (GATE, Mushoku Tensei: Jobless Reincarnation) é responsável pela trilha sonora.
Sinopse:
A cidade flutuante de Bayron é alvo constante do ataque das Ameaças-D. Estes incidentes, mantidos em segredo da população, são combatidos com o uso de companhias paramilitares. Shu é um jovem que opera uma pequena empresa do ramo, que está sempre sem recursos para pagar as contas por ser extremamente seleto com as missões que aceita. Ele sobrevive graças a Kisara, uma bela jovem colegial que esconde de todos o fato de ser um demônio. Kisara o auxilia em suas missões, mas cobra em troca um perigosamente doce beijo.
Fique ligado nas Crunchyroll Notícias e não perca nenhuma novidade!

Fonte: Twitter Oficial
---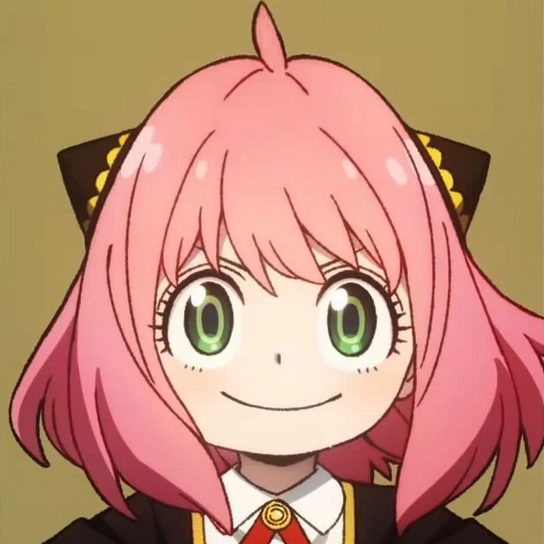 Fábio[portuga] é redator de notícias para a Crunchyroll.pt e gostou dos vídeos promocionais apresentados, mas ele vai aguardar pela estreia e controlar as expectativas, esperando que não seja apenas um prólogo para game gacha como outro anime recente. Visite o seu perfil e siga-o no Twitter: @portugassis. Clique aqui para ler outros posts do redator.