No announcement about her role as Rinko Shirokane in BanG Dream!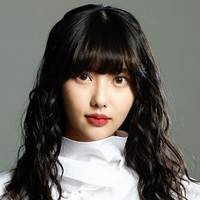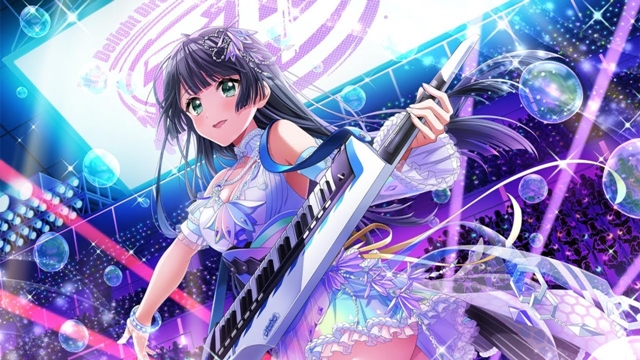 The official website for Bushiroad's DJ-themed mixed-media franchise D4DJ has confirmed that Kanon Shizaki, who had voiced Rei Togetsu since its launch in 2019, will be stepping down from the role due to various circumstances.
Rei Togetsu is a member of the project's main unit, Happy Around!. The future development of the franchise, including new casting for the character, will be reported in a separate announcement.
While no detailed explanation of the reasons for Shizaki's departure has been given, she says on Twitter, "Thank you very much for your support for Rei Togetsu that I have been playing. It has become unavoidably difficult for me to continue, I am so sorry to all of you. Rei-chan has been and will continue to be a character I love with all my heart. Please continue to support her in the future."
今まで私の演じた渡月麗を応援していただき有難うございました。
止むを得ず続けることが困難になり、皆様には申し訳ない気持ちでいっぱいです。麗ちゃんは今までもこれからも、心から大好きなキャラクターです。
この先も応援をどうぞ宜しくお願いします。 https://t.co/6gylcI3IbH

— 志崎樺音 (@Kanon_Shizaki) August 15, 2022
Kanon Shizaki / Rei Togetsu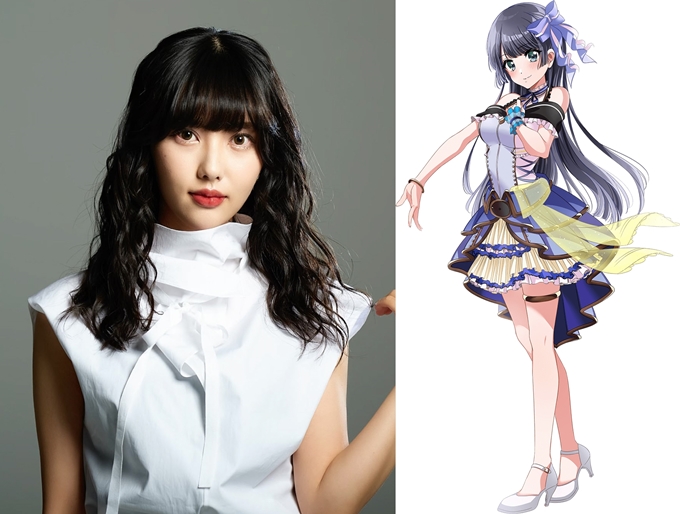 Shizaki has also played the role of Rinko Shirokane in BanG Dream!, Bushiroad's another mixed-media franchise since 2018 after the first cast Satomi Akesaka left the role due to sudden hearing loss. As of this written, there has been no official announcement about that role.
---
Sources: D4DJ official website, Kanon Shizaki Twitter
©bushiroad / D4DJ2 Production Committee
©bushiroad All Rights Reserved. © 2020 DONUTS Co. Ltd. All Rights Reserved.