Crunchyroll is currently simulcasting the TV anime's fourth season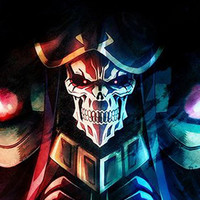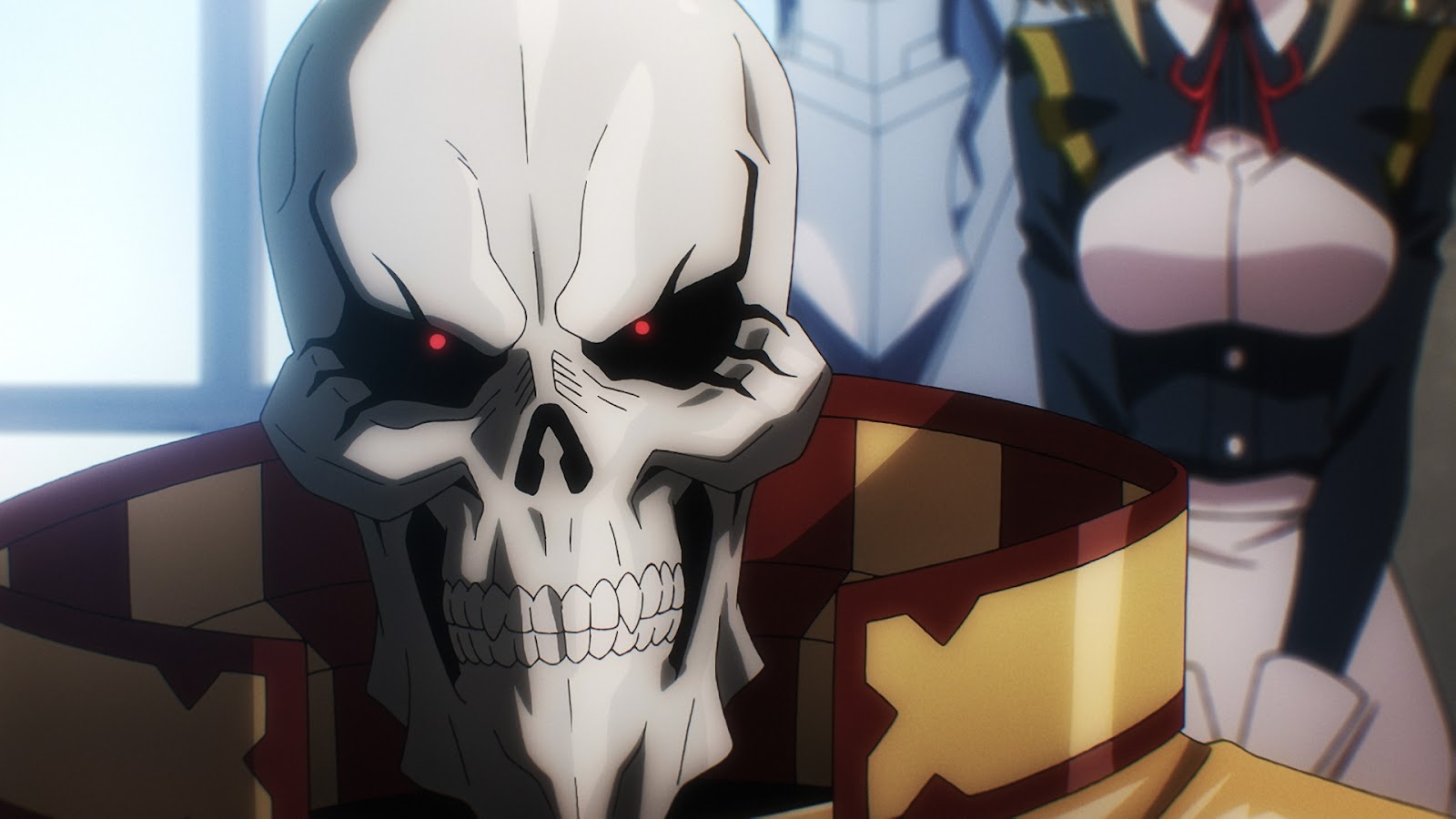 As if new episodes of Overlord this season wasn't enough of a blessing already, we've now received our first update about the anime film that was announced alongside the fourth season in May last year: a teaser visual that shows Ains looming large over key characters in the "Holy Kingdom Arc" that's being adapted for the big screen.
Teaser Visual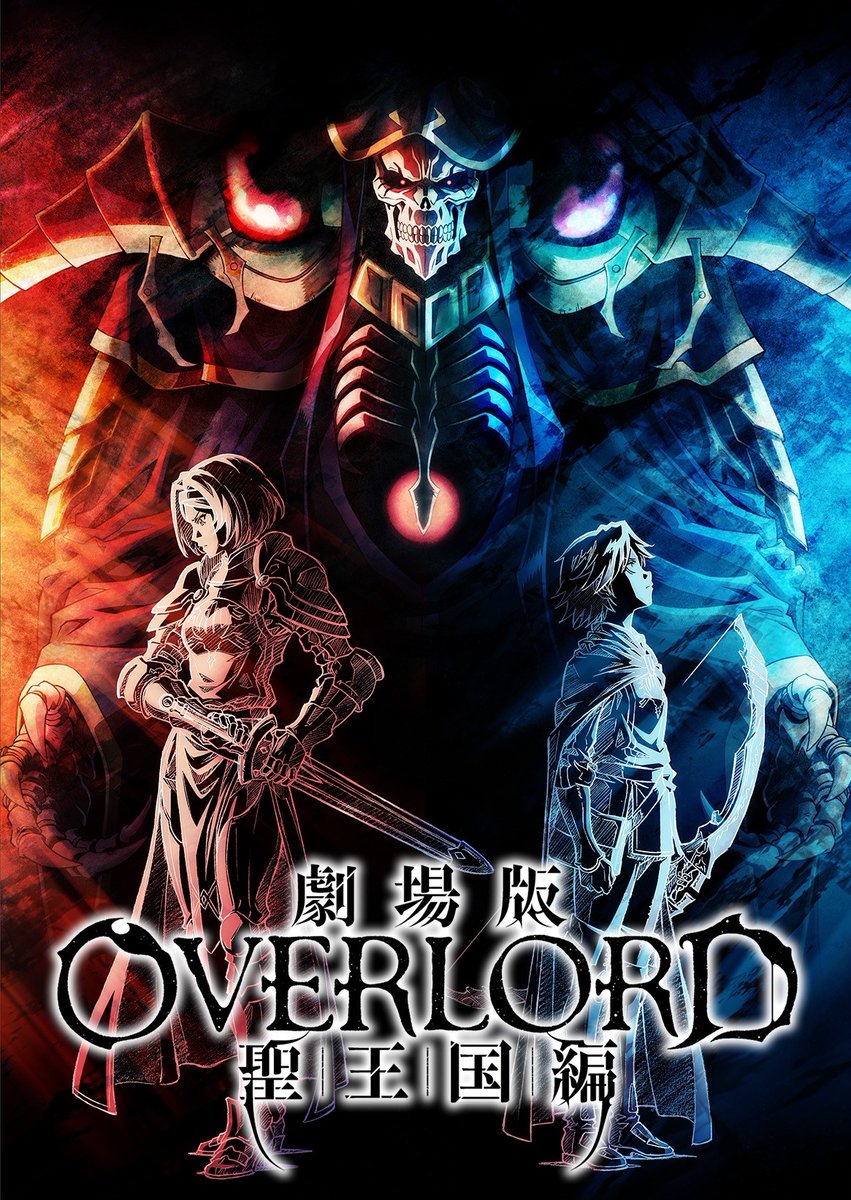 『劇場版「オーバーロード」聖王国編』
ティザービジュアル公開!

今作は原作人気も高い「聖王国編」のエピソードを、シリーズ初の完全新作劇場版として描きます。好評放送中のTVアニメ第4期とともに、続報をどうぞお楽しみに!https://t.co/XBddoEklYz#overlord_anime #オーバーロード #オバロ pic.twitter.com/LCVYxvd8YZ

— オーバーロード/TVアニメ公式 (@over_lord_anime) August 19, 2022
Additional details about the film, such as staff and release date, are yet to be confirmed.
RELATED: FEATURE: Catch Up Before Overlord Season 4 With This Helpful Beginner's Guide
Based on the light novels by Kugane Maruyama and so-bin, the Overlord TV anime is directed by Naoyuki Itou (No Guns Life) at studio MADHOUSE, with series composition by Yukie Sugawara (The Vampire Dies in No Time) and character designs by Satoshi Tasaki (Ace of the Diamond).
If you're a fan of isekai fantasy anime, check out the first three seasons of Overlord or new episodes of the currently airing fourth season, right here on Crunchyroll!
When a popular MMORPG is scheduled to be shut down permanently, veteran player Momonga refuses to log out. As NPCs begin to develop personalities and minds of their own he decides to put his skills to use as the game's new overlord.
Source: Official Twitter

Der shy man behind @Shymander, Liam is a timezone-fluid Aussie with a distinct fondness for anime, Eurovision and creating odd stats projects despite hating math.