Anime VAs and theme song artists will attend on September 17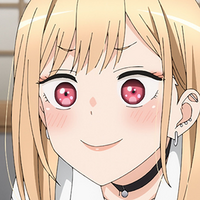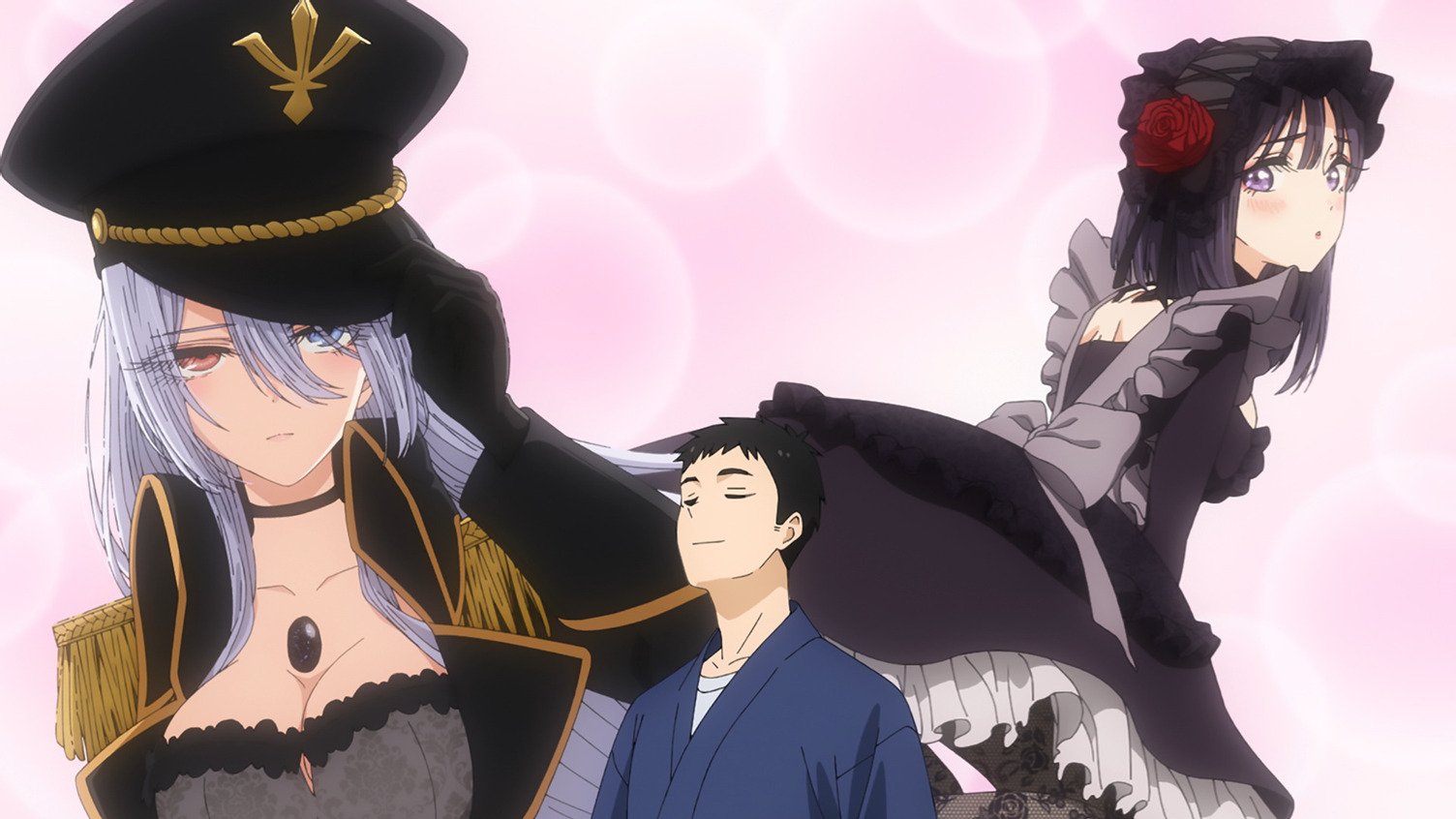 Even though the much-beloved first season of My Dress-Up Darling has been all wrapped up in a nice little bow for a few months now, Gojo, Marin, Sajuna and Shinju are still taking every opportunity to strut their stuff, as presented in a newly released visual for the previously announced My Dress-Up Darling Eh~?! It's OMG crazy to see you all! ~ special event.
Event Visual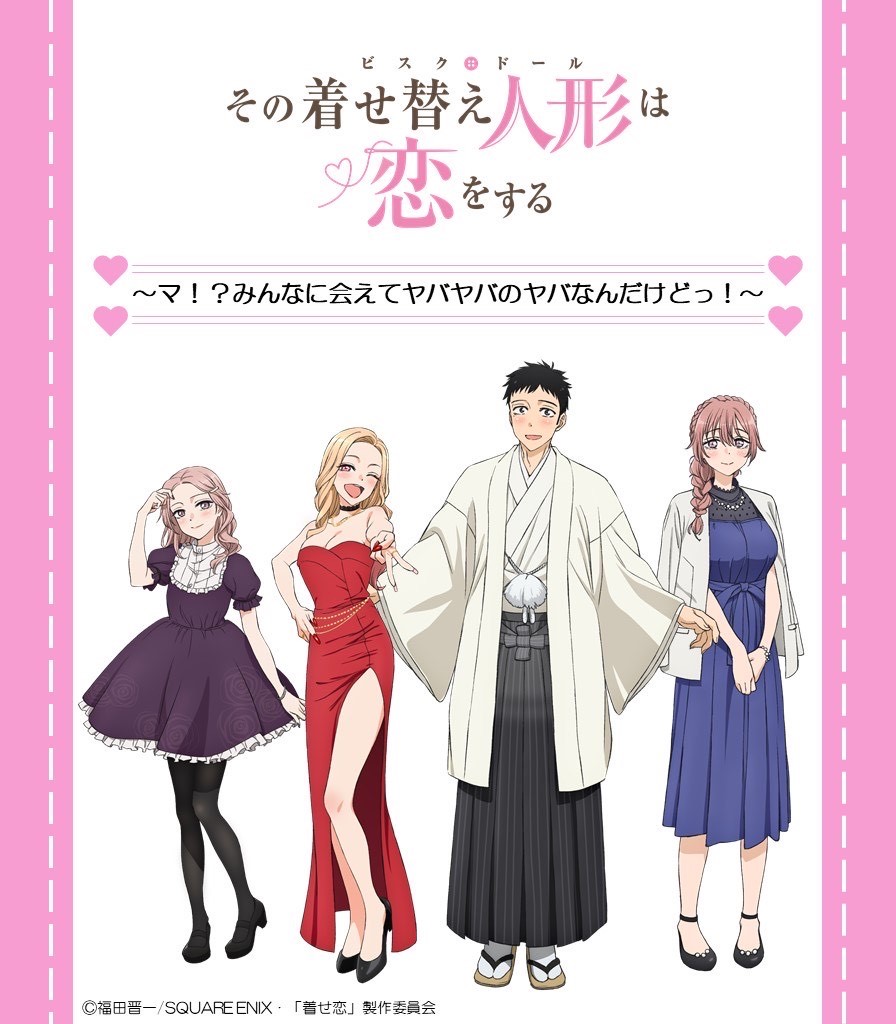 /
イベントイラスト解禁????
\

『TVアニメ「その着せ替え人形は恋をする」~マ!?みんなに会えてヤバヤバのヤバなんだけどっ!~』の新規描き下ろしイラストを解禁✨

イベントサイトもオープンしました????https://t.co/kaMlW3DavG

本日より先行抽選受付中です!https://t.co/8fgHCfZkeP#着せ恋 pic.twitter.com/SPE4uEazPY

— TVアニメ『その着せ替え人形は恋をする』 (@kisekoi_anime) August 26, 2022
The My Dress-Up Darling Eh~?! It's OMG crazy to see you all! ~ special event will be held at J:COM Hall Hachioji on September 17 with the voice actor for Marin (Hina Suguta), Gojo (Shoya Ishige), Sajuna (Atsumi Tanezaki) and Shinju (Hina Yomiya) in attendance alongside the opening theme song performer Spira Spica and ending theme song performer Akari Akase.
My Dress-Up Darling is also scheduled to make an appearance at Aniplex Online Fest 2022 on September 23.
RELATED: Aniplex Online Fest 2022 Confirms Line-Up and In-Person Event in Yokohama
The My Dress-Up Darling TV anime aired from January 9, 2022, to March 27, 2022, and was directed by Keisuke Shinohara and with animation produced at CloverWorks. The series streamed weekly right here on Crunchyroll, which describes the series as such:
Wakana Gojo is a high school boy who wants to become a kashirashi--a master craftsman who makes traditional Japanese Hina dolls. Though he's gung-ho about the craft, he knows nothing about the latest trends, and has a hard time fitting in with his class. The popular kids--especially one girl, Marin Kitagawa--seem like they live in a completely different world. That all changes one day, when she shares an unexpected secret with him, and their completely different worlds collide.
Source: Official Twitter

Der shy man behind @Shymander, Liam is a timezone-fluid Aussie with a distinct fondness for anime, Eurovision and creating odd stats projects despite hating math.