Crunchyroll is currently simulcasting the anime adaptation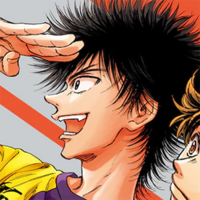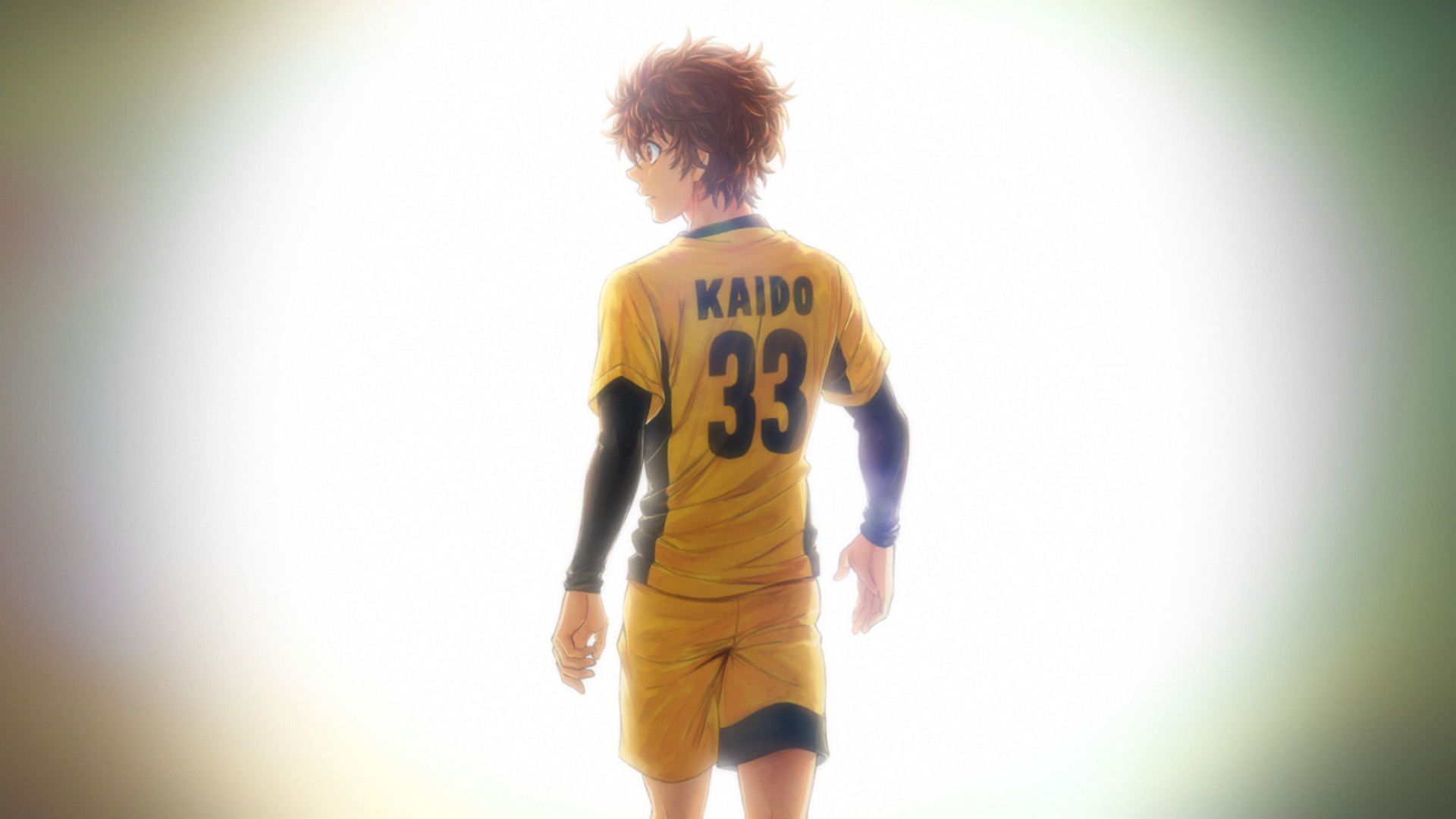 Ashito's journey to becoming a pro soccer player has been full of ups and downs so far, but one area where Aoashi has been soaring is in manga circulation numbers. Publishing company Shogakukan reported today with the release of the 29th volume that the series has now exceeded 15 million copies in that regard, five million of which has been since the anime began airing last April.
Volume 29 Cover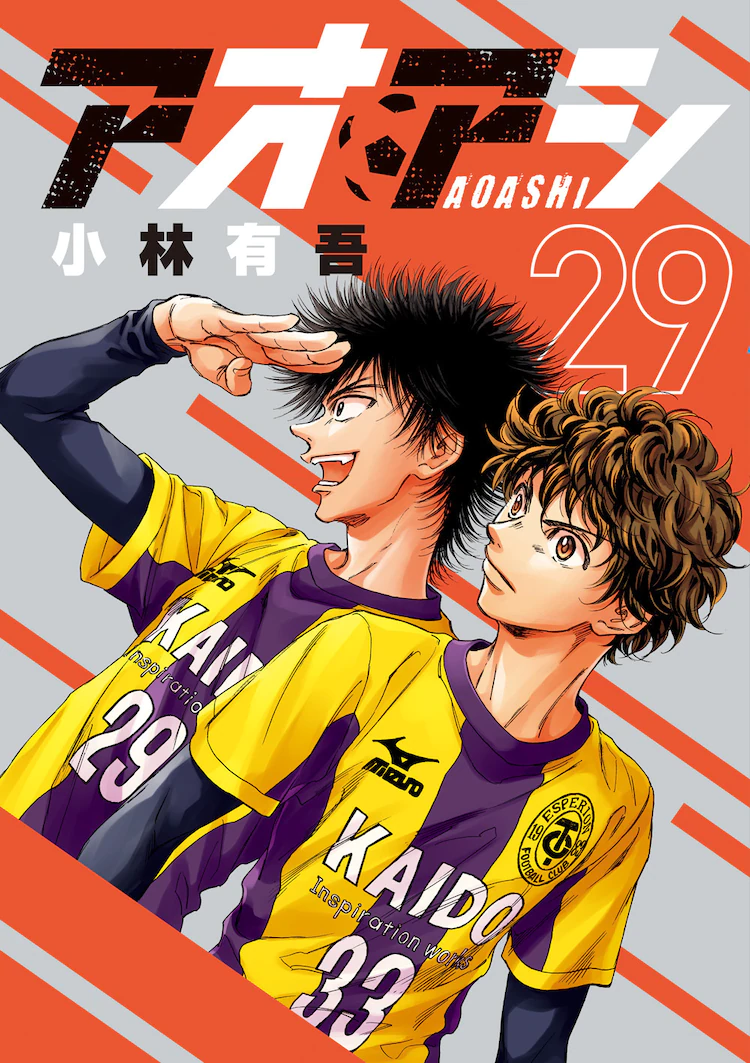 RELATED: Japanese Rapper Rinne Releases Spring 2022 TV Anime Aoashi ED Theme MV Depicting The Youth of Students
Based on the manga by Yugo Kobayashi, the currently airing Aoashi anime is directed by Akira Sato (RELEASE THE SPYCE) at studio Production I.G, with series composition by Masahiro Yokotani (Free! - Iwatobi Swim Club), character designs by Toshie Kawamura (B-PROJECT) and music by Masaru Yokoyama (Fruits Basket).
If you're a fan of sports anime, don't miss new episodes of Aoashi each week in a range of subs and dubs, right here on Crunchyroll!
"I'll take you to the world." Ashito Aoi is a middle schooler who lives in Ehime, and the ace of an unremarkable soccer club. The day that they lost the final tournament of middle school, Ashito runs along the ocean in frustration, before running into a man who had been watching his game. That man is Tatsuya Fukuda, the coach of the high-school-aged Youth team of a leading J-League team, "Tokyo City Esperion FC." After sensing immense potential in Ashito's still-unrefined skills, he describes his ambition. "I want to build a team, and use it to take over the world. Our club isn't going to be a milestone for players who take on the world. Our club is going to be the world. And to make this happen, I'm going to need some 'aces' to train." After hearing Fukuda's offer, Ashito decides to head to Tokyo and try out for his team── Aoashi is considered the cutting edge of soccer manga, and now it's finally getting a TV anime adaptation! Loss, growth, and friendship: everything in youth is here!
Source: Oricon

Der shy man behind @Shymander, Liam is a timezone-fluid Aussie with a distinct fondness for anime, Eurovision and creating odd stats projects despite hating math.