The contents are now "under consideration"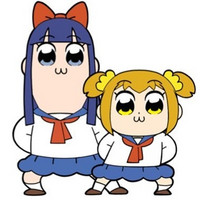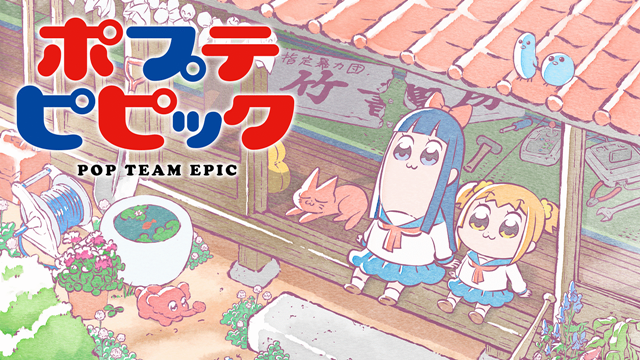 The first-ever exhibition focusing on the TV anime Pop Team Epic is scheduled to be held at Tokyo Anime Center (Shibuya MODI 2F, Tokyo) from October 14 to November 6, 2022. Its tentative title is "-Syōganēdaro Akachan nandakara-" (It is what it is, cause I'm only a baby).
The first season of the TV anime inspired by Bkub Okawa's surreal comedy manga of the same name was aired in Japan from January to March 2018, and its much-awaited second season is set to premiere in October 2022, around the same time as the exhibition.
According to the exhibition's official Twitter, its contents are now "under consideration," admission fee is now "under calculation," and key visual will "be born soon." More details will arrive soon!
【今世紀最大の迷走!】
ポプテピピック初の展覧会
「ポプテピピック展 ーしょーがねーだろ赤ちゃんなんだからー」開催決定!

会期:2022/10/14(金)~11/6(日)
会場:東京アニメセンター(渋谷MODI 2F)    
展示内容:考え中
入場料:計算中
キービジュアル:もうすぐ生まれそう

詳細は後日!!!! pic.twitter.com/qIv3JvzDZ4

— ポプテピピック展 -しょーがねーだろ赤ちゃんなんだから- (@pteppopup) August 29, 2022
TV anime 2nd season key visual: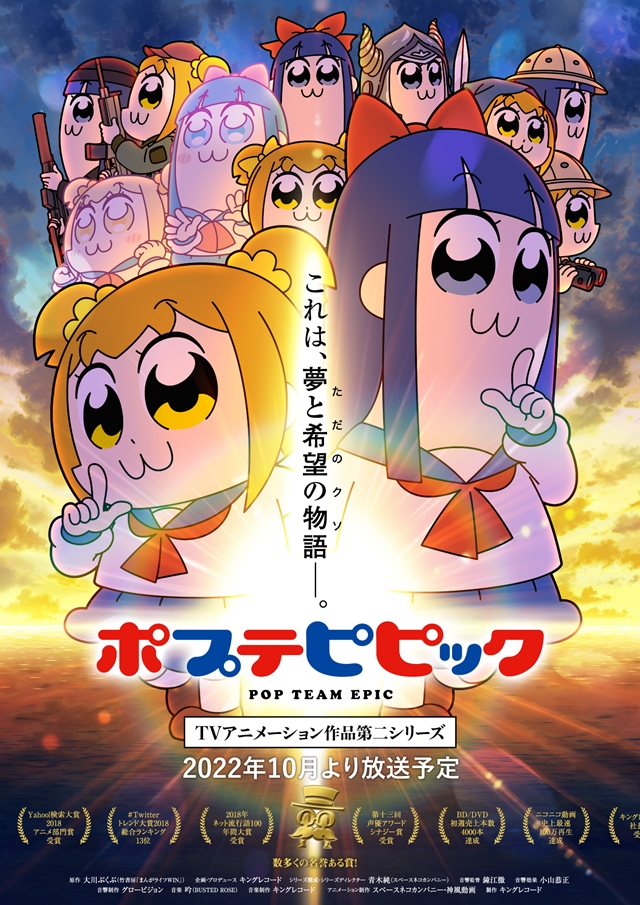 RELATED: Prepare for Double Trouble with Pop Team Epic Season 2's New Key Visuals
---
Source: "Pop Team Epic Exhibition" official Twitter
©Bkub Okawa/Take Shobo, King Records