The tagline: "55 years ago, there was a future."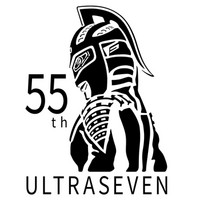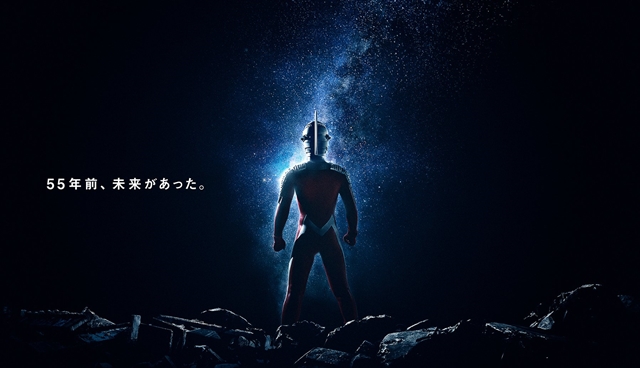 Japanese special effects studio Tsuburaya Productions launched a special project to commemorate the 55th anniversary of its classic tokusatsu drama series, Ultra Seven, today.
Following Tsuburaya's Ultra Q (1966), Ultraman (1966-1977), and Toei's Captain Ultra (1967), Ultra Seven was aired for 49 episodes from October 1967 to September 1968 in Japan as the fourth installment of TBS' Ultra series. The highest rating at the time was 33.8% (Episode 2), and many sequels have been produced since then.
The project's seven keywords were announced, and commemorative products, live events, screenings, and streaming will be developed beginning this October, which marks the 55th anniversary of Ultra Seven.
Seven Keywords:
(1) "Knowing" Ultra Seven
(2) "Watching" Ultra Seven
(3) "Owning" Ultra Seven
(4) "Deepening" Ultra Seven
(5) "Thinking" about Ultra Seven through contemporary art
(6) "Touching" the production site and story of Ultra Seven
(7) "Facing" Ultra Seven with modern technology
「55年前、未来があった――」

ウルトラセブン55周年、プロジェクト始動https://t.co/ufvH6Zu26E #ウルトラセブン #ウルトラセブン55周年 pic.twitter.com/VySa19ztJe

— 円谷プロダクション (@tsuburayaprod) August 30, 2022
---
Sources: "Ultra Seven" 55th anniverasry project site / Tsuburaya Productions Twitter
© TSUBURAYA PRODUCTIONS Co., Ltd.