Co-production between TRIGGER and CD Projekt premieres on Netflix September 13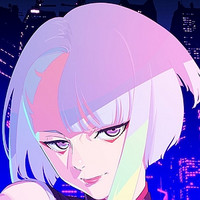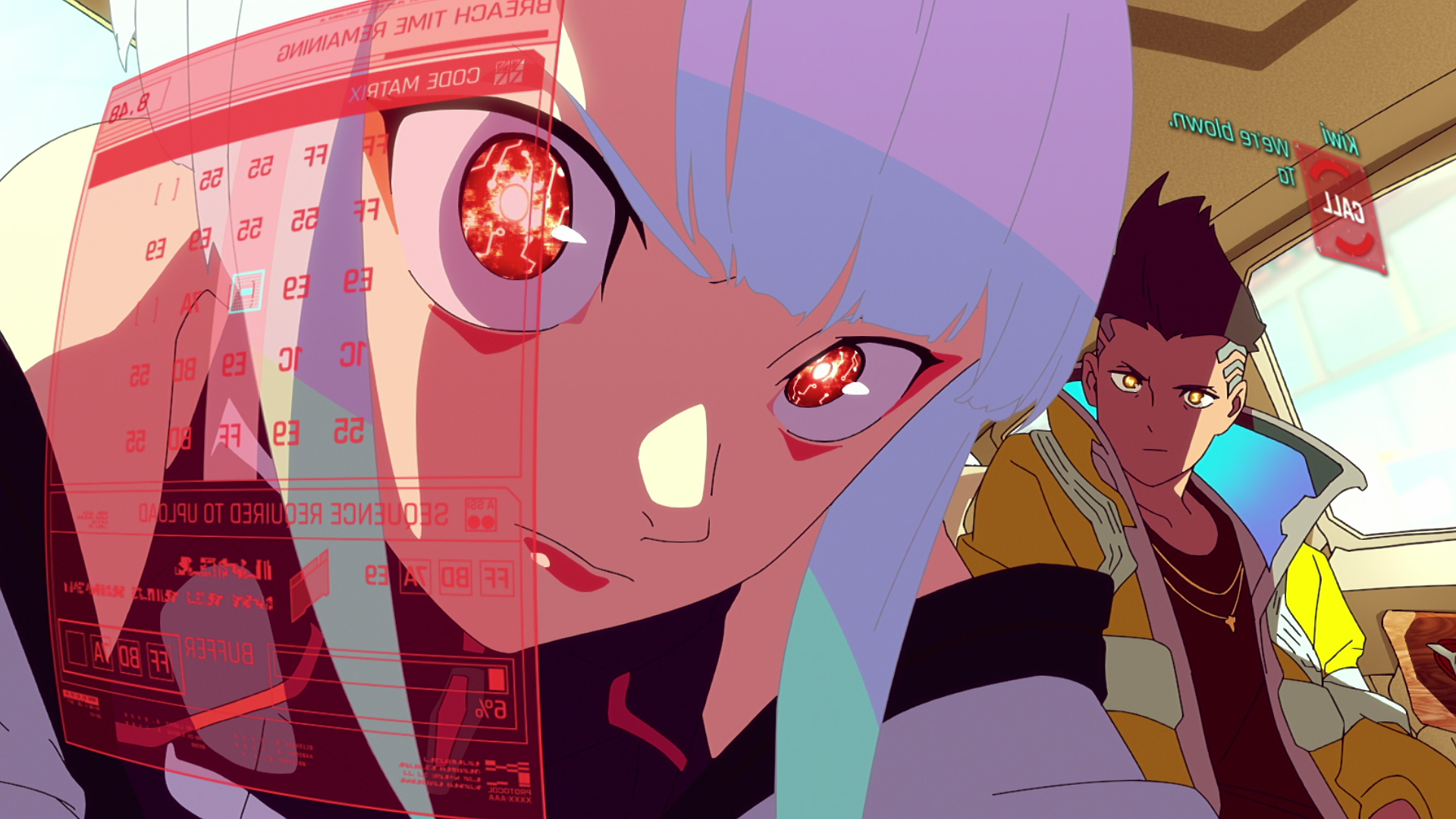 Netflix has gone all the way in on September 13 as the premiere date for the Cyberpunk: Edgerunners TV anime. To celebrate the announcement, it has released a new NSFW trailer along with an updated and stylish key visual featuring Lucy, one of the protagonists in the series, both embedded below:
Key Art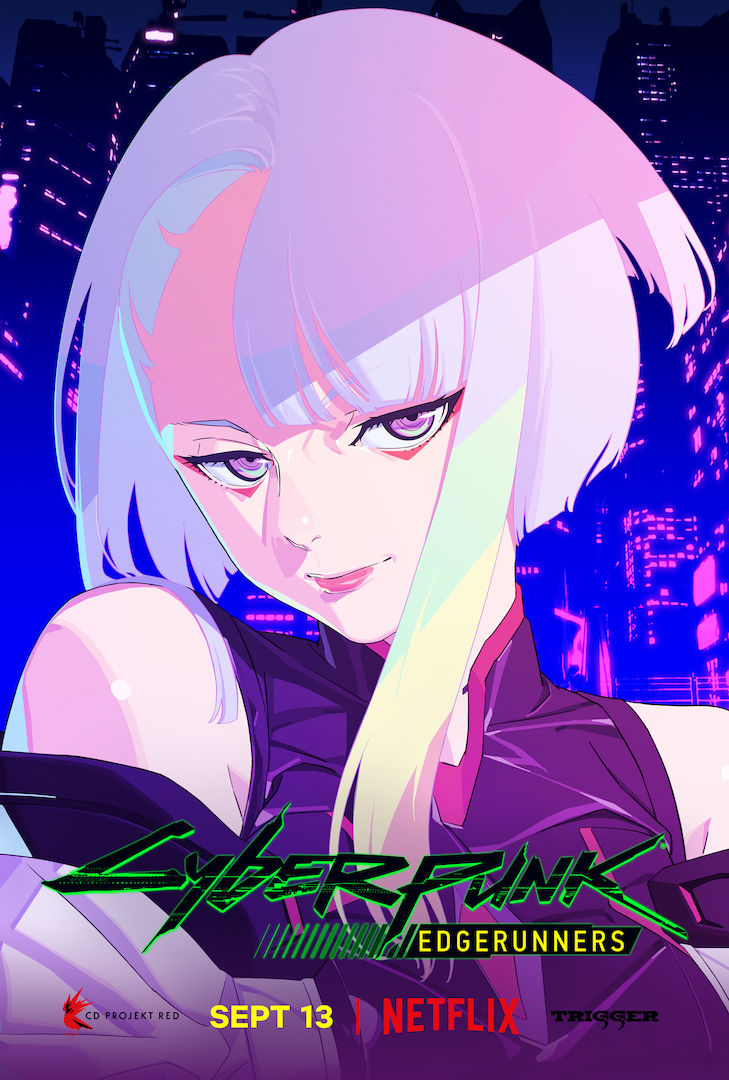 Trailer (Additional warning for flashing imagery)
RELATED: Netflix, Studio TRIGGER Debut Cyberpunk: Edgerunners Anime Trailer
Netflix describes the series:
In a dystopia riddled with corruption and cybernetic implants, a talented but reckless street kid strives to become an edgerunner: a mercenary outlaw.
Hiroyuki Imaishi helms the series for showrunner/executive producer Rafał Jaki (The Witcher 3: Wild Hunt, Cyberpunk 2077, The Witcher: Ronin) and producers Satoru Homma, Bartosz Sztybor, and Saya Elder. Rounding out the staff are Hiromi Wakabayashi, Yoh Yoshinari,Yoshiki Usa and Masahiko Otsuka. The original score is composed by Akira Yamaoka.
SOURCE: Press Release