New movies come to Crunchyroll every Thursday in September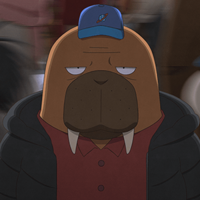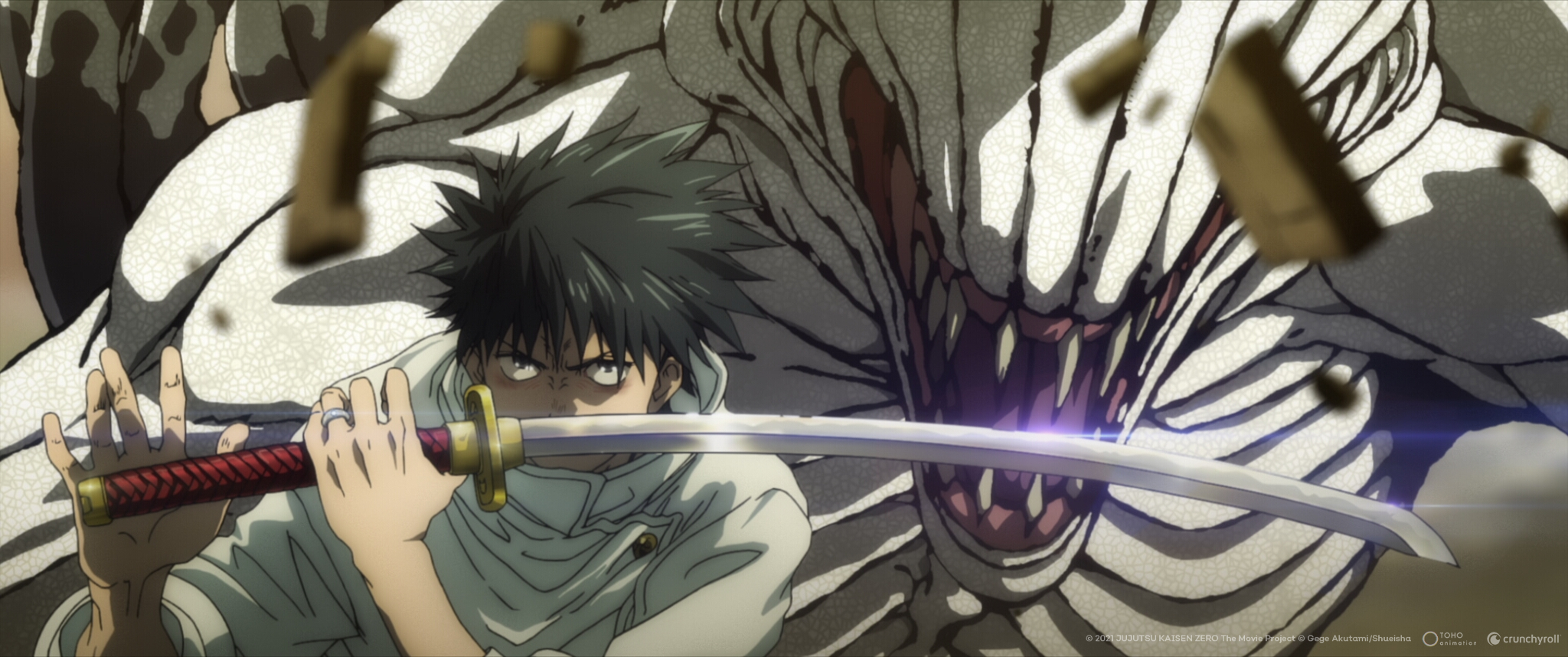 Following Crunchyoll's announcement at Crunchyroll Expo of new movies coming to the service through October, we are happy to release the upcoming schedule for movies you can watch on Crunchyroll this September! New movies will be released each Thursday, including JUJUTSU KAISEN 0, The Girl Who Lept Through Time, Sword of the Stranger and more so read on for the full list! The release date of movies are as follows.
Schedule subject to change. Subbed and Dubbed languages, as well as region availability may vary per title.
September 1
September 8
September 15
September 21
September 22
September 29
Stay tuned for more info on when future movies come to Crunchyroll!

---
Kyle Cardine is a Managing Editor for Crunchyroll. You can find his Twitter here.