OVA premiered during San Diego Comic-Con in July and multiple locations in Japan, Asia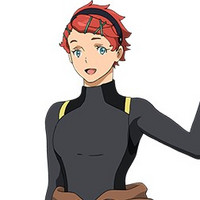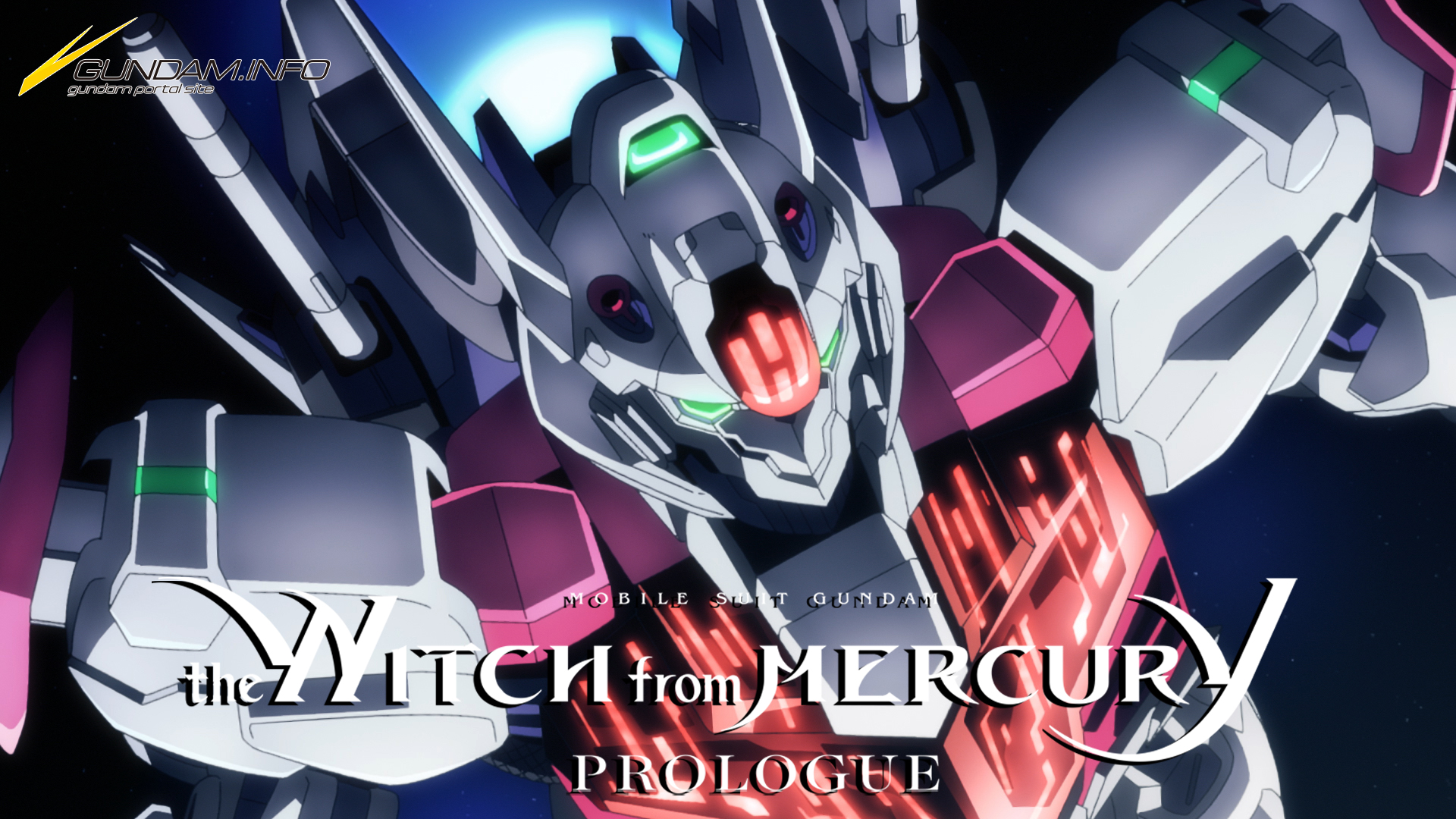 The official English Twitter account for Sunrise has announced the immediate availability of the Mobile Suit Gundam the Witch from Mercury Prologue episode on the Gundam.info YouTube channel. The prologue is meant to introduce the characters and setting for the TV anime that will premiere in October. The episode is embedded below with an English subtitle option:
The prologue made its official debut on July 1 during San Diego Comic-Con and made its Japanese debut on July 14 at the Gundam Factory Yokohama—home to the life-size moving Gundam—as well as the locations of Odaiba's life-size Gundam Unicorn statue, Shanghai's life-size Freedom Gundam statue, Fukuoka's life-size RX-93ffv Gundam statue and the virtual world within Bandai Namco's Gundam Metaverse project. The Mobile Suit Gundam: The Witch from Mercury TV anime is currently scheduled to air on Sundays starting this October.
Hiroshi Kobayashi, who directed TRIGGER's original anime KIZNAIVER, is helming the series at studio Sunrise alongside Code Geass co-creator Ichiro Okouchi as scriptwriter and series composer, joined by this full platoon of staff members:
Assistant Direction: Ryo Ando (Interviews with Monster Girls)
Original Character Design: Mogumo
Character Design: Marie Tagashira, Shuri Toida, Hirotoshi Takaya
Mechanical Design: JNTHED, Kanetake Ebikawa, Ko Inaba, Ippei Gyobu, Kenji Teraoka, Takayuki Yanase
Chief Mecha Animation: Shinya Kusumegi, Kanta Suzuki, Kiyoaki Maeda
Setting Research: Seiichi Shirato
Setting Cooperation: HISADAKE
Science Fiction Research: Yuya Takashima
Mechanical Coordination: Ryoji Kansai
Prop Design: E wo Kaku PETER, Esuthio
Concept Art: Lin Junbun
Technical Direction: Yohei Miyahara
Art Design: Tomoaki Okada, Kenichi Morioka, Kazushige Kanehira, Junichiro Tamamori, Yasuyoshi Uetsu
Art Direction: Ayumi Sato
Color Design: Kazuko Kikuchi
3DCG Direction: Shinichi Miyakaze
Monitor Graphics Design: Kaori Seki
Photography: Shota Kodera
Editing: Kengo Shigemura
Sound Direction: Jin Aketagawa
Music: Takashi Ohmama (Castle Town Dandelion)
The official English website for Mobile Suit Gundam: The Witch from Mercury describes the prologue's story as such:
At Fólkvangr, a front constructed inside an asteroid,
the Gundam Lfrith is undergoing operating tests in the Vanadis Institute's laboratory.
The Lfrith has not yet managed to meet the conditions imposed by the council,
and test pilot Elnora Samaya is growing impatient.
That same day, her daughter is celebrating her fourth birthday...
SOURCE: Official Sunrise Twitter (English)
© SOTSU・SUNRISE・MBS