Studio was founded in 2017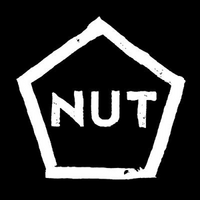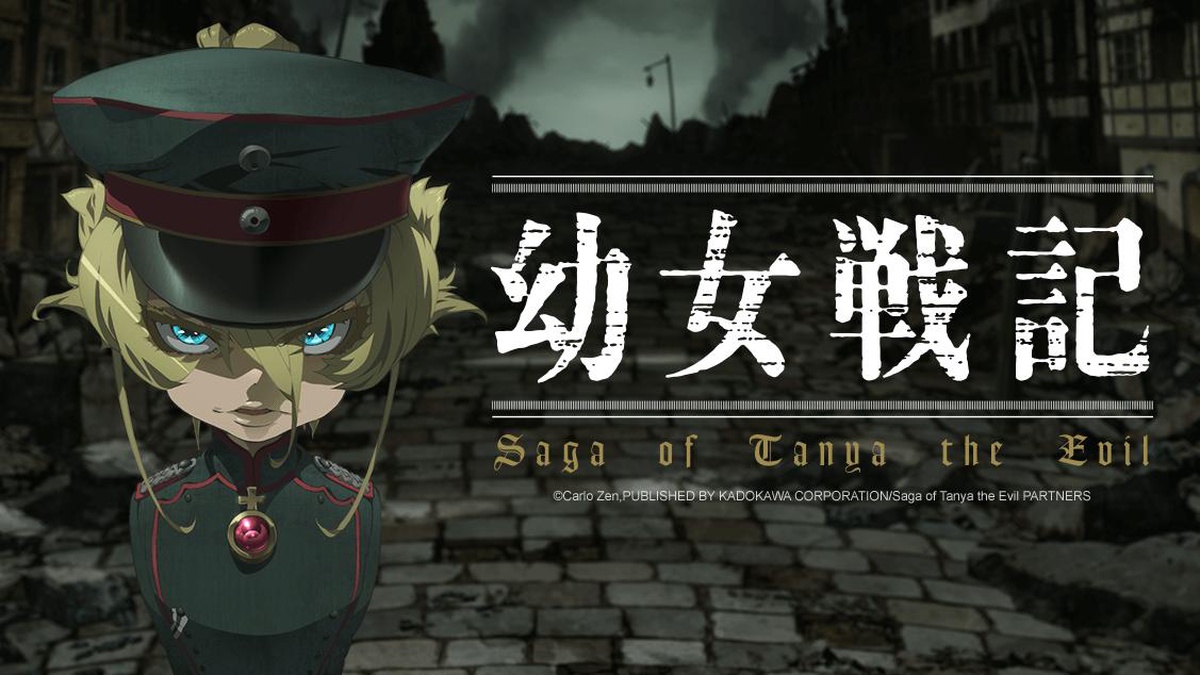 The wall between the inner workings of anime studios and fans is more transparent than ever before, which has been made even more so by studio NUT, best known for their work on Saga of Tanya the Evil and DECA-DENCE, having entered the fray of social media to connect directly with fans through a new official Twitter account.
アニメーションスタジオ NUT の公式Twitterを開設いたしました。
弊社が制作したアニメの情報や魅力を発信していきますので、よろしくお願いします!

— NUT 制作部 (@NUT_seisaku) August 31, 2022
The studio says to look forward to information and charm of their anime productions from the account going forward.
RELATED: Saga of Tanya the Evil TV Anime Continues to March on in Season 2
Founded in 2017 by ex-MADHOUSE producer Takuya Tsunoki, NUT is currently producing a second season of Saga of Tanya the Evil and an anime film adaptation of BLUE GIANT directed by Yuzuru Tachikawa (Mob Psycho 100), who helmed original series DECA-DENCE at the studio.
Source: NUT on Twitter

Der shy man behind @Shymander, Liam is a timezone-fluid Aussie with a distinct fondness for anime, Eurovision and creating odd stats projects despite hating math.