El anime, que se estrenará en enero, también nos trae nueva imagen y detalles de su equipo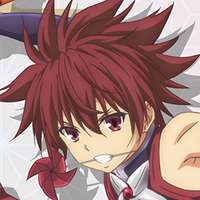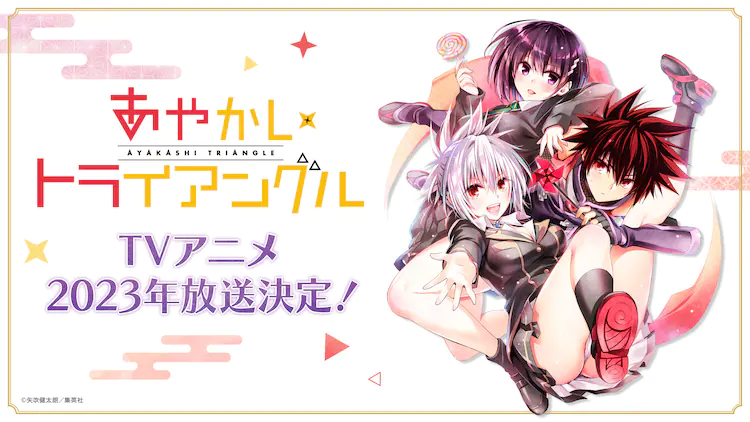 La adaptación al anime de Ayakashi Triangle, que se ha mantenido en las sombras desde su anuncio el pasado mes de diciembre de 2021, finalmente nos está revelando detalles con su primera imagen, detalles de su equipo de producción y fijando enero de 2023 como su mes de estreno.
Imagen Promocional:
La adaptación del manga de Kentaro Yabuki contará con Noriaki Akitaya (The Strongest Sage with the Weakest Crest, Slow Loop). Le asistirá en la dirección Kei Umabiki, bajo el estudio CONNECT. La composición de la historia será de Shogo Yasukawa (The Executioner and Her Way of Life), diseño de personajes de Hideki Furukawa (Strike the Blood) y música de Rei Ishizuka (A Couple of Cuckoos). Jin Aketagawa es el director de sonido.
Esta es la sinopsis de la historia:
Matsuri es un joven ninja exorcista dedicado a proteger su pueblo de los ayakashi malvados, pero esta labor lo ha convertido en una persona muy cerrada y seria. Suzu es una amiga de la infancia de Matsuri que siempre ha estado enamorada de él, y cuando un poderoso Ayakashi la ataca, ¡Matsuri acaba transformándose mágicamente en una chica! La técnica es definitiva, así que ahora tiene dos retos: vencer a los ayakashi que atacan constantemente a Suzu y aprender a vivir como una chica. Pero ¿qué es entonces? ¿Será una mujer para siempre o podrá volver a ser un hombre? ¿Podrá con todo?
Todavía no hay información sobre el reparto del anime, aunque la serie tendrá una aparición especial en el evento Aniplex Online Fest 2022 este mes.
Fuente: Comic Natalie
---