2023 release date also revealed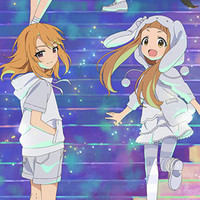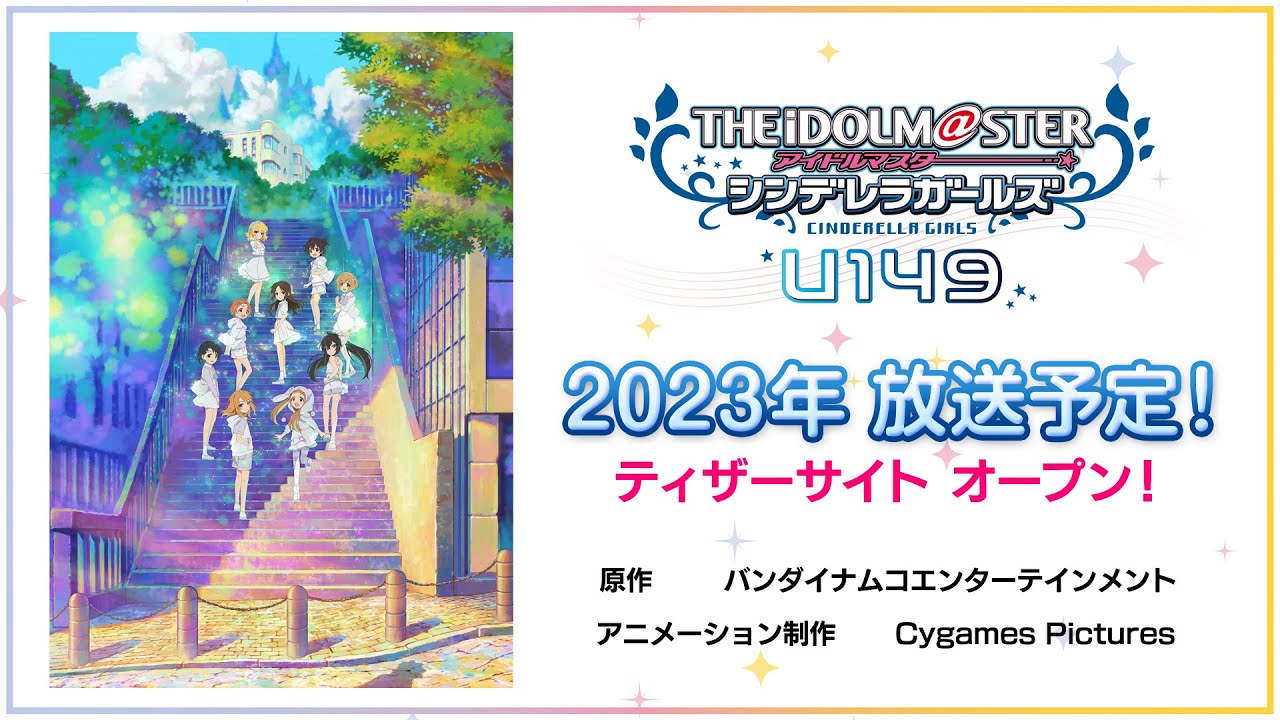 With the official opening of a teaser website to reveal a first teaser visual today, the stage is now being set for studio CygamesPictures' (Princess Connect! Re:Dive) anime adaptation of Kyow No's THE [email protected] Cinderella Girls: U149 manga to step into the spotlight with its new 2023 release date.
The visual's tagline reads, "This is a story on the way to our dream."
Teaser Visual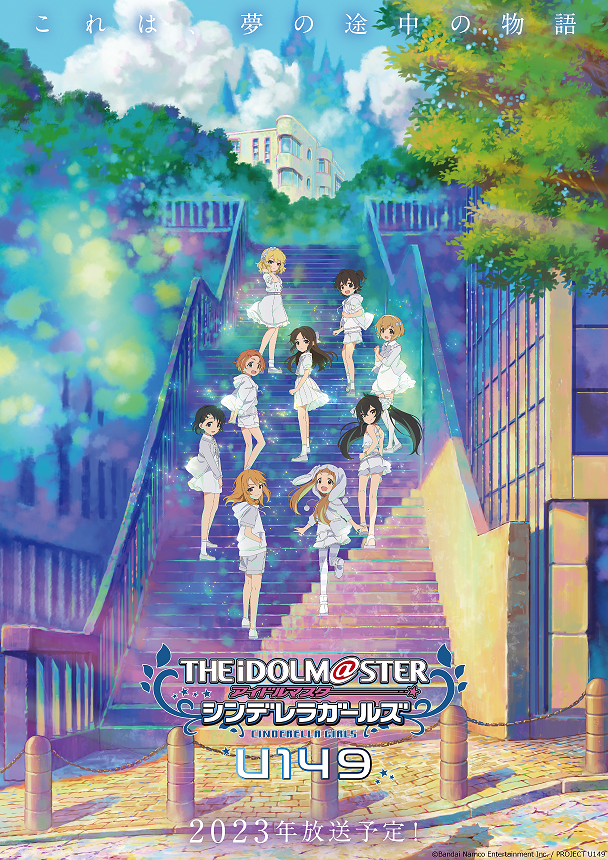 RELATED: Li'l Idols Rise Up in THE [email protected] CINDERELLA GIRLS U149 Anime
As previously reported, the U149 in the title refers to the aspiring idols at the center of it all, who stand at under 149 centimeters tall. Together with the help of their similarly squat rookie producer, these idols aim to make it to the top! As the announcement card puts it, "This story is about growth of little idols and their little producer."
Additional details about the anime, such as staff and cast, are yet to be revealed.
Source: Official Twitter

Der shy man behind @Shymander, Liam is a timezone-fluid Aussie with a distinct fondness for anime, Eurovision and creating odd stats projects despite hating math.