Crunchyroll will be simulcasting the original series this October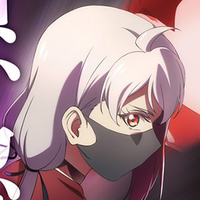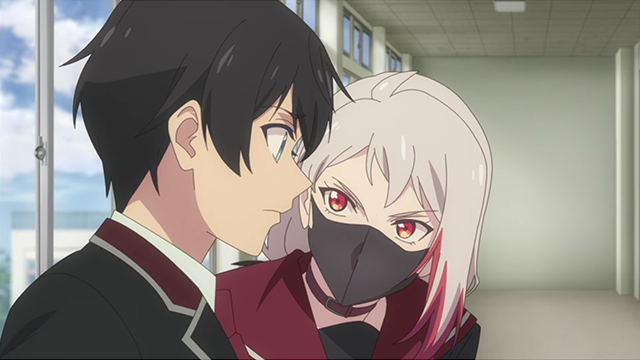 It shouldn't be a surprise that there's always ninjas waiting in the shadows, yet upcoming original anime series Shinobi no Ittoki continues to impress with its regular cast additions, today revealing an additional ten for eleven characters, as follows:
Atsushi Imaruoka (Yamamori in Tokyo 24th Ward)
Gantetsu Suzunone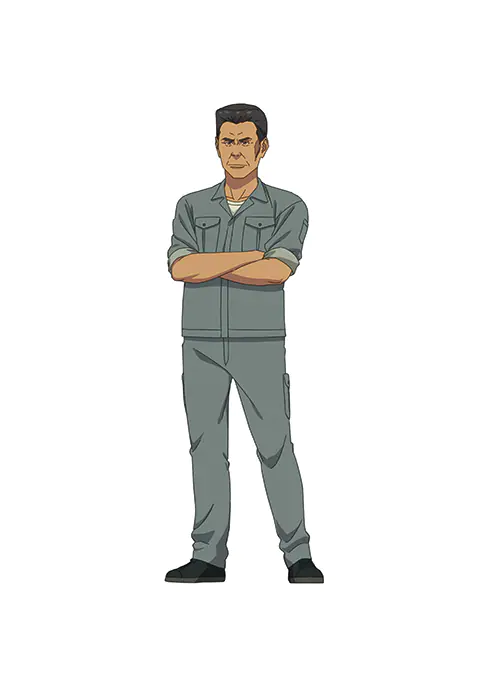 Kenyu Horiuchi (En in Dorohedoro) as
Kisuke Ninokuru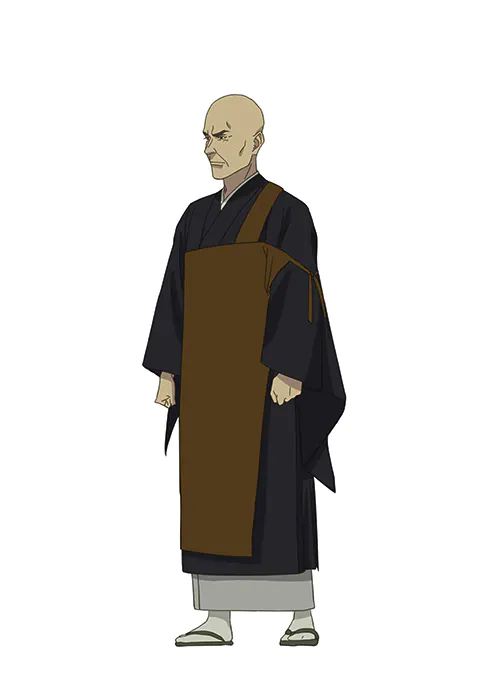 Kenji Nomura (Ushiyama in Golden Kamuy) as
Kurodo Dazai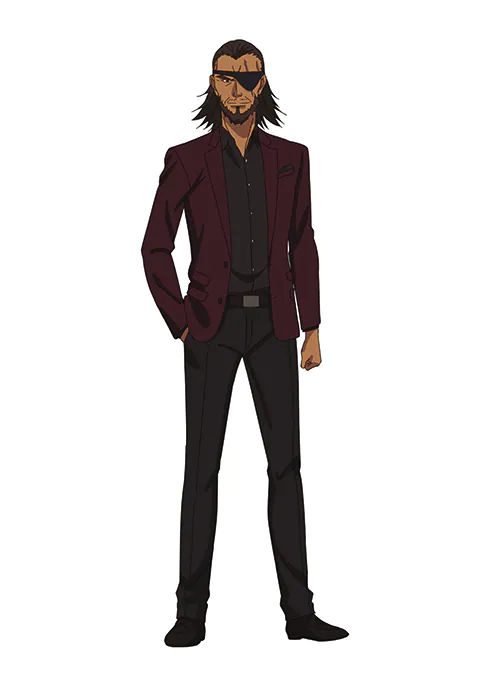 Kaori Nakamura as
Yachiyo Mochizuki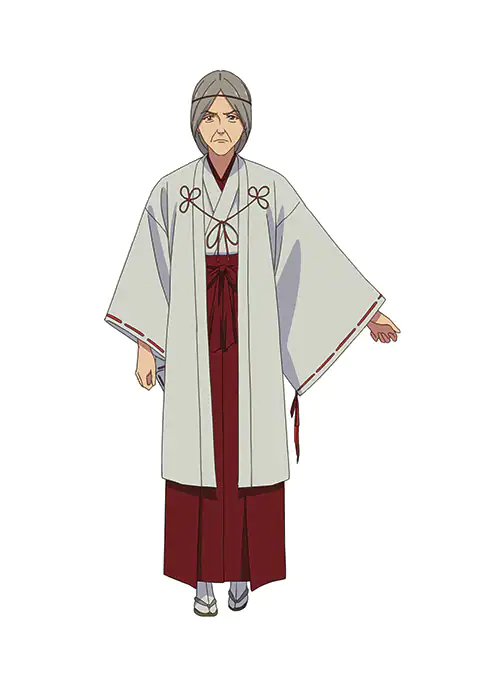 Hiroki Maeda as
Nishina Amadeus Yoshinaka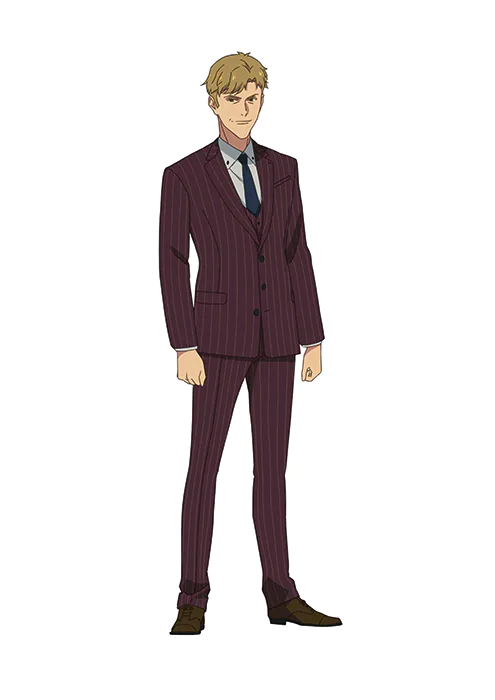 Masashi Nogawa (Myrd in That Time I Got Reincarnated as a Slime) as
Enya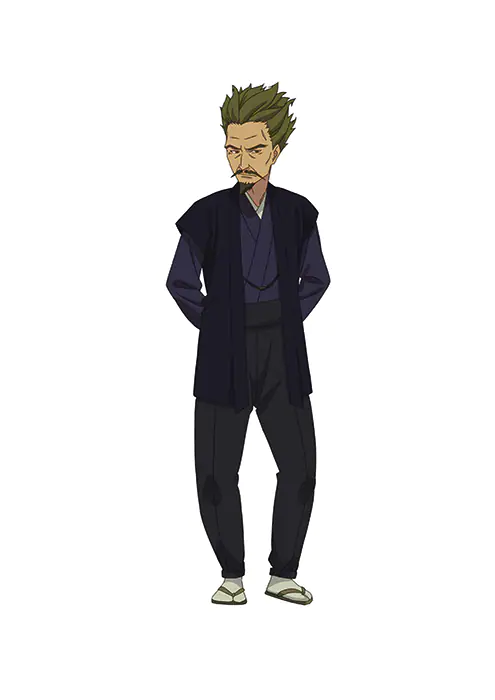 Kazuyuki Okitsu (Hatori in Fruits Basket) as
IBORO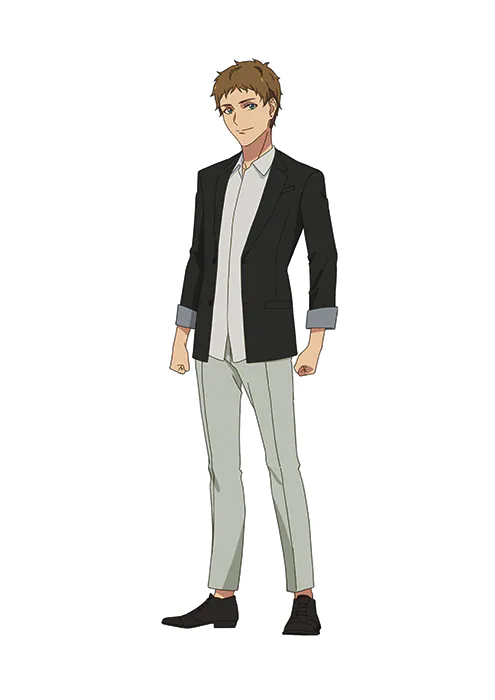 Yuka Nukui (Higiri in In The Heart of Kunoichi Tsubaki) as
Mandara Samuragochi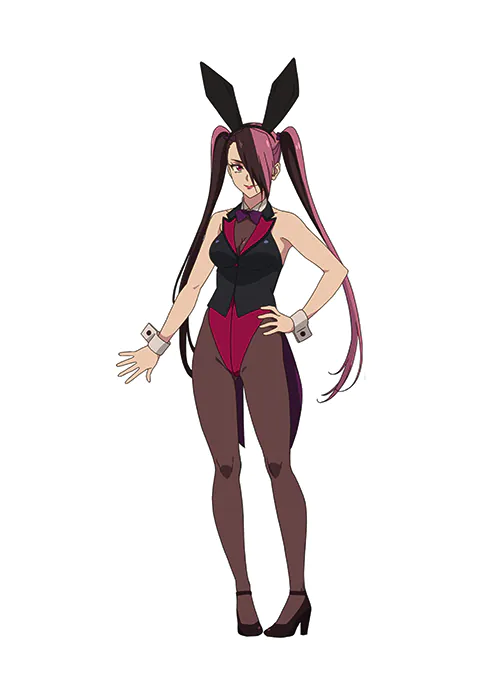 Yo Taichi (Dorothy in Princess Principal) as
Mandara Samuragochi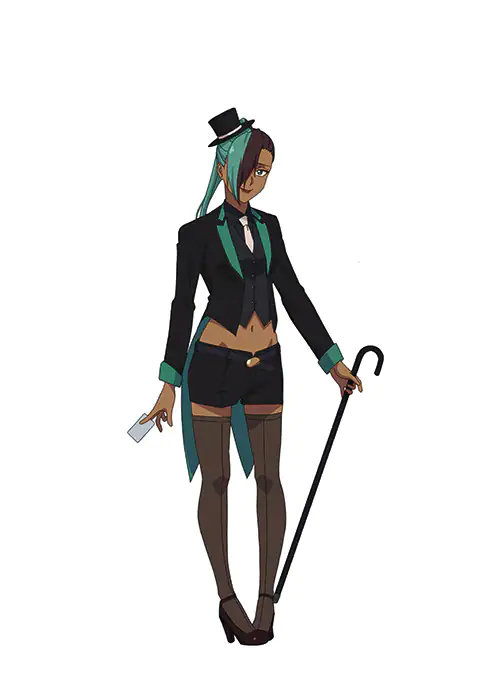 Koichi Soma (Garm in That Time I Got Reincarnated as a Slime) as
Benkeimuso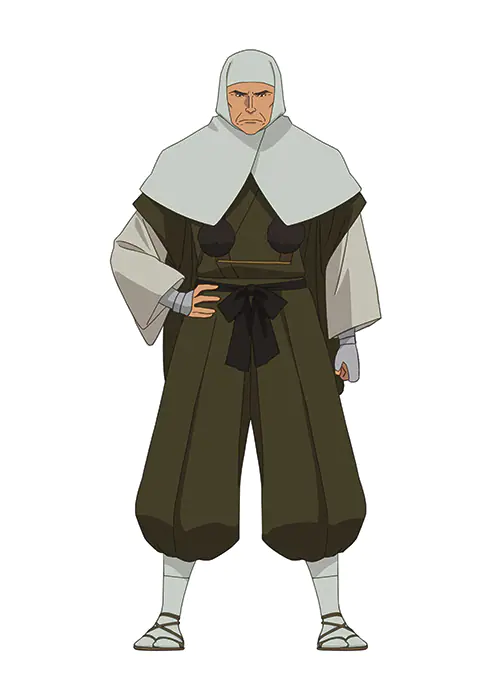 Yo Taichi (Dorothy in Princess Principal) as
Samon Katori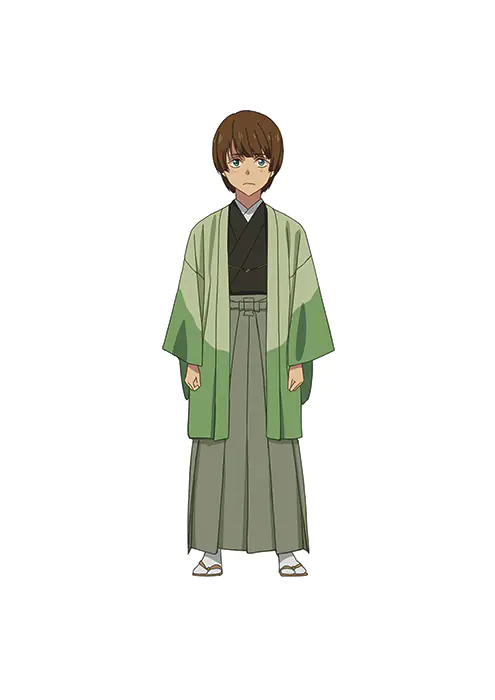 RELATED: Shinobi no Ittoki TV Anime Uncovers More Cast in Special Trailer
An original project by DMM Pictures and TROYCA (Re:CREATORS), Shinobi no Ittoki is being directed by Shu Watanabe (Re:CREATORS episode director), with series composition by Minato Takano, character design and chief animation direction by Isamu Suzuki (Bloom Into You), and music by TOMISIRO (Macross Δ).
Crunchyroll, who'll be simulcasting the series after it premieres on October 4 in Japan, describes the story as such:
Ittoki Sakuraba was an ordinary student, until his life was turned upside down! He finds out that he is the 19th heir of the famous Iga Ninjas. The Iga must try to defend what is theirs from the Koga, a rivaling clan seeking to end Ittoki's life. Ittoki is left with no choice but to become a shinobi that's strong enough to not only protect himself, but also his village. Now a student at Kokuten Ninja Academy, a high school specializing in shinobi techniques, Ittoki learns the way of the modern-day ninja, equipped with high-tech suits and gadgets. Together with students from other villages, Ittoki clashes with the Koga in an attempt to end the rivalry once and for all.
Source: Comic Natalie

Der shy man behind @Shymander, Liam is a timezone-fluid Aussie with a distinct fondness for anime, Eurovision and creating odd stats projects despite hating math.