Sword Art Online -Progressive- Scherzo of Deep Night was set to be released on September 10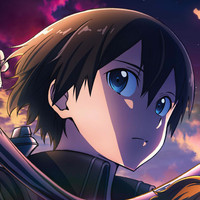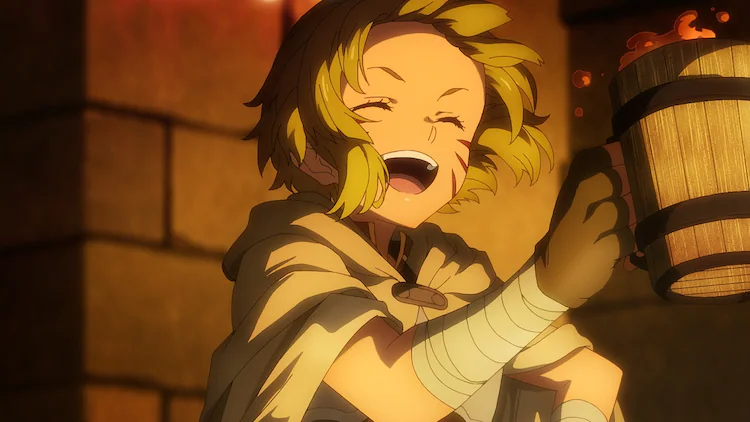 After an unfortunate delay was announced late last month due to "the nationwide spread of the COVID-19 infection," the latest film in the Sword Art Online -Progressive- film series, subtitled "Scherzo of Deep Night", is all healed up and ready to out on its next adventure to theaters around Japan on October 22.
【お知らせ】
公開を延期させていただいておりました『劇場版 ソードアート・オンライン -プログレッシブ- 冥き夕闇のスケルツォ』につきまして、新たな公開日が10月22日㈯に決定いたしましたので、お知らせいたします。

詳細はこちらをご確認ください。https://t.co/LvCB2f1oEA#sao_anime pic.twitter.com/kqR9fKoBSe

— アニメ ソードアート・オンライン 公式 (@sao_anime) September 6, 2022
RELATED: Sword Art Online -Progressive-'s Second Anime Film Gets IMAX Release, Poster
Sword Art Online -Progressive-, a retelling of the series' Aincrad arc, was first published by author Reki Kawahara in 2012 and now spans eight volumes, with each volume generally covering a single floor in the Sword Art Online game, starting from Floor 1 in Aria of a Starless Night which was released in Japan in October 2021. "Scherzo of Deep Night" is the title of the fourth volume's storyline, which means we'll be jumping ahead to Floor 5 of Sword Art Online. Yen Press, which publishes the light novels' official English version, describes the volume as:
It's been just two months since they were trapped in the game of death that is Sword Art Online, and Kirito and Asuna continue their struggle at the vanguard of progress through the game. The fifth floor of Aincrad is a mazelike ruin, and the two dare to take pleasure in raiding it for the treasure it contains. Upon returning to the fourth floor, it's time to do some questing on behalf of the Elf Lord Yofilis--but here begins Asuna's discontent, for in doing so they will have to face her least favorite monster ever...
The main staff members from the first film return for Sword Art Online -Progressive- Scherzo of Deep Night at A-1 Pictures, including Ayako Kono as director.
Source: Official Twitter

Der shy man behind @Shymander, Liam is a timezone-fluid Aussie with a distinct fondness for anime, Eurovision and creating odd stats projects despite hating math.