Special guests will be on hand for the 20th anniversary broadcast from BLUES ALLEY Japan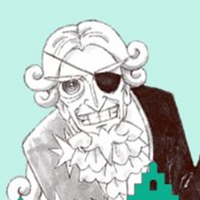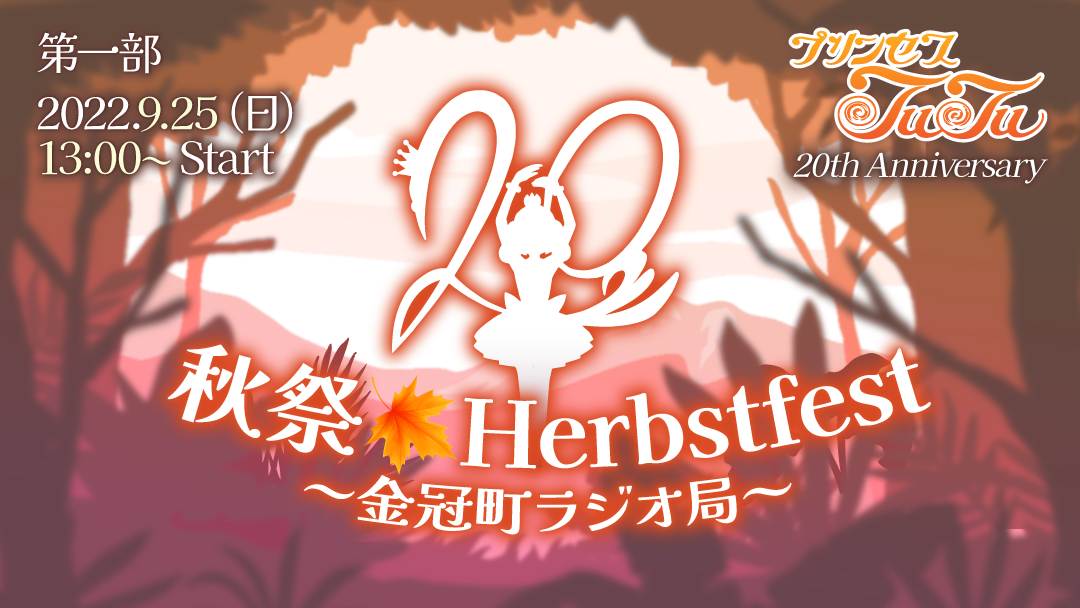 20 years ago, ballet-themed magical girl anime Princess Tutu surprised anime fans with its metatextual fairy tale story. Two decades later, fans are still in love with the tale of Duck, her tragic love for the prince Mytho, and the cast of characters in the background pulling the strings.
To celebrate the series, staff members and cast will be gathering at Tokyo's BLUES ALLEY Japan for a two-part Gold Crown Town Radio talk show event, "Herbstfest" ("autumn fest"). Both parts of the event will be hosted by Nanae Katou (the voice of Duck/Princess Tutu) and Sachi Matsumoto (the voice of Pike, one of her school friends). Joining them for the first half will be Yuu Urata, the voice of Autor.
RELATED: Magical Otaku Girls Rise Up in Magical Girl Destroyers TV Anime Teaser Trailer
Also on hand for both presentations will be original series creator and character designer Ikuko Ito, director Junichi Sato, and others to be named at a later date.
Fans are encouraged to send messages to the program via the official Twitter account—standard letters, questions, letters of support, or whatever other messages viewers want to send to mark this big occasion. The show will be recorded September 25. Tickets for the stream are now on sale via mahocast, where both performances will be streamable and archived for listening on-demand.
Princess Tutu premiered in 2002, telling the story of Duck—a clumsy ballerina in a fairy tale town who discovers that she is actually a duck who has been transformed into a human. She can also change into Princess Tutu, a magical girl tasked with restoring the shattered pieces of a prince's heart. But Duck's happy ending seems to drift further away when an unexpected character enters the narrative: the author. The series can be viewed via Amazon Prime.
Source: Comic Natalie

------
Kara Dennison is an author of fiction and non-fiction, avid tabletop gamer, and regular Otaku USA Magazine features writer. Follow her on Twitter @RubyCosmos, and read more at KaraDennison.com.