Crunchyroll to stream the upcoming anime as it airs this October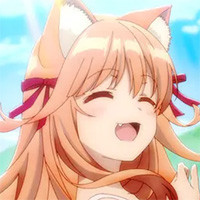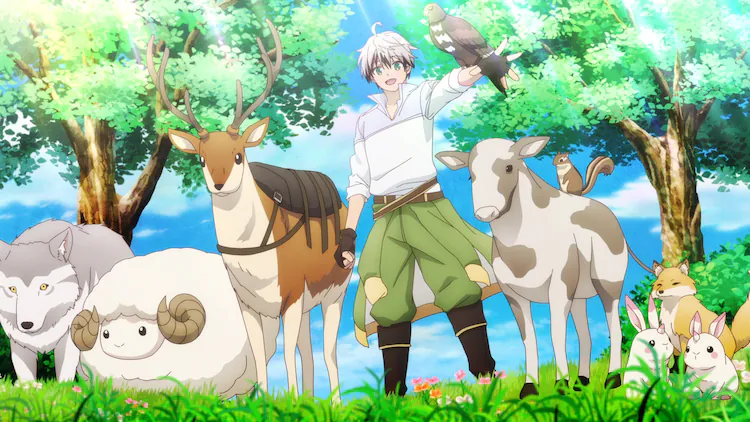 Beast Tamer's menagerie of characters continues to expand ahead of the fantasy anime's premiere on October 2 in Japan, as two more members were added to the cast list today, as follows:
Marika Kono (Yumina in In Another World With My Smartphone) as
Nina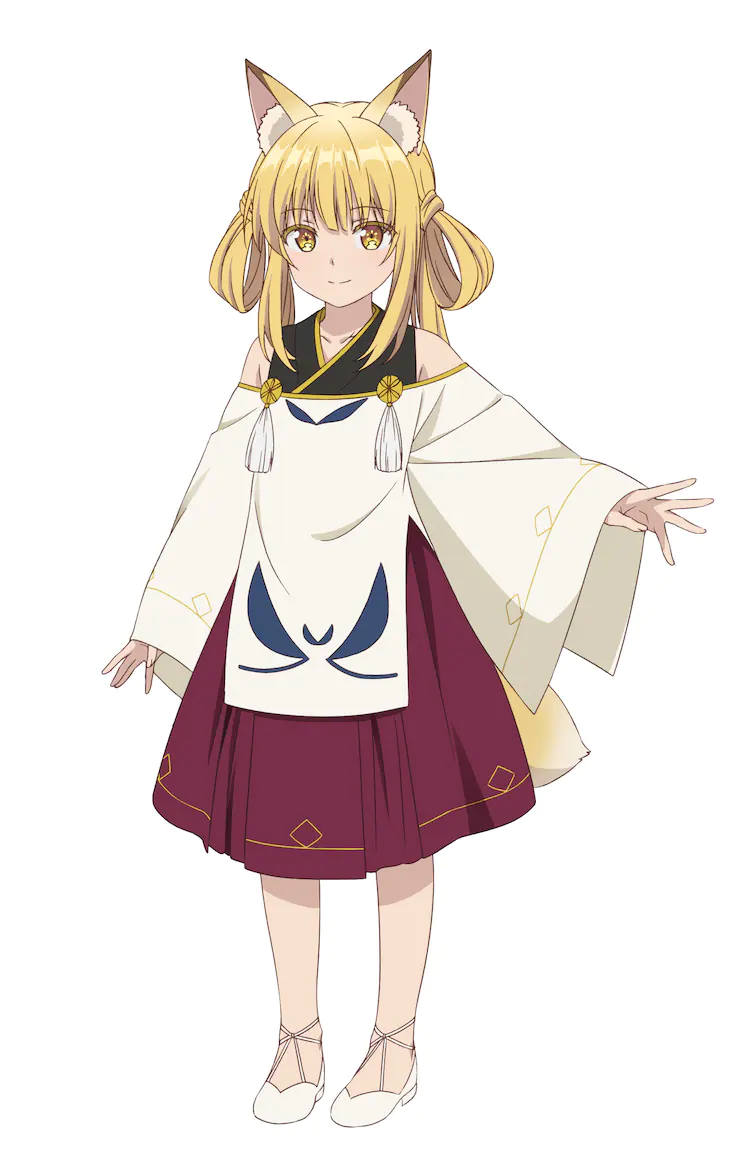 Rie Takahashi (Megumin in KONOSUBA -God's blessing on this wonderful world!) as
Stella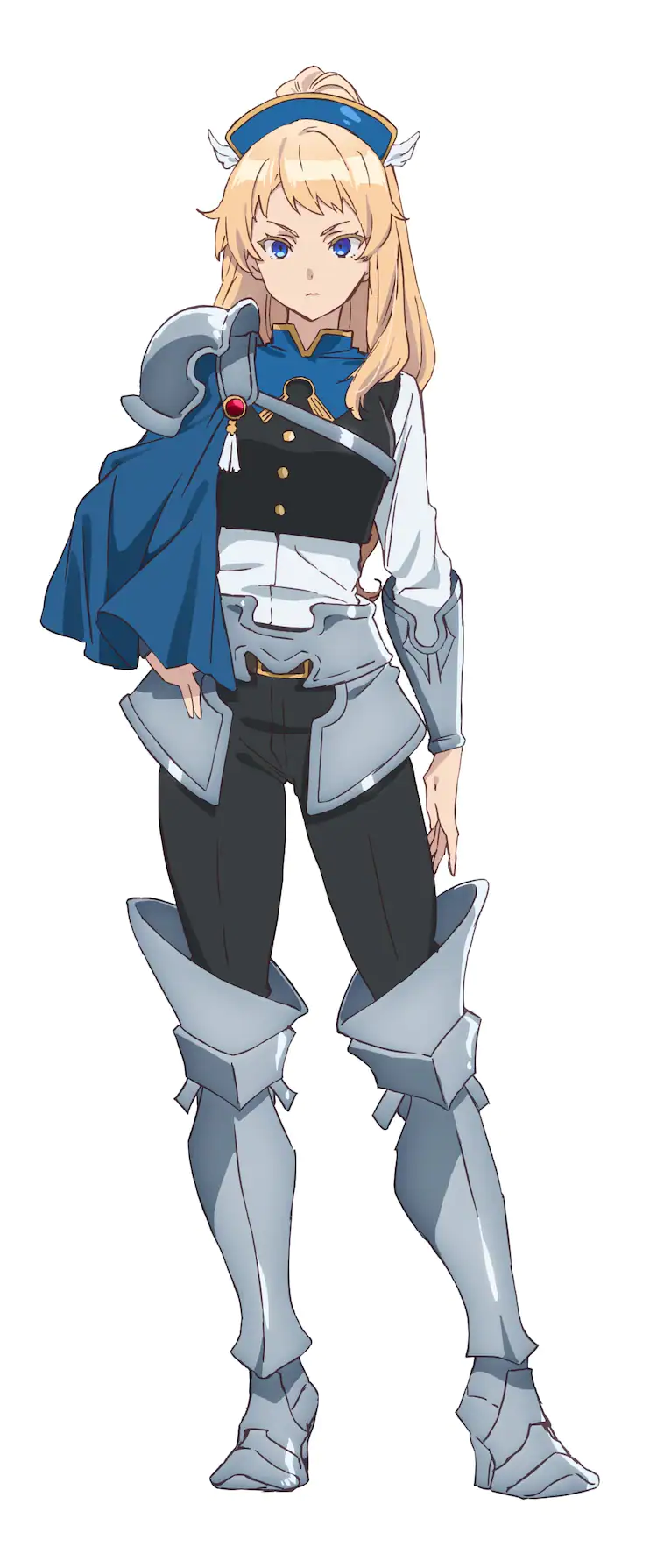 RELATED: Beast Tamer Anime Releases New Trailer, Key Visual Ahead of October Premiere
Based on the light novels by Suzu Miyama and Hotosoka, Beast Tamer is being directed by Atsushi Nigorikawa (Love Tyrant) at studio EMT Squared, with series composition by Takashi Aoshima (Kuma Kuma Kuma Bear) and character designs by Shuhei Yamamoto (Kakushigoto).
Manga UP!, who publishes the digital version of Beast Tamer's manga adaptation, describes the story as such:
This fantasy story conveys the bond between a beast tamer and the strongest cat girl starting from their first meeting! Rein, a beast tamer who fights with the help of animals, has been a member of the hero's party for the longest time. However, unbeknownst to him, he was dragging down his teammates because he had no other abilities. "You have no worth outside of taming animals. You're fired." With that, he was kicked out of the party. At that moment, Rein no longer wanted anything to do with saving the world and decided to live for himself. Once he set out to become an adventurer, he met a girl from the cat tribe, a tribe believed to be part of the superior race. Meanwhile, the hero's party was unaware they were only able to fight the Demon King's army all along because of Rein's power... This story is about how the oppressed beast tamer met his destined comrades and formed bonds with them all.
Crunchyroll announced in June that they will be simulcasting the anime adaptation as it airs across North America, Central America, South America, Europe, Africa, Oceania, the Middle East and CIS.
Source: Comic Natalie

Der shy man behind @Shymander, Liam is a timezone-fluid Aussie with a distinct fondness for anime, Eurovision and creating odd stats projects despite hating math.