English dub to premiere on Rooster Teeth FIRST and Crunchyroll September 25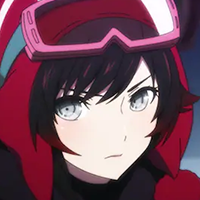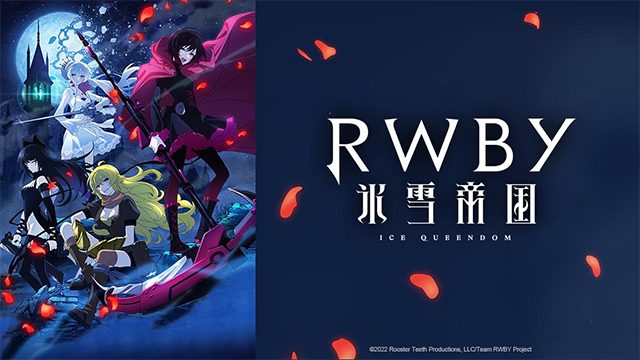 For RWBY fans that have been enjoying the action and thrills of the Ice Queendom anime, Rooster Teeth has announced that the English dub of the series is coming very soon and set to premiere on September 25, on both Rooster Teeth's premium FIRST platform and Crunchyroll, with dubbed episodes premiering weekly.
In addition, selected original cast members have been confirmed to reprise their prior roles for the series. To celebrate their return, a new trailer featuring the English dub cast is embedded below:
Cast members confirmed to return in their original roles include Lindsay Jones as Ruby Rose, Kara Eberle as Weiss Schnee, Arryn Zech as Blake Belladonna, Barbara Dunkelman as Yang Xiao Long, Miles Luna as Jaune Arc, Samantha Ireland as Nora Valkyrie, Jen Brown as Pyrrha Nikos, and Neath Oum as Lie Ren.
Based on the original series by Monty Oum and Rooster Teeth, RWBY: Ice Queendom is directed by Toshimasa Suzuki (The Price of Smiles) at studio SHAFT with a series conceptualization by Gen Urobuchi (Fate/Zero, PSYCHO-PASS), joined by Tow Ubukata (Heroic Age) as scriptwriter and huke (STEINS;GATE visual novel) as character designer. The series is described below:
In the world of Remnant, a place where science and fairy tales coexist, human civilization is plagued by deadly monsters known as the Grimm. For a time, victory by the Grimm seemed all but certain, if not for the heroism of those sworn to protect humanity -- Huntsmen and Huntresses.
These warriors are trained and assembled into teams at schools like Beacon Academy, where Ruby meets Weiss and Blake -- forming Team RWBY along with Ruby's sister, Yang.
While team RWBY studies to become the greatest Huntresses the world of Remnant has ever known, they are faced with a horrifying threat...
SOURCE: Press Release