Upcoming Zelda, Fire Emblem, Kirby and more games were shown off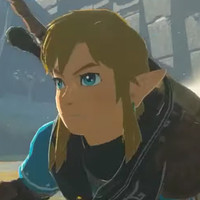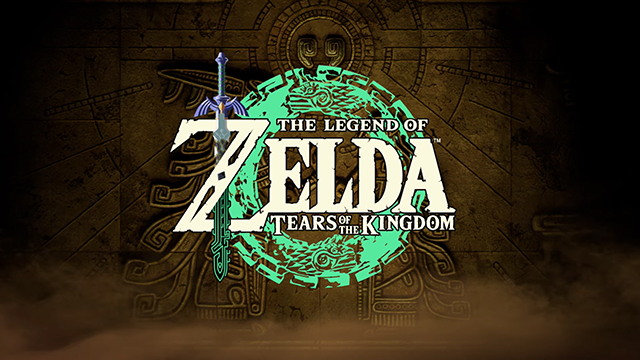 Additional reporting from Joe Luster and Kyle Cardine
Ahead of an action-packed weekend of gaming at Tokyo Game Show, Nintendo showed off what's coming for the Nintendo Switch in its equally as action-packed and farm-filled Nintendo Direct. The direct included more information on Bayonetta 3, Fire Emblem Engage and the long-awaited name and date for The Legend of Zelda: Breath of the Wild sequel.
Watch the full direct right here, or see a full round-up below:
Fire Emblem Engage
The newest game in the Fire Emblem series takes characters from the entire franchise and transports them to the world of Fire Emblem Engage in some very familiar gameplay. The game is set to release on January 20, 2023, in both a standard edition and a collector's "divine edition" version.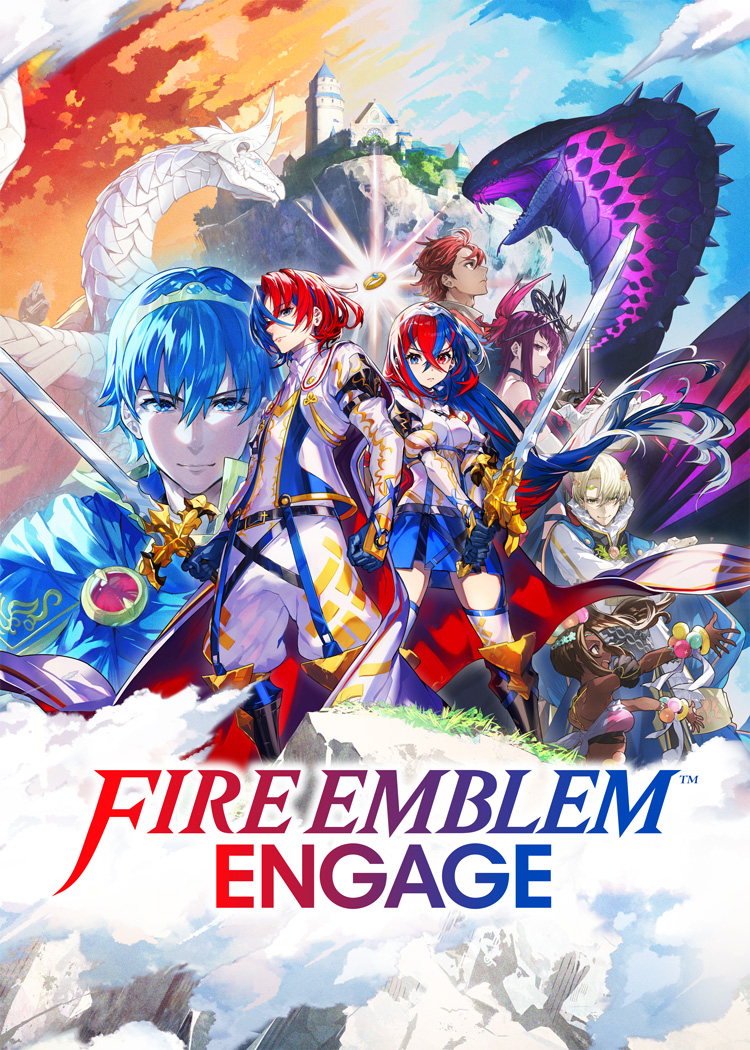 Xenoblade Chronicles 3 Expansion Pass Vol. 2
New hero Ino introduced as a mechanical addition to the party, expanded options for classes and battle strategies. Challenge Battles are also being added when the second wave launches on Nintendo Switch on October 13, with a third to follow later.
Fitness Boxing of the North Star
A game that feels like a Dance Dance Revolution punches past the stereotype and muscles to be Fitness Boxing of the North Star, coming March 2023.
Front Mission Remakes
Full remakes of two Front Mission games are on the way to Switch, including Front Mission 1st and Front Mission 2. The first launches this November, followed by the second for the first time outside of Japan in 2023. A remake of Front Mission 3 is also in the works.
Fatal Frame: Mask of the Lunar Eclipse
Originally released in 2008 on the Nintendo Wii, Fatal Frame: Mask of the Lunar Eclipse will release on the Nintedo Switch in early 2023.
STORY OF SEASONS: A Wonderful Life
Farm in the cutest anime aesthetic simulation game from the creators of Harvest Moon with STORY OF SEASONS: A Wonderful Life that is set to be released in Summer 2023.
Splatoon 3
Grab your freshest gear Squids/Kids, cause the first post-launch Splatfest has been announced for September 23 to 25 from 5 PM to 5 PM PST. Join one of three teams that asks the question, What would you take on a deserted island? Gear, Grub, or Fun. I would probably just take a Switch with Splatoon 3 in it.
Octopath Traveler II
A brand new game in the Octopath Traveler series is on the way to introduce eight new characters with their own stories to tell. Each traveler's path differs between day and night; what will happen when they intertwine, and what adventures await in this new world? Octopath Traveler II aims to answer those questions and more when it hits Switch on February 24, 2023.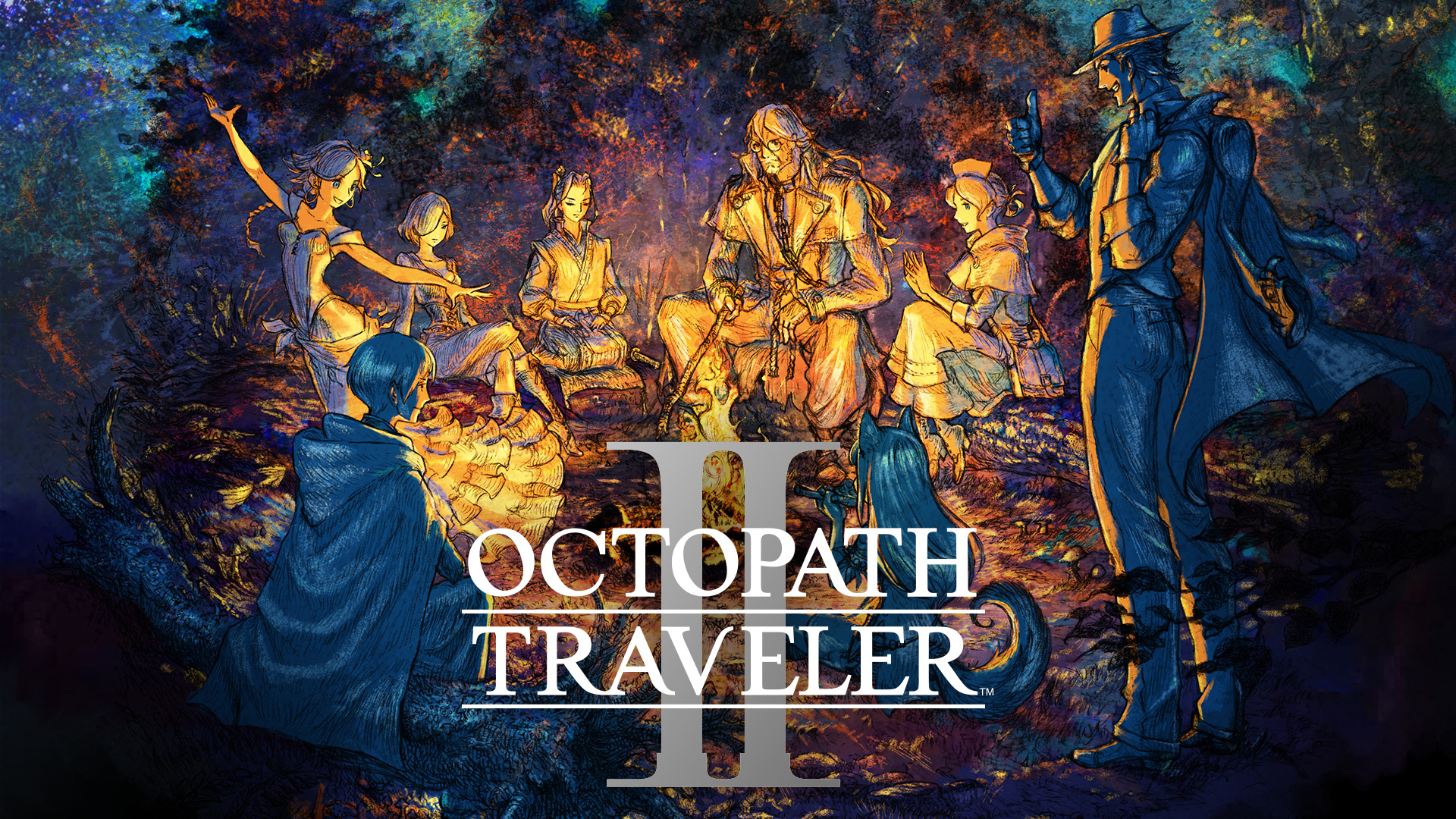 Theatrhythm: Final Bar Line
385 Final Fantasy songs are on the way to the next entry in the Theatrhythm series of rhythm games. Theatrythm: Final Bar Line is coming to Switch on February 16, 2023, and after launch, it will add 90 more songs from the likes of the SaGa, NieR and Octopath Traveler series, as well as tunes from the recently remade LIVE A LIVE.
Mario + Rabbids: Sparks of Hope
The second collaboration between the Mario and Rabbids series brings an open-world element to the popular cross-over franchise, which brings forwards a new shop with even more crossovers and weird-looking hybrid creatures. Mario + Rabbids: Sparks of Hope comes out on October 20 with both a regular edition and a Gold Edition which includes a season pass plus more weapons.
Rune Factory 3 Special
A previous entry in the Rune Factory series is on the horizon with the upcoming arrival of Rune Factory 3 Special, which brings a new mode and more to Switch in 2023. There's also a new series in development for the future.
Nintendo Switch Online
Over the coming months, Nintendo Switch Online will be launching a bunch of fan-favorite games from the Nintendo 64 console, including Pilotwings 64, Mario Party, Mario Party 2, Mario Party 3, Pokémon Stadium, Pokémon Stadium 2, 1080 Snowboarding, Excitebike 64 and Golden Eye 64 with a brand new online play mode.
Various Daylife
The new immersive RPG Various Daylife is set to launch later today on Switch.
Mario Strikers: Battle League
The second free update will introduce Diddy Kong and Pauline later this month.
Atelier Ryza 3: Alchemist of the End and the Secret Key
The Atelier Ryza series continues bringing its charming story to the Nintendo Switch on February 24.
Mario Kart 8 Deluxe
Wave 3 of the Booster Course Pass is zooming ahead with even more courses, including Merry Mountain and Peach Gardens this holiday.
Nintendo Switch Sports
Nintendo Switch Sports pushes its update back to Holiday 2022 but confirms that golf will be added to the game with both local and online play, including a new 8-player online survival golf mode where the person with the least amount of points gets eliminated.
Pikmin 4
Shigeru Miyamoto came out to talk about Pikmin Bloom before revealing that Pikmin 4 is coming to Switch in 2023. No gameplay was shown, but Miyamoto briefly spoke about the simplification of gameplay and the on-the-ground perspective in place for controlling the Pikmin.
Harvestella
Harvestella is a Square Enix-RPG that sees you not only tend to a farm in a nice village but uncover the evil beyond. A demo is being released today right after the Direct featuring the first farming season with players able to transfer the game to the full game when it releases.
Bayonetta 3
More footage was showcased for Bayonetta 3, including a brief look back at the first two entries in PlatinumGames's series to get everyone up to speed. The long-awaited return of the witch is still lined up for a spooky October 28 launch. Pre-orders are now live in the eShop, and you can see the new gameplay trailer above.
Enigma Archives: RAIN CODE
From the creators of the Danganronpa series, uncover clues and look at the evidence to create realms that help connect the truth of each case, even as creatures from these realms get in players' way. Enigma Archives: RAIN CODE launches on the Nintendo Switch in spring 2023.
Resident Evil Village Cloud
The latest Resident Evil game is bringing Ethan Winters's harrowing journey to Switch in the form of a Cloud version on October 28. The free demo is available today on the eShop, and the Winters' Expansion DLC is coming on December 2. Three other recent entries, including Resident Evil VII and the Resident Evil 2 and 3 remakes are also due out as Cloud versions this year.
Final Fantasy VII: Crisis Core
The remaster with enhanced HD graphics and an updated combat system and the soundtrack is due out on Switch on December 13.
Radiant Silvergun
The classic shoot 'em up from developer Treasure has dropped on the Nintendo Switch today.
Endless Dungeon
Up to three players can play in co-op in the game from the latest game in the Endless franchise, an endless tower defense twin-stick shooter co-op. Endless Dungeon is set to launch in 2023.
Tales of Symphonia Remastered
The classic RPG's remastered version sends Lloyd out on his journey alongside Colette in early 2023.
Kirby's Return to Dream Land Deluxe
The classic side-scrolling adventure has Kirby playing alongside up to three other players and introducing his mecha copy ability and more in this remake, complete with a handful of sub-games for four players when it launches on Nintendo Switch on February 24, 2023. Pre-orders are now available.
The Legend of Zelda: Tears of the Kingdom
Capping off a lengthy Nintendo Direct were new details on the upcoming sequel to the critically acclaimed The Legend of Zelda: Breath of the Wild, including its new name and when it'll be released. Showing off some new gravity-based mechanics, the trailer revealed The Legend of Zelda: Tears of the Kingdom will finally release on May 12, 2023.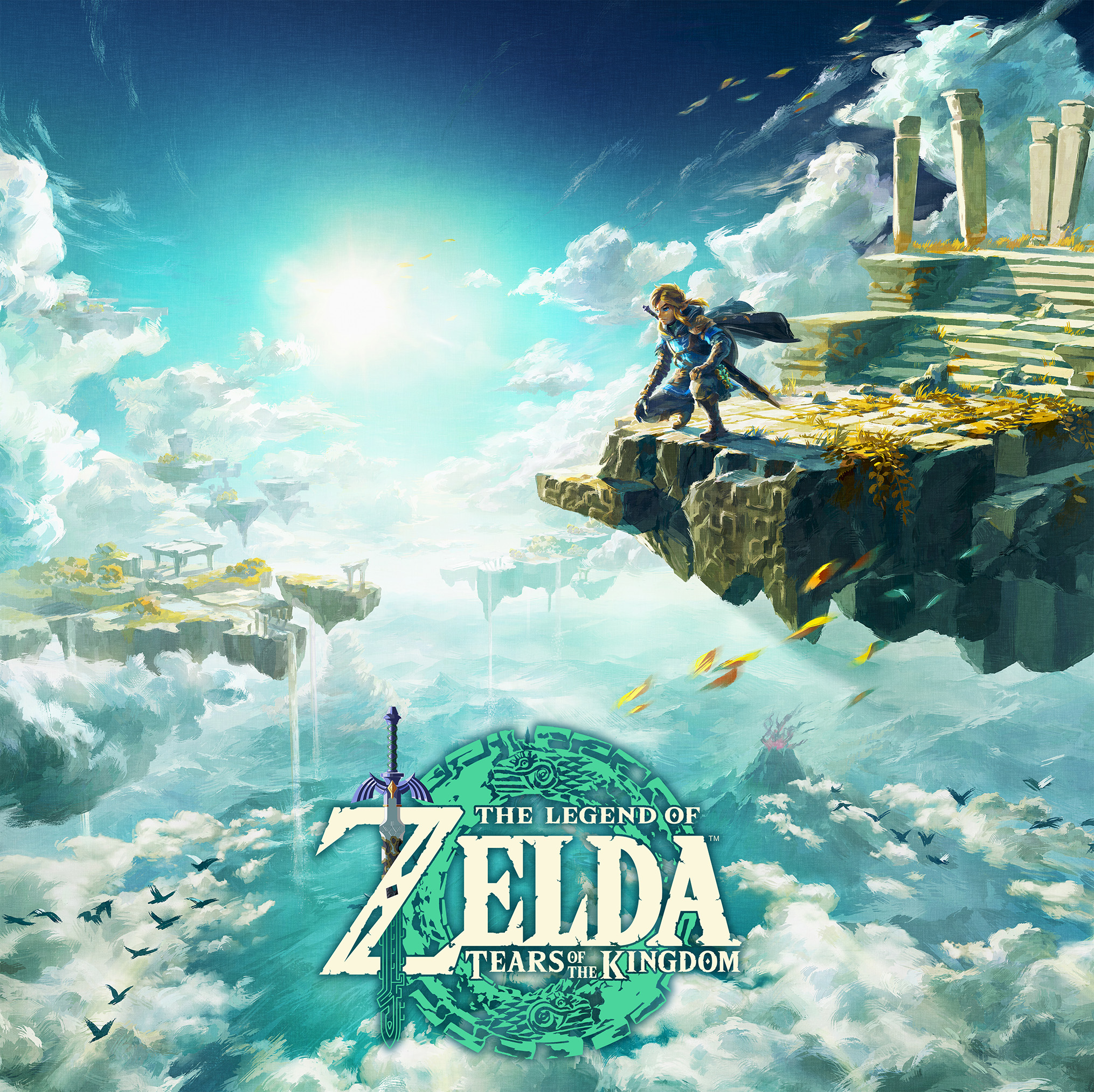 What caught your fancy in the latest Nintendo Direct? Let us know down in the comments below!
Source: Nintendo on YouTube

----
Daryl Harding is a Senior Japan Correspondent for Crunchyroll News. He also runs a YouTube channel about Japan stuff called TheDoctorDazza, tweets at @DoctorDazza, and posts photos of his travels on Instagram.