O anime será lançado via Netflix.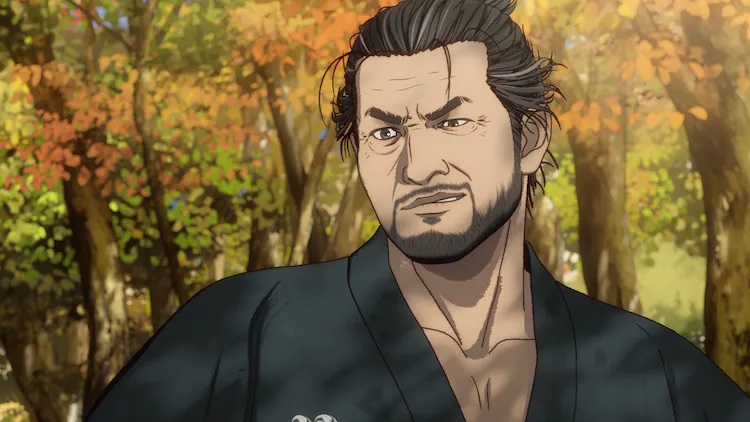 Foi anunciado durante o evento Netflix Tudum Japan que a fraquia de jogos Onimusha inspirará um anime. Apesar de levar o nome da franquia, a animação terá uma história original.
Onimusha terá Takashi Miike (live-actions de Blade: A Lâmina do Imortal, Ichi the Killer) como diretor-chefe. A direção em si fica por conta de Shin'ya Sugai (Dragon's Dogma). O estúdio responsável é o Sublimation. O anime usará o renomado ator Toshiro Mifune como modelo para o personagem Miyamoto Musashi.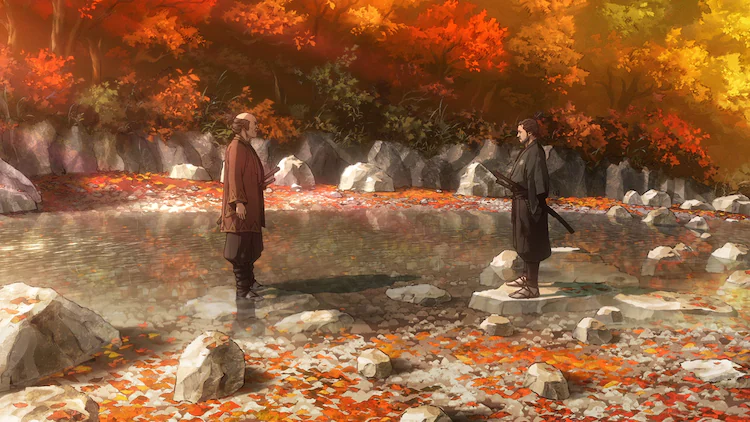 A franquia Onimusha é uma série de jogos de ação da Capcom que foi iniciada em 2001 com o lançamento de Onimusha: Warlords para PlayStation 2. O título mais recente da franquia foi justamente um relançamento do primeiro jogo da série em versão remasterizada, em 2019.
RELACIONADO: Como um dragão samurai! Confira os destaques do State of Play do dia 13/09
Onimusha já conta com um filme em CG lançado em 2006. O longa-metragem se trata de um compilado das cenas cinemáticas do jogo Onimusha: Dawn of Dreams, porém com a adição de cenas extras.
Fonte: Anime News Network

---

Talles Queiroz (TekeEfe) é redator de notícias da Crunchyroll.pt formado em Letras pelo IFSP. Sofrendo por personagens 2D desde sempre, escrevendo sobre esse sofrimento desde 2013. Para surtos mais pessoais, o Twitter é TekeEfe também.