Personagens de Samurai Shodown!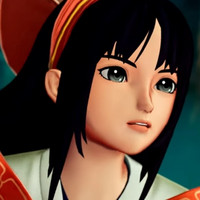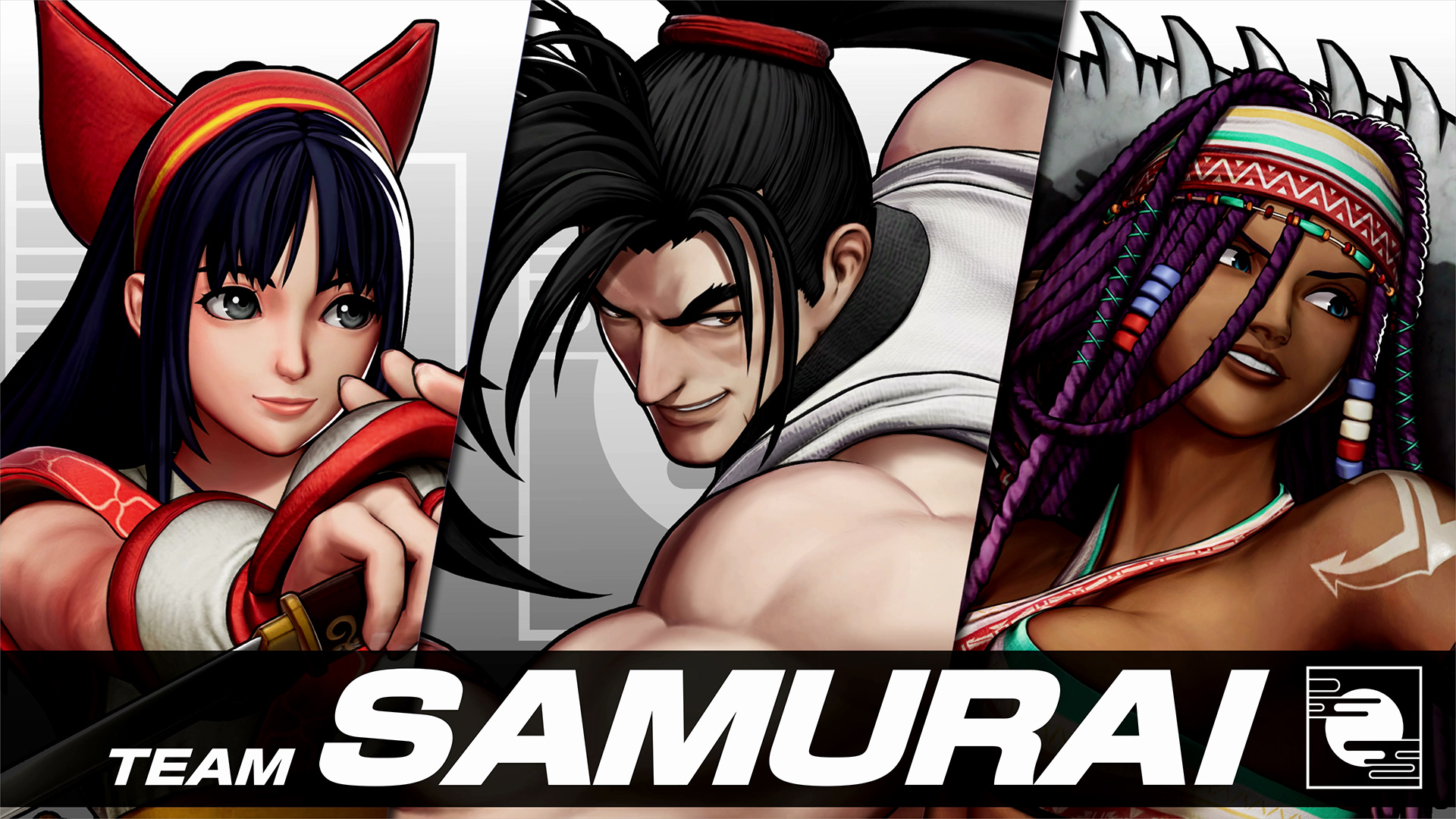 Foi anunciado pela SNK que o Time Samurai, formado pelos personagens Haohmaru, Nakoruru e Darli Dagger, chegam a The King of Fighters XV como DLC no dia 4 de outubro. Os três personagens são da série de jogos Samurai Shodown.
Recentemente também foi confirmada uma "Segunda Temporada" para KOF XV, com a confirmação de novos personagens, incluindo o retorno de Shingo Yabuki e Kim Kaphwan. O segundo passe de temporada começa a ser lançado em 2023.
Confira abaixo o trailer dedicado ao Time Samurai:
The King of Fighters XV foi lançado para PlayStation 4, PlayStation 5, Xbox Series e PC no dia 17 de fevereiro deste ano. Com a chegada do Time Samurai, o game contará com 55 personagens jogáveis.
RELACIONADO: Novo jogo da série Fatal Fury é anunciado depois de mais de 20 anos
The King of Fighters XV é o mais novo título da famosa série de jogos de luta da SNK, iniciada em 1994. A série conta com personagens de outros jogos clássicos SNK, como Fatal Fury e Art of Fighting.
Fonte: Gematsu

---

Talles Queiroz (TekeEfe) é redator de notícias da Crunchyroll.pt formado em Letras pelo IFSP. Sofrendo por personagens 2D desde sempre, escrevendo sobre esse sofrimento desde 2013. Para surtos mais pessoais, o Twitter é TekeEfe também.