Esta versão não possui censura verbal e retira alguns bloqueios visuais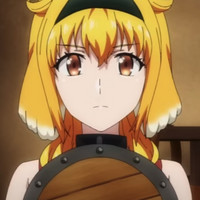 Temos uma ótima novidade para os fãs de Harem in the Labyrinth of Another World! Após a conclusão de sua exibição na TV japonesa, a versão "Harém" do anime estará disponível ainda hoje aqui na Crunchyroll.pt para usuários do Brasil e Portugal com legendas em português!
A versão que foi transmitida por aqui anteriormente possui restrição em certas cenas e áudios. Já a "Harém" não possui nenhuma censura verbal e as restrições visuais são menores.
Arte Promocional de Harem in the Labyrinth of Another World: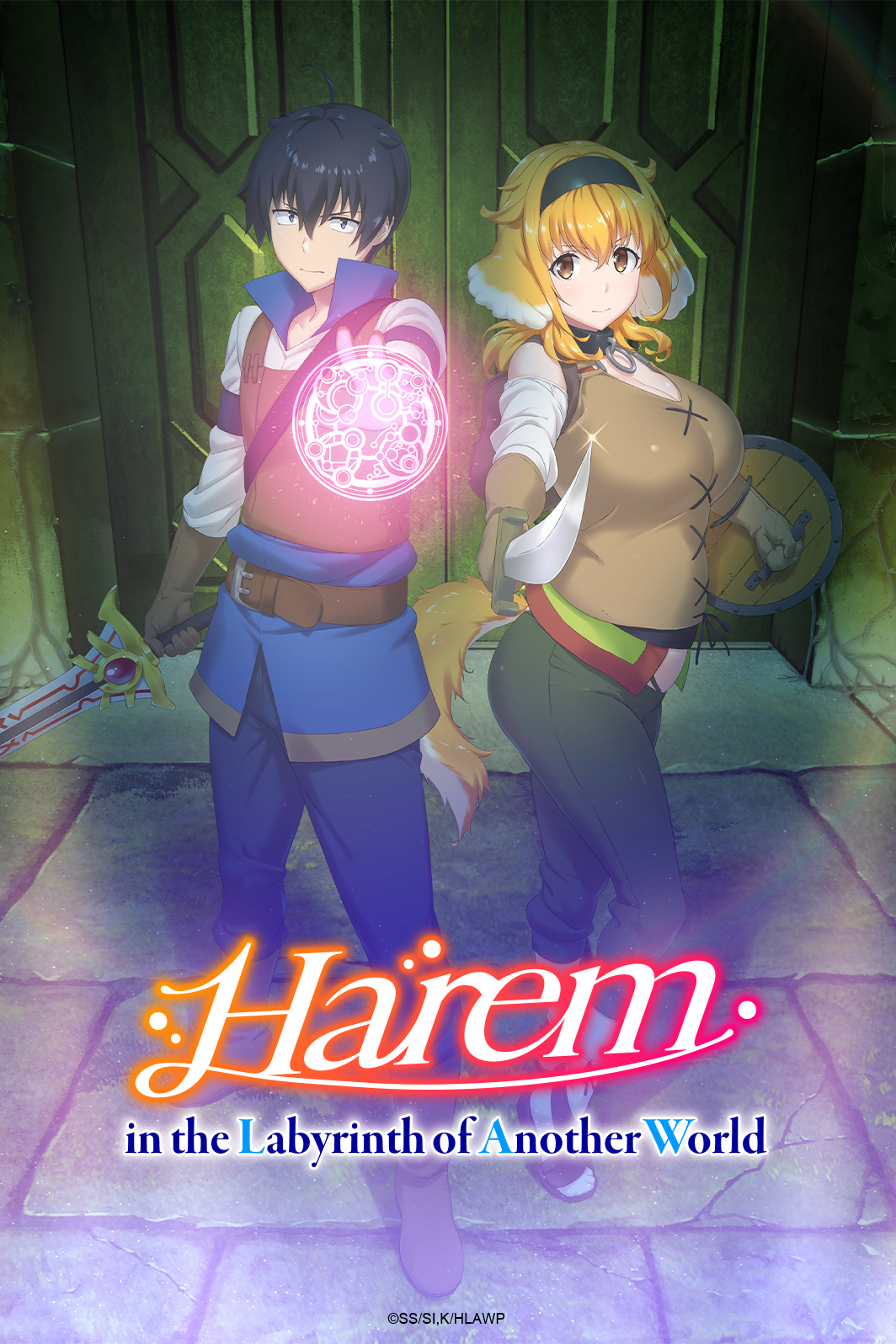 RELACIONADO: Anime de Harem in the Labyrinth of Another World ganha nova arte promocional revelando todas as companheiras de Michio Kaga
Sinopse:
Sofrendo com a vida em sociedade, o estudante Michio Kaga decide mergulhar pela internet, quando encontra um estranho website. Com uma série de perguntas e um sistema de pontos, essa página permite que o usuário crie um personagens com habilidades e poderes. Ao terminar de montar seu personagem, Kaga é transportado para o mundo de um videogame de fantasia, renascido como um poderoso guerreiro capaz de seduzir garotas tão bonitas quanto atrizes famosas! Assim começa a lenda do homem que usa trapaças para montar seu próprio harém!


---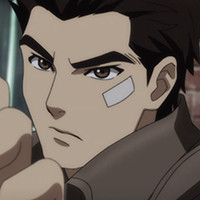 Samir "Twero" Fraiha é redator de notícias da Crunchyroll.pt. Formado em Letras e em Artes Visuais, curte animes, mangás e games desde os 5 anos e é fã dos jogos da CyberConnect2. É bem ativo no Twitter como @Twero e também gosta de gravar e editar podcasts.