Pase más tiempo de calidad con la familia Forger, a partir del 1 de octubre a las 8:30 am PT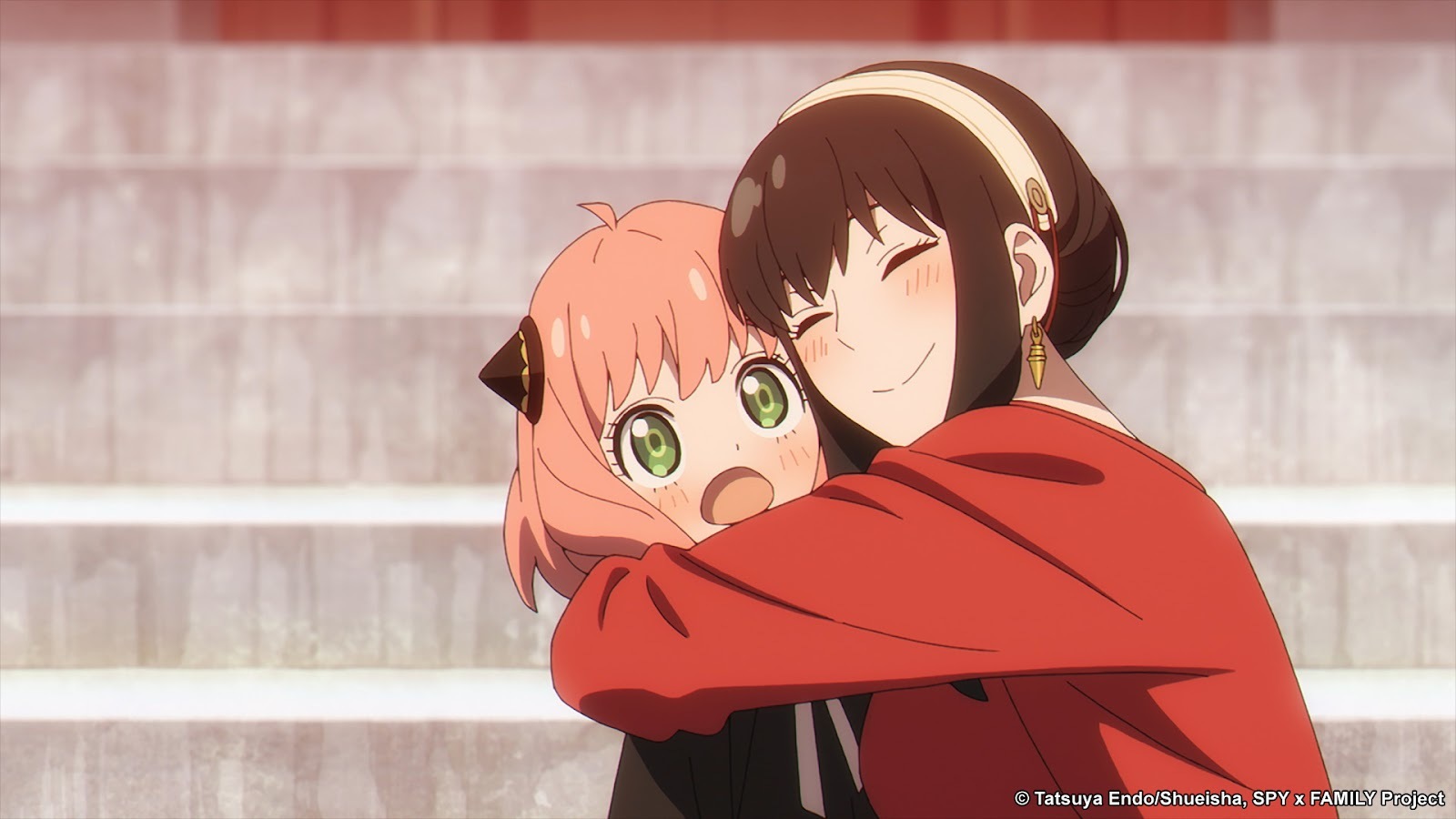 ¡Esperemos que tengan su propio plan personal para la continuación de la Operación Strix, porque el anime SPY x FAMILY regresa oficialmente este sábado! Podrán ver el primer episodio de la parte 2 cuando se encienda en Crunchyroll, el 1 de octubre a las 8:30 am PT.
SPY x FAMILY (subtitulado)
Hora de estreno: Octubre 1 a las 8:30am PT
Territorios: América del Norte, América Central, América del Sur, Europa, África, Oceanía, Oriente Medio y CEI
Trailer principal:

Arte visual: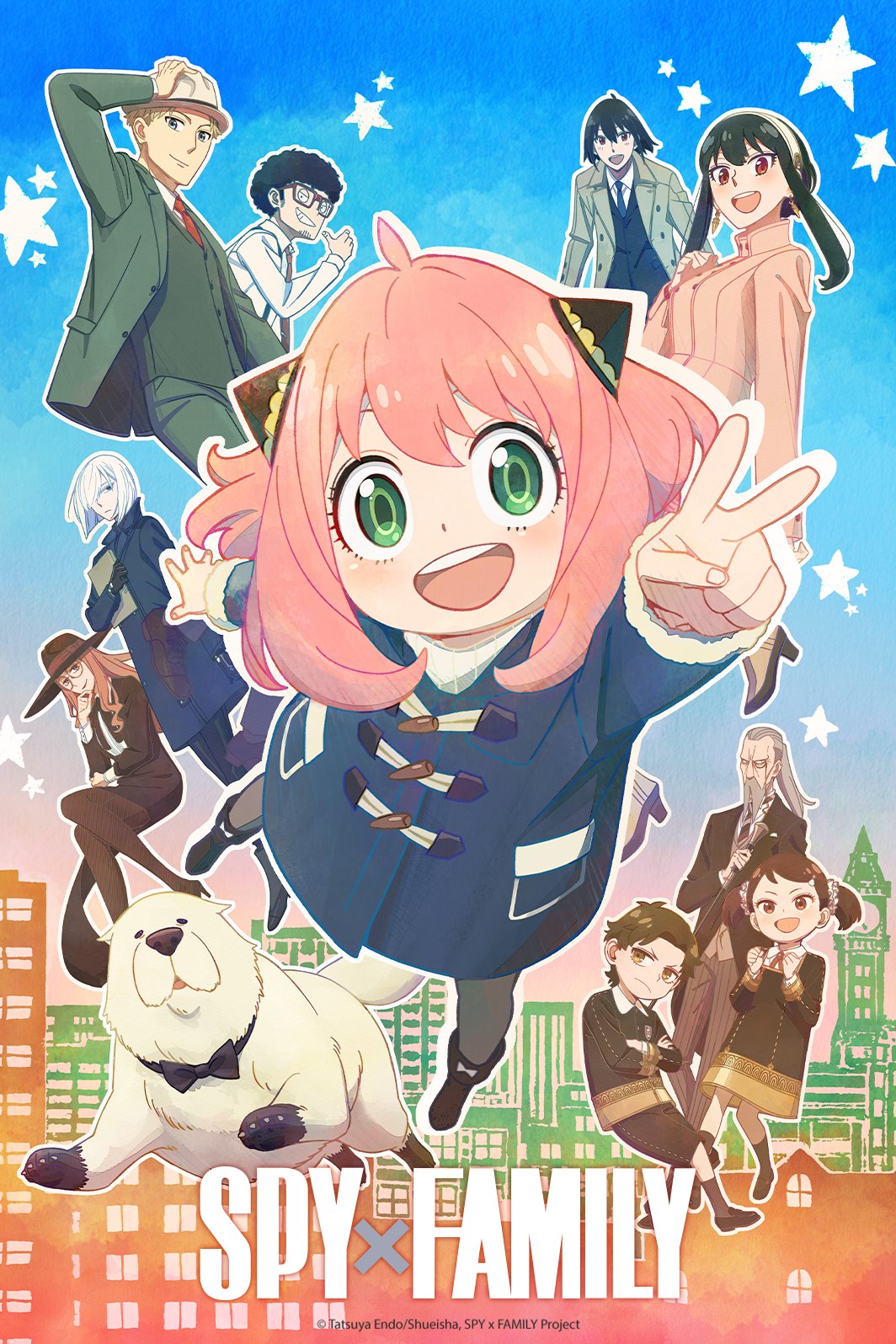 RELACIONADA: Todo lo que necesitas saber antes del regreso de SPY x FAMILY
La primera parte del anime SPY x FAMILY se transmitió como parte de la temporada de anime Primavera 2022, con Kazuhiro Furuhashi (Hunter x Hunter 1999, Mobile Suit Gundam Unicorn) en la silla del director en WIT STUDIO y CloverWorks. Takuya Eguchi (Shuji Hanma en Tokyo Revengers, Soei en That Time I Got Reincarnated as a Slime) da voz a Loid Forger, Atsumi Tanezaki (Dai en Dragon Quest: The Adventure of Dai) da voz a Anya Forger y Saori Hayami (Rachel en Tower of God, Yamato en One Piece) da voz a Yor Forger.
El manga de Tatsuya Endo se serializa quincenalmente en Shonen Jump+ en Japón, y Crunchyroll describe la serie así:
Todo el mundo tiene una parte de sí mismo que no puede mostrar a nadie más. En un momento en que todas las naciones del mundo estaban involucradas en una feroz guerra de información a puerta cerrada, Ostania y Westalis habían estado en un estado de guerra fría entre sí durante décadas.
La División Enfocada en el Este (WISE) de los Servicios de Inteligencia de Westalis envía a su espía más talentoso, "Crepúsculo", en una misión ultrasecreta para investigar los movimientos de Donovan Desmond, el presidente del Partido de Unidad Nacional de Ostania, quien amenaza los esfuerzos de paz entre las dos naciones. Esta misión se conoce como "Operación Strix".
Consiste en "armar una familia en una semana para infiltrarse en las reuniones sociales organizadas por la escuela de élite a la que asiste el hijo de Desmond". "Crepúsculo" asume la identidad del psiquiatra Loid Forger y comienza a buscar familiares. Pero Anya, la hija que adopta, resulta tener la capacidad de leer la mente de las personas, mientras que su esposa, Yor, ¡es una asesina! Dado que a cada uno le interesa mantener estos hechos ocultos, comienzan a vivir juntos mientras se ocultan sus verdaderas identidades.
La paz mundial está ahora en manos de esta nueva familia mientras se embarcan en una aventura llena de sorpresas.
---