New anime film information will be released within a week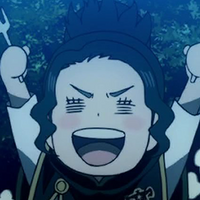 October 3, 2017 marked the legendary beginning of a 170-episode journey filled with epic battles, forged friendships and lots of yelling. And to celebrate five whole years since then, the official Black Clover Twitter account released a special illustration by director Ayataka Tanemura (eps. 153-170) and announced that from October 9, select scenes nominated by the staff and cast will be aired every Sunday on TV Tokyo, starting with the first episode picked by Nobunaga Shimazaki (Yuno).
It was also revealed that new information about the upcoming anime film will be released within a week.
5th Anniversary Illustration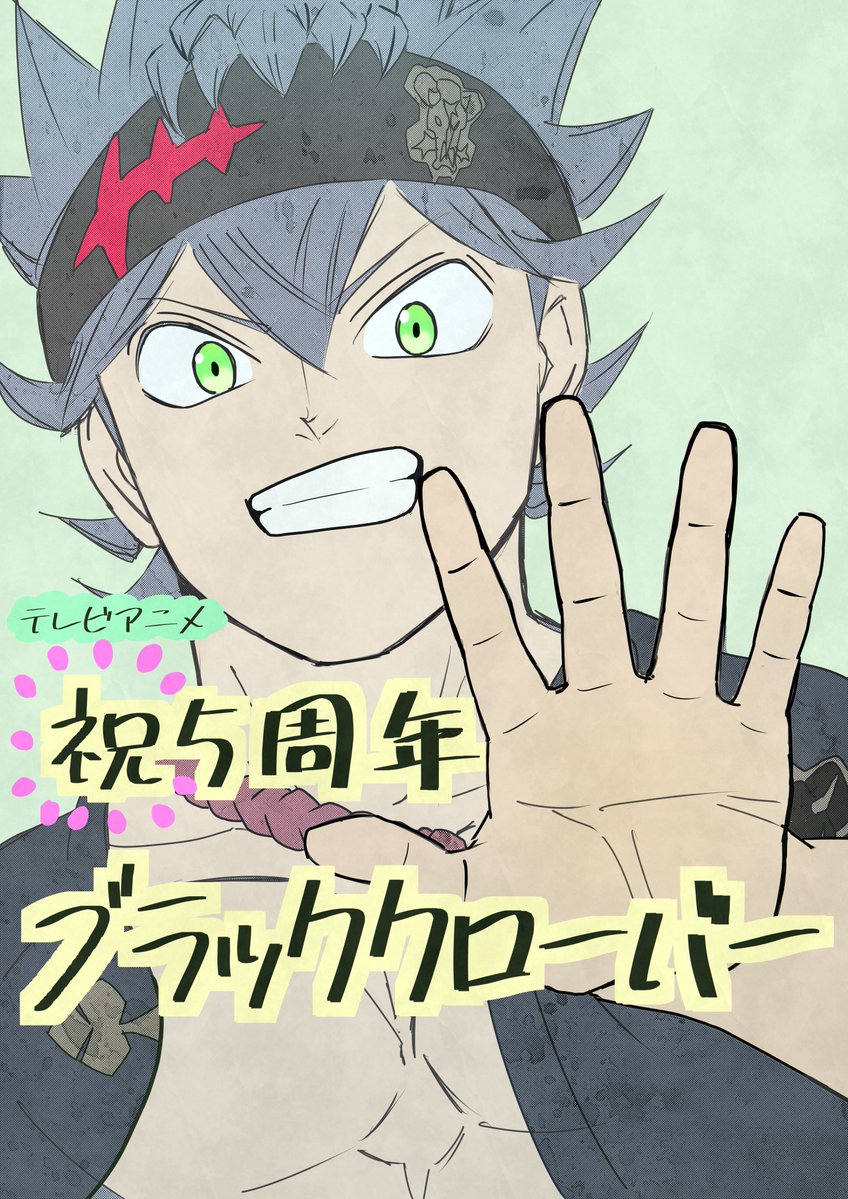 【祝5周年】
TVアニメ #ブラッククローバー の放送が始まった2017/10/3(火)から本日で5周年????

いつも応援ありがとうございます!
5周年を記念してTVアニメそして映画で監督を務める #種村綾隆 監督からのイラストを公開????

▼10/9(日)からはアニメの名場面放送も始まります✨https://t.co/HSx4e4j1Z8 pic.twitter.com/6tQCe7826s

— ブラッククローバー_テレビアニメ公式 (@bclover_PR) October 2, 2022
RELATED: FEATURE: The Top 10 Fight Scenes Of 2021 According To YOU!
If you're a fan of high-energy shonen anime, check out the full Black Clover anime series in a range of subs and dubs, right here on Crunchyroll!
In a world where magic is everything, Asta and Yuno are both found abandoned at a church on the same day. While Yuno is gifted with exceptional magical powers, Asta is the only one in this world without any. At the age of fifteen, both receive grimoires, magic books that amplify their holder's magic. Asta's is a rare Grimoire of Anti-Magic that negates and repels his opponent's spells. Being opposite but good rivals, Yuno and Asta are ready for the hardest of challenges to achieve their common dream: to be the Wizard King. Giving up is never an option!
Source: Official Twitter, Website

Der shy man behind @Shymander, Liam is a timezone-fluid Aussie with a distinct fondness for anime, Eurovision and creating odd stats projects despite hating math.