The long-awaited sequel sets sail on November 3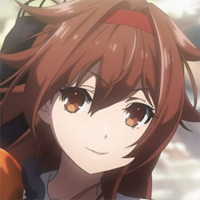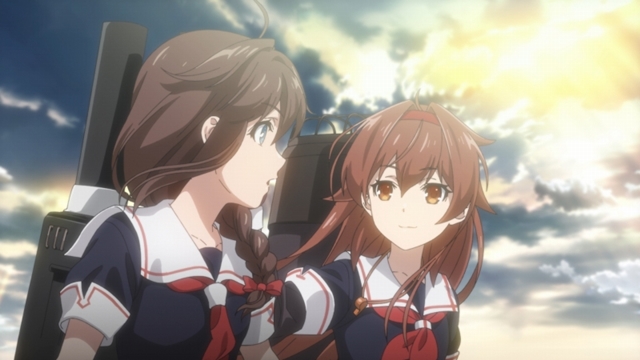 It's full steam ahead for KanColle: ITSUKA ANO UMI DE, the franchise's first anime in more than six years, as the new series is officially coming into port to start its eight-episode mission on November 3 at 24:30 JST (essentially November 4 at 0:30 JST).
A new trailer was also released, along with the news that singer-songwriter Toshl is making his anime debut with "Shigure" ("Late Fall Rain") for the main theme song.
Trailer
RELATED: KanColle Trains Up Its New Pilot in New ITSUKA ANO UMI DE TV Anime Visual
As previously reported, KanColle: ITSUKA ANO UMI DE is set in a different continuity than that of the original KanColle series and film, along with having a new staff, a new studio they work at and new voice actors. The series is directed by Kazuya Miura (Uzaki-chan Wants to Hang Out!) and features animation production by ENGI.
Crunchyroll currently streams the 2015 KanColle TV anime and describes the story of the series as such:
Set in a world where humanity has lost control of the oceans to the "deep sea fleet," the only hope to counter this threat are the Kanmusu, a group of girls who possess the spirit of Japanese warships. The story revolves around Fubuki, a destroyer who comes to the Chinjufu base to train with other Kanmusu. Watch as their stories unfold!
Source: Comic Natalie

Der shy man behind @Shymander, Liam is a timezone-fluid Aussie with a distinct fondness for anime, Eurovision and creating odd stats projects despite hating math.