BD/DVD Combo slated for 12/27, Digital 12/13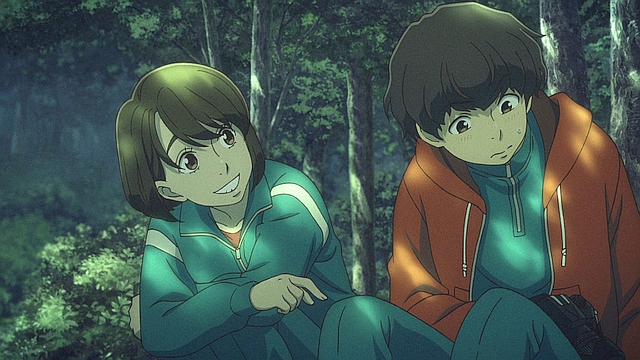 GKIDS has announced home video release details for the anime film Goodbye, Don Glees! The release will be staggered based on format with the digital release scheduled for December 13 across all major platforms, while the home video release on Blu-Ray/DVD will follow two weeks later of December 27. The Blu-Ray release will also feature an interview with director Atsuko Ishizuka (A Place Further Than the Universe). The film is described below: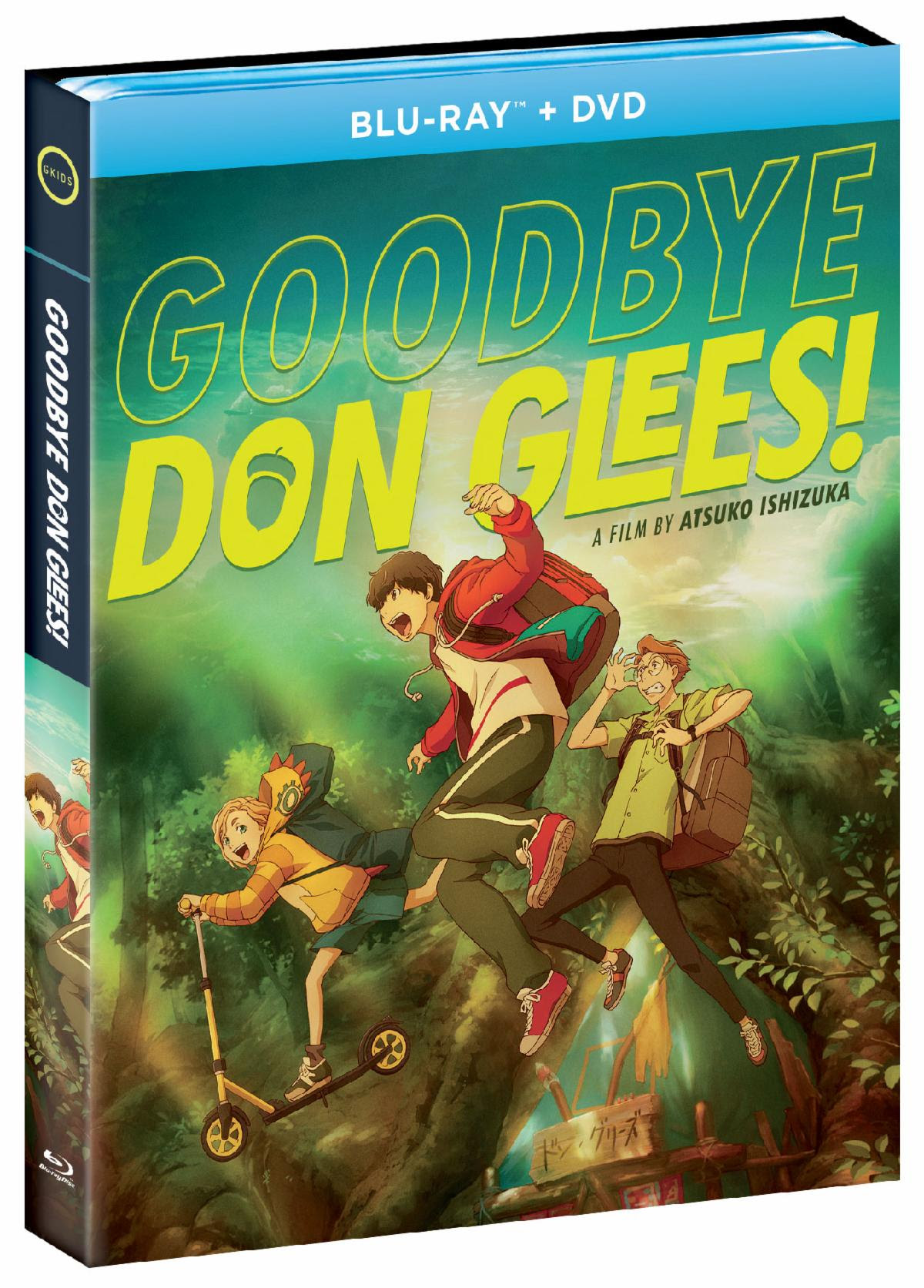 BD/DVD Packshot
Teen misfits Roma, Toto, and Drop call themselves the "Don Glees," an informal name for their backyard adventures. One day, when the trio gets blamed for a nearby forest fire, they set off into the woods to prove their innocence. As disaster strikes their expedition, tensions flare between the friends as they realize that growing up has taken them on wildly different paths in life.
SOURCE: Press Release