New trailer for Season 2 also released today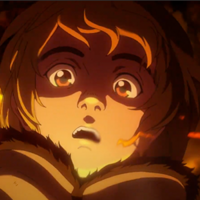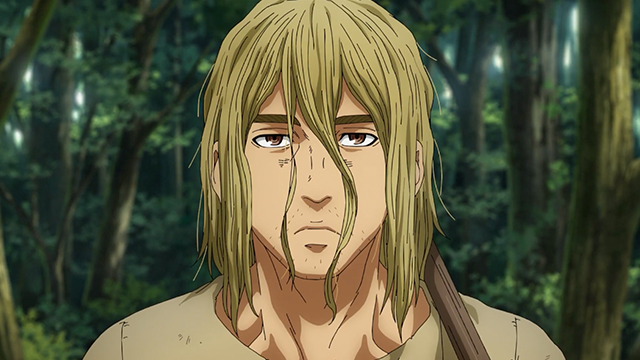 The official website for the VINLAND SAGA anime series released a brand new trailer today for the upcoming second season, featuring the new opening theme "River" by Anonyomouz and announcing the series will begin its broadcast on January 9 in Japan. Additionally, Crunchyroll is announcing to today that VINLAND SAGA SEASON 2 will stream on the service when it airs this upcoming Winter 2023 season.
VINLAND SAGA SEASON 2
Airdate: January 2023
Territories: North America, Central America, South America, Europe, Africa, Oceania, the Middle East and CIS
New Season 2 Trailer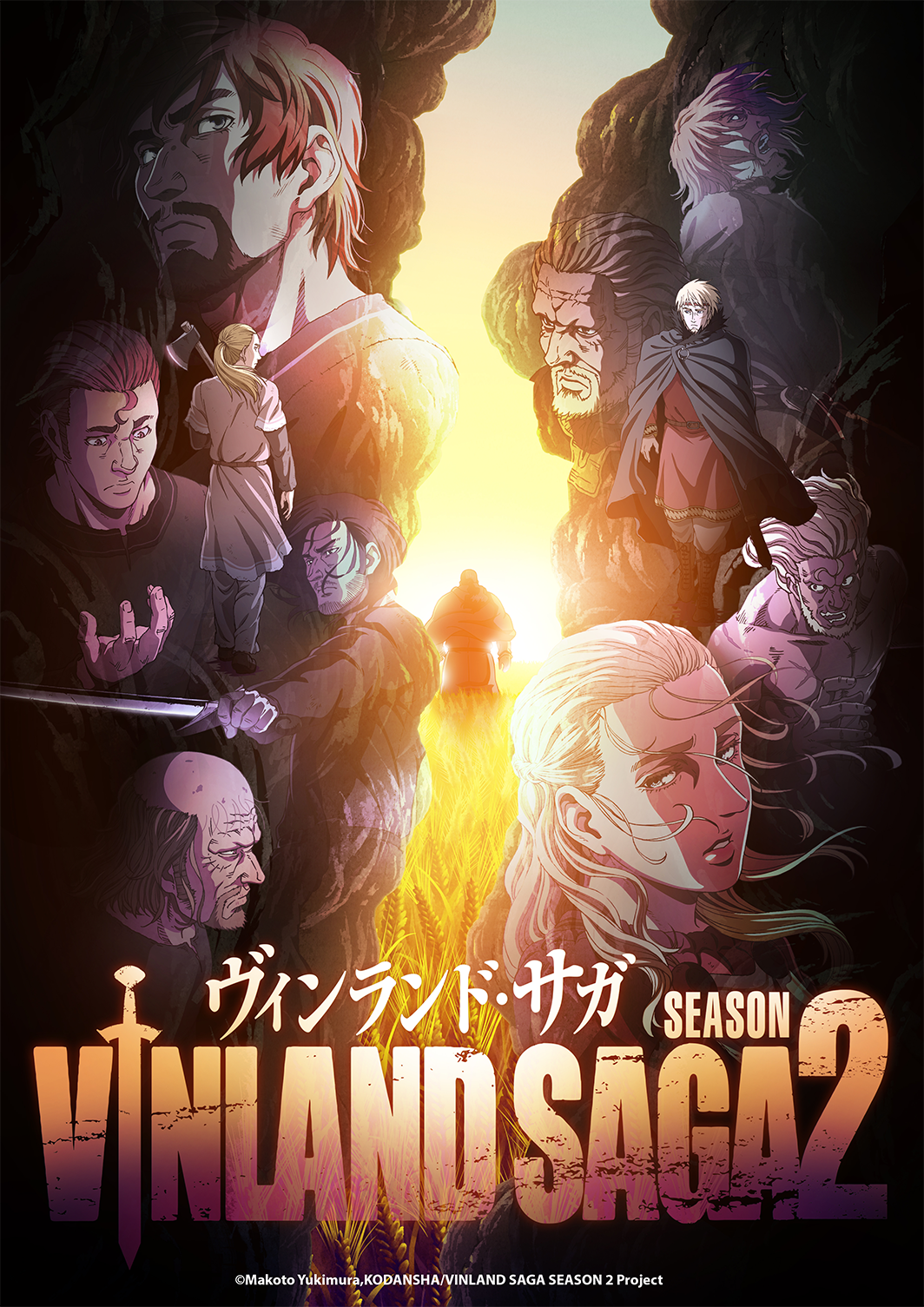 Previously Released Season 2 Trailer
Director Shuhei Yabuta previously confirmed the staff from the first season of VINLAND SAGA, which was previously animated at WIT Studio, will be returning for the second season "with a deeper understanding of the title." The staff will be working under MAPPA as the anime studio.
Staff members include character designer Takahiko Abiru, scriptwriter Hiroshi Seko, composer Yutaka Yamada, and more.
The cast includes:
Makoto Yukimura began the VINLAND SAGA manga in Weekly Shonen Magazine in April 2005, when it then changed to Monthly Afternoon in December 2005, with 26 volumes released in Japan so far. Kodansha USA releases the English language version of the manga, with volume 12 released in December 2021. Season 1 of the anime adaptation, produced at WIT Studio, aired from July to December 2019. Season 2 is described as such:
A new millennium begins in the southern part of the Jutland peninsula in Denmark.
After the death of his longtime enemy, Askeladd, Thorfinn lost his purpose in life.
He was bought by the landowner Ketil as a "slave" and engaged in land reclamation work on his farm.
Thorfinn meets a young man there, Einar, who was also a slave like him.
The encounter of Einar led Thorfinn to face the sins he had committed and began to find meaning in life.
On the other hand, Canute, who became the King of England, attempted to extend his territory for the establishment of "the promised land".
This is "The Story of a True Warrior (Saga)".
"The story of Atonement and Salvation (Saga) "that lies beyond the prologue.
Sources: Vinland Saga Official Twitter

---
Kyle Cardine is a Managing Editor for Crunchyroll. You can find his Twitter here.