Available for pre-order now!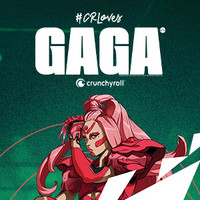 We're launching the New CR Loves Lady Gaga Collection! We're partnering with Born This Way Foundation, an organization that supports the mental health of young people and works with them to build a kinder and braver world. 5% of all purchases will be donated to Born This Way Foundation!
This lineup will consist of a variety of styles including t-shirts, a hoodie, long-sleeve, sweatpant, hat and beanie.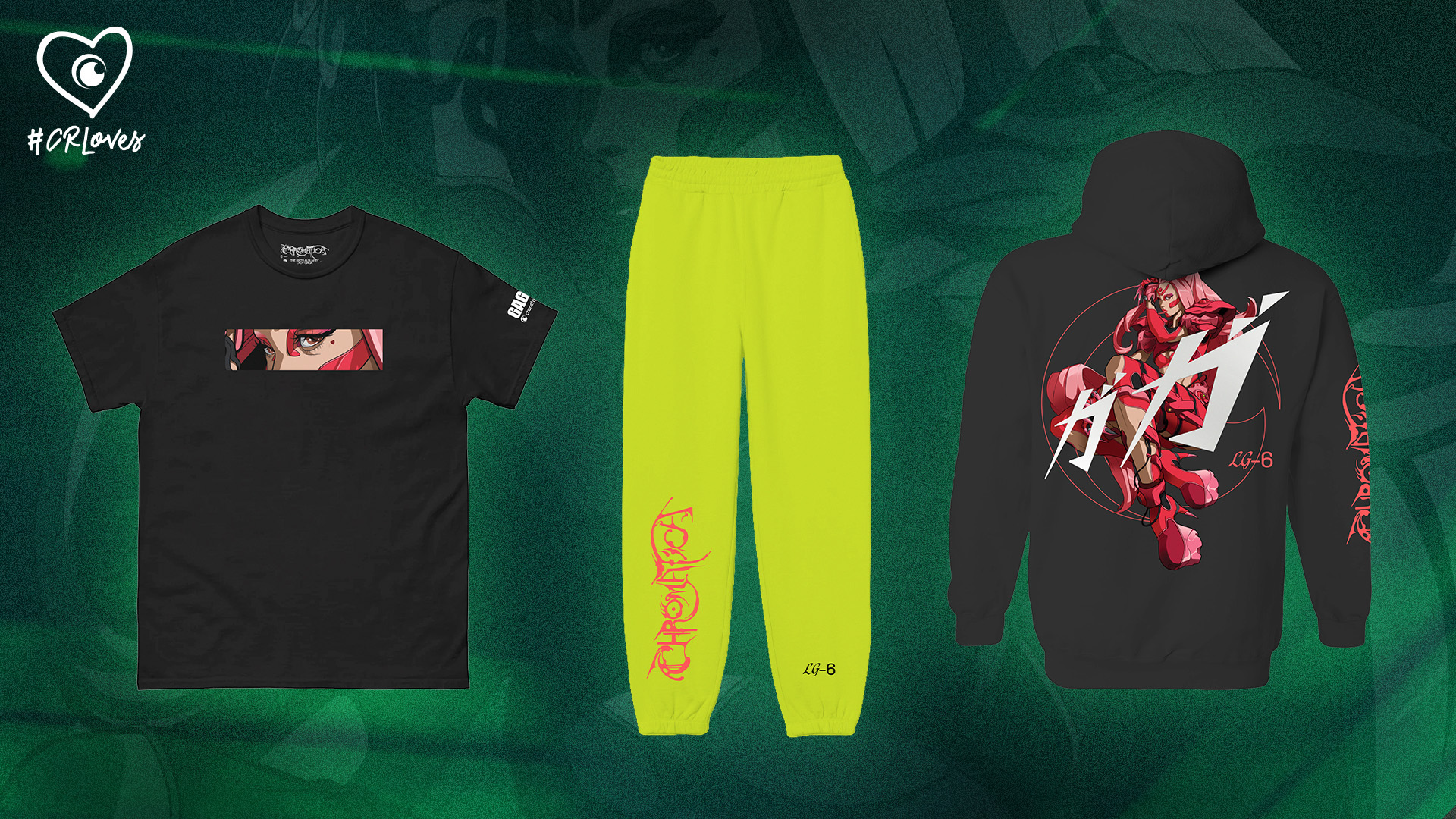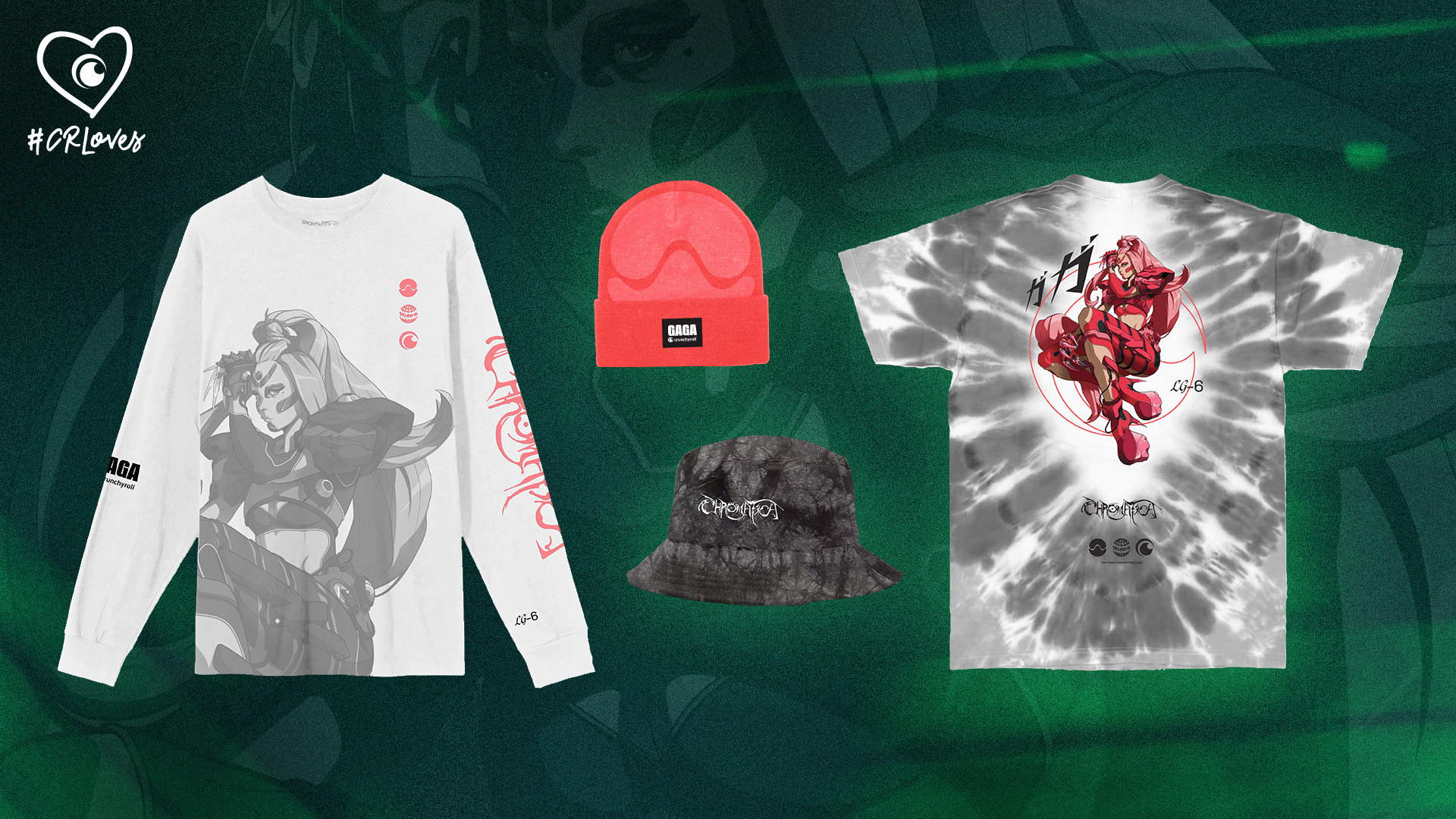 This custom-designed collection is only available at the Crunchyroll Store during the pre-order window. Pre-orders close on November 8, so don't wait—be the first to secure your favorites now!
For one week only, fans who purchase any item from the CR Loves Lady Gaga Collection will receive a 30-day premium subscription to Crunchyroll Streaming.
Hurry as these exclusives won't be around for long! The entire collection is available now at the Crunchyroll Store!