Paramount Pictures to distribute film outside of Japan with film undergoing rewrite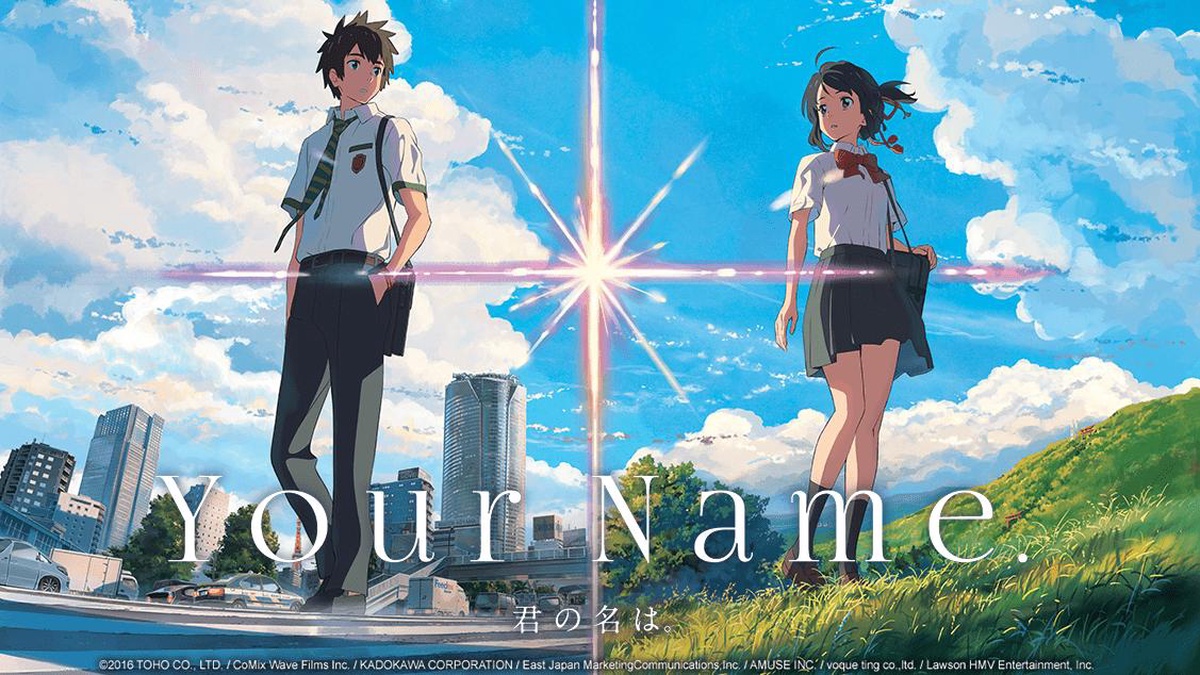 Hollywood trade newswire Variety has confirmed that the director of the animated film Raya and the Last Dragon in Carlos López Estrada has now signed onto the Hollywod live-action adaptation of the Japanese anime film Your Name as its new director at the insistence of the film's production committee. He officially replaces the film's previously announced director in Marc Webb, first announced in 2019 to great fanfare.
The adaptation is being jointly produced by Japan's Toho and J.J. Abrams' Bad Robot production house with Paramount handling US and international distribution outside Japan. López Estrada has also been tasked with writing a brand new script alongside directing duties as the film continues active development, replacing the film's initial script.
Crunchyroll currently streams Your Name and describes it:
Mitsuha and Taki are total strangers living completely different lives. But when Mitsuha makes a wish to leave her mountain town for the bustling city of Tokyo, they become connected in a bizarre way. She dreams she is a boy living in Tokyo while Taki dreams he is a girl from a rural town he's never visited. What does their newfound connection mean? And how will it bring them together?
SOURCE: Variety