EMT Squared returns to produce isekai fantasy series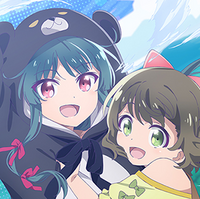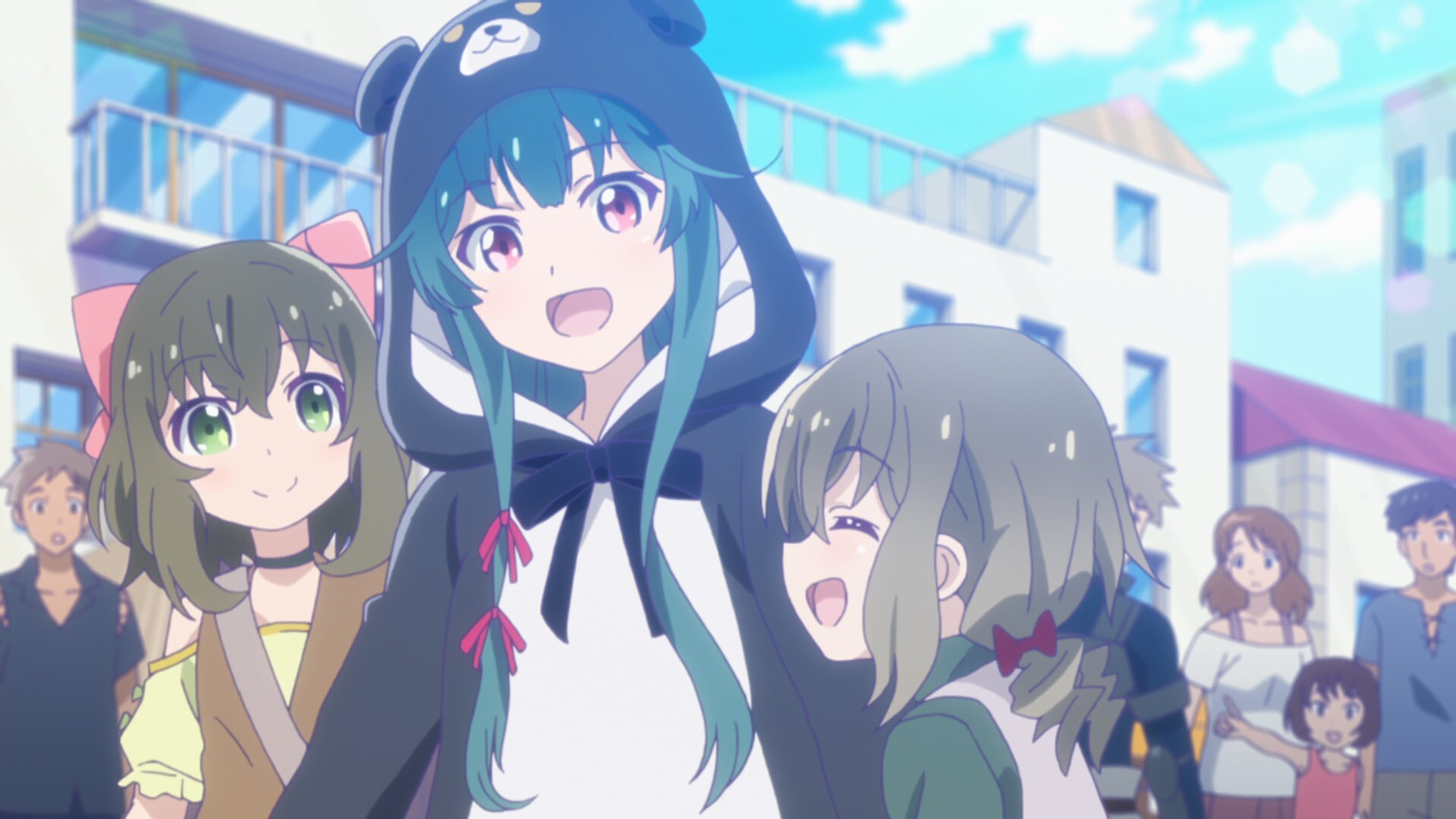 Nearly two whole years after it was announced, isekai fantasy anime Kuma Kuma Kuma Bear has finally come out of hibernation to reveal fresh details about its second season, now officially titled Kuma Kuma Kuma Bear Punch!.
The first key visual and trailer were released, along with an April 2023 premiere date:
Key Visual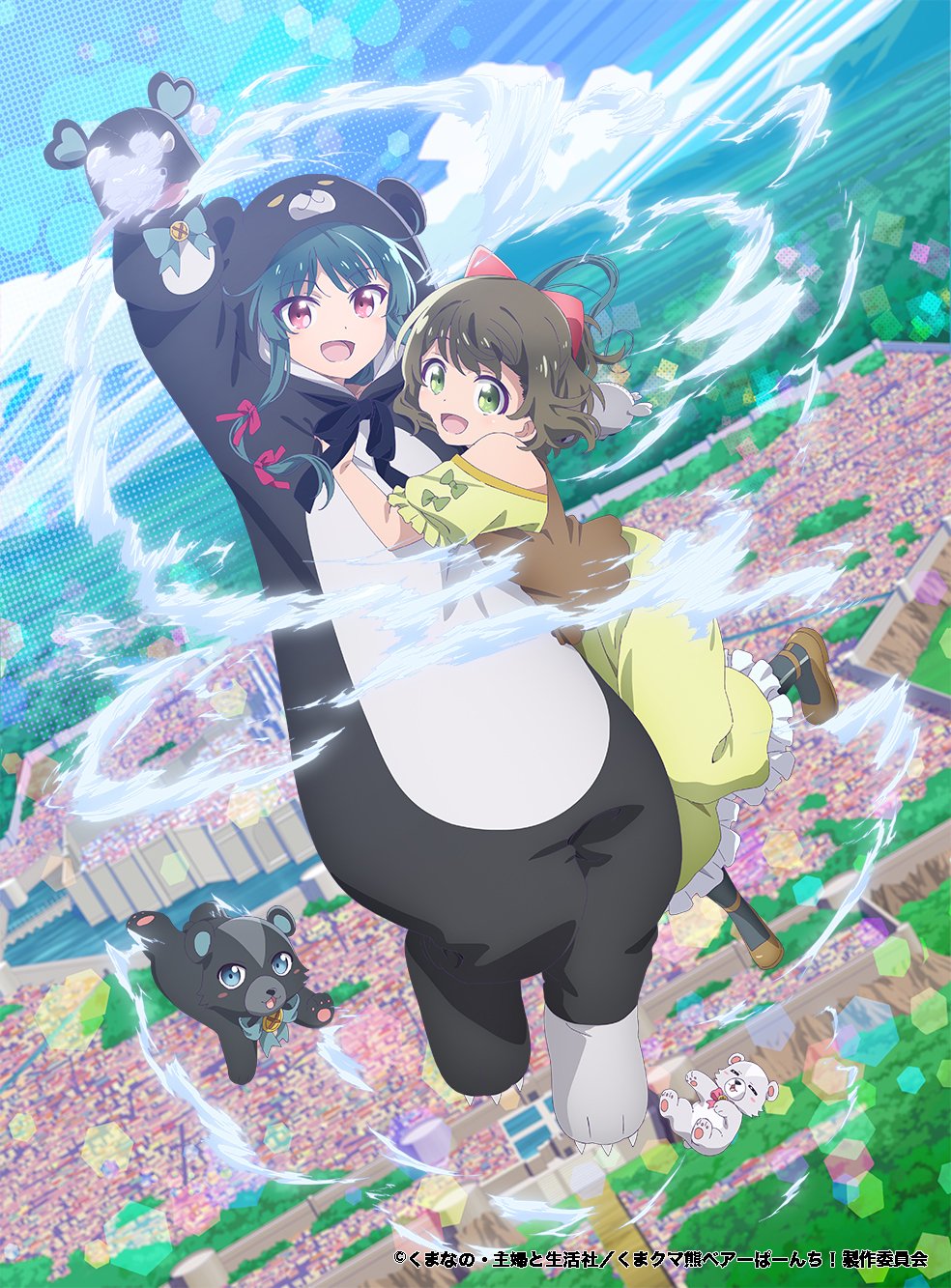 Trailer
RELATED: Campfire Cooking in Another World with My Absurd Skill TV Anime Serves Up 1st Trailer, More Cast
The following main cast members are confirmed to return, paired with new solo visuals for their characters:
Maki Kawase (Junko in ZOMBIE LAND SAGA) as
Yuna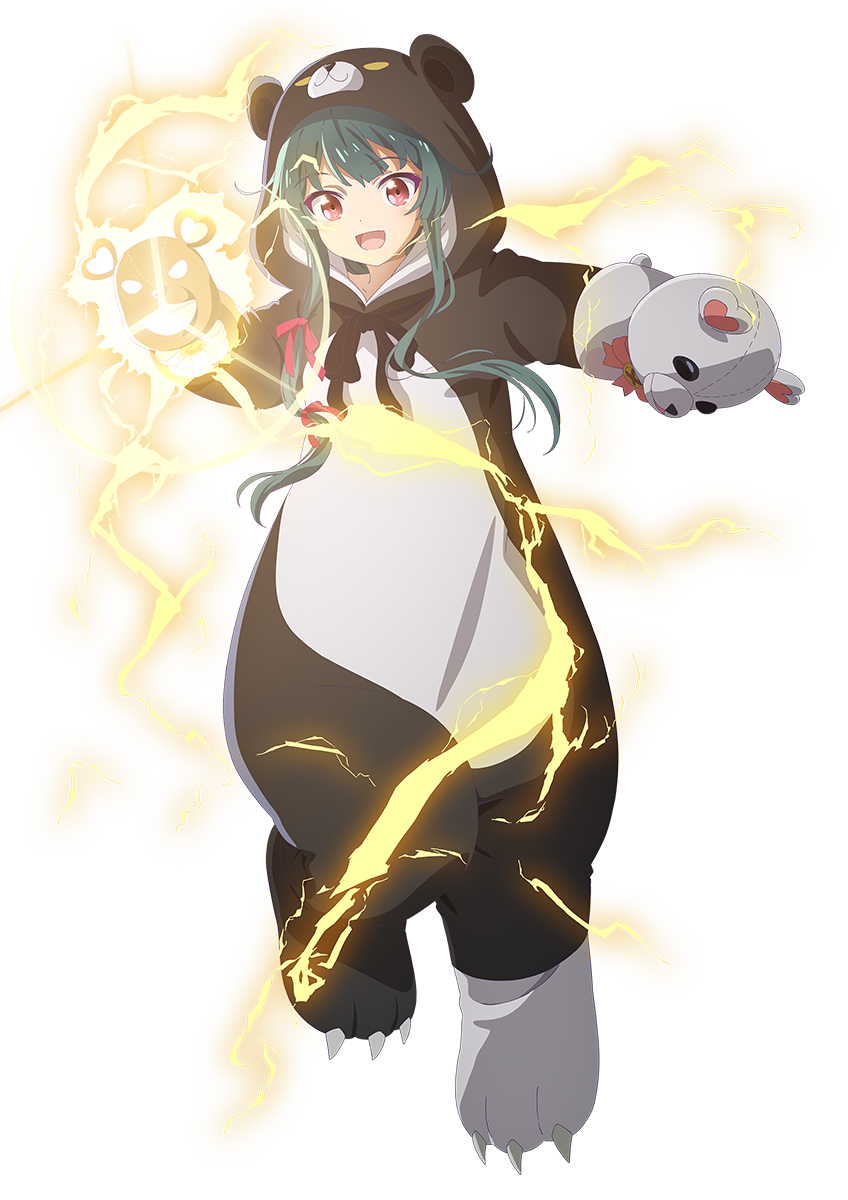 Azumi Waki (Kanade in Beast Tamer) as
Fina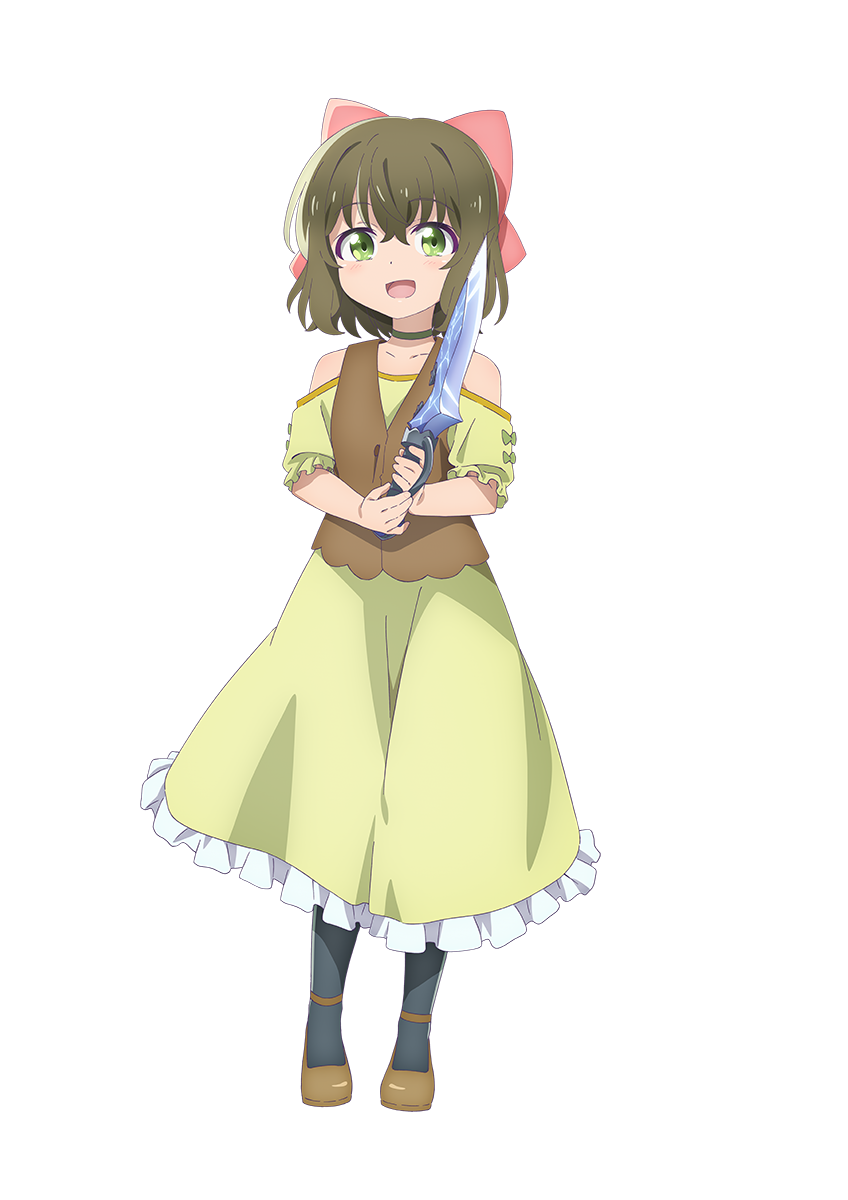 RELATED: Bepo's Cool New ONE PIECE FILM RED Outfit Revealed in Visual
Based on the light novels by Kumanano and 029, Kuma Kuma Bear Punch! is being chief-directed by Hisashi Ishii (I'm Quitting Heroing) and directed by Yu Nobuta (The Faraway Paladin) at studio EMT Squared, with series composition by Takashi Aoshima (Beast Tamer), character designs by Yuki Nakano (A Destructive God Sits Next to Me) and music by Shigeo Komori (From the New World). All are returning staff from the first season that aired in Fall 2020.
If you're a fan of fluffy comedy anime, check out the full first season of the series in a range of subs or English dub, right here on Crunchyroll!
Yuna's not your typical 15-year-old. First, she's crazy rich from playing the stock market. Second, she's a recluse obsessed with a VRMMO game, and she's really good at that too. Her life is pretty much perfect—until she wakes up one day inside the game she loves and back at level one. She has to start over, but this time, she has a powerful bear suit that's guaranteed to take her places!
Source: Press Release

Der shy man behind @Shymander, Liam is a timezone-fluid Aussie with a distinct fondness for anime, Eurovision and creating odd stats projects despite hating math.