First episode goes live on Sunday!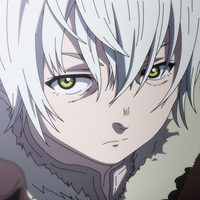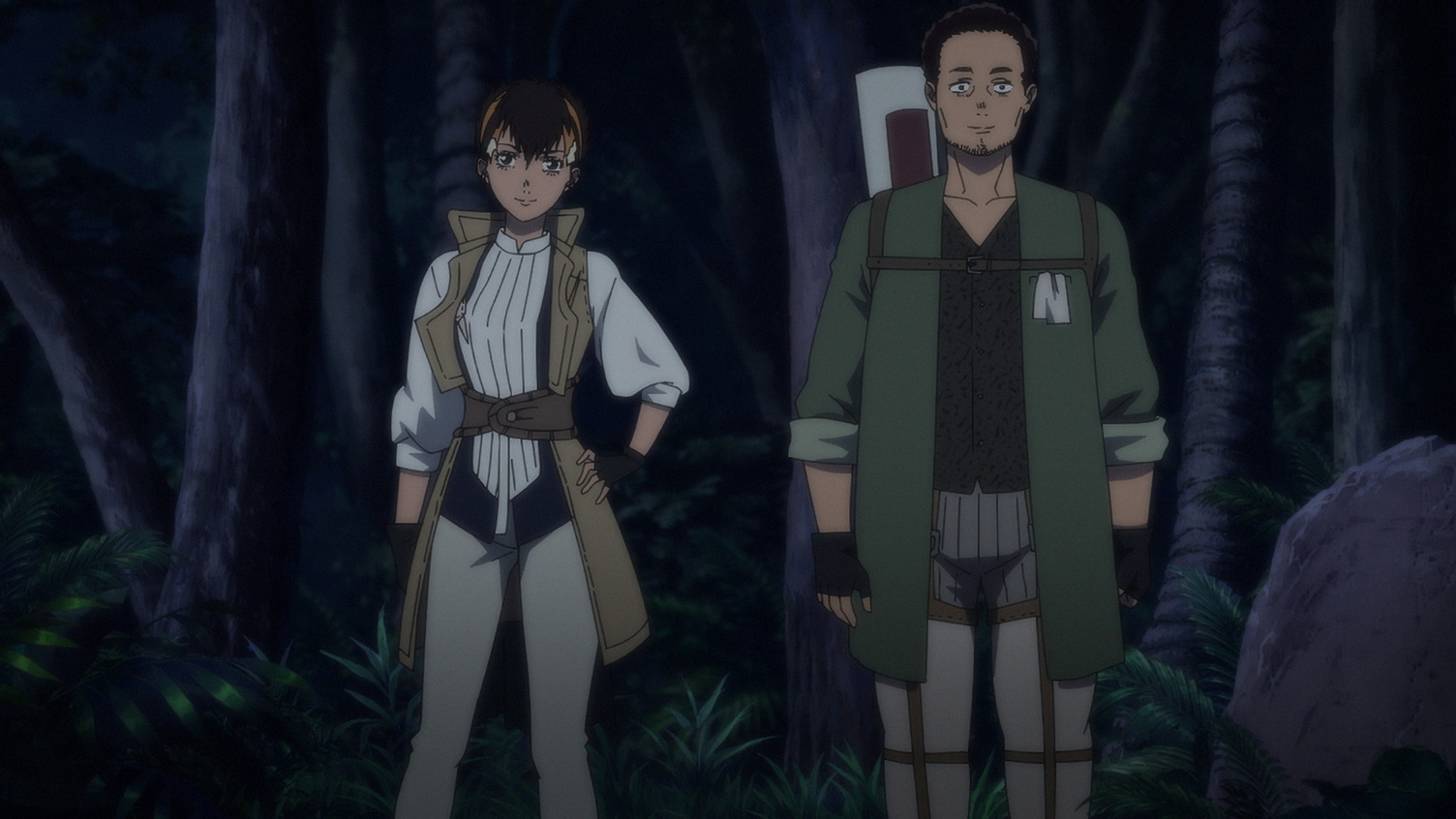 Are you ready for the next leg of Fushi's life-altering journey? The continuation of the To Your Eternity English dub is just around the corner with the premiere of Season 2, which is set to go live on Crunchyroll on Sunday, November 6!
Here's the cast and crew coming along for the emotional ride in Episode 1:
Cast
Crew
ADR Production: Studiopolis
ADR Director: Kirstie Simone
Lead ADR Engineer: David Barr
Executive Producer: Jamie Simone
Producer: Rita Majkut
ADR Script Writer: Jeff Nimoy
Post Production Supervisor: James Lafferty
Re-recording Mixer: Calvin Pfeffer
Video Editor: Sean Kelley
Production Manager: Kirstie Simone
Key Visual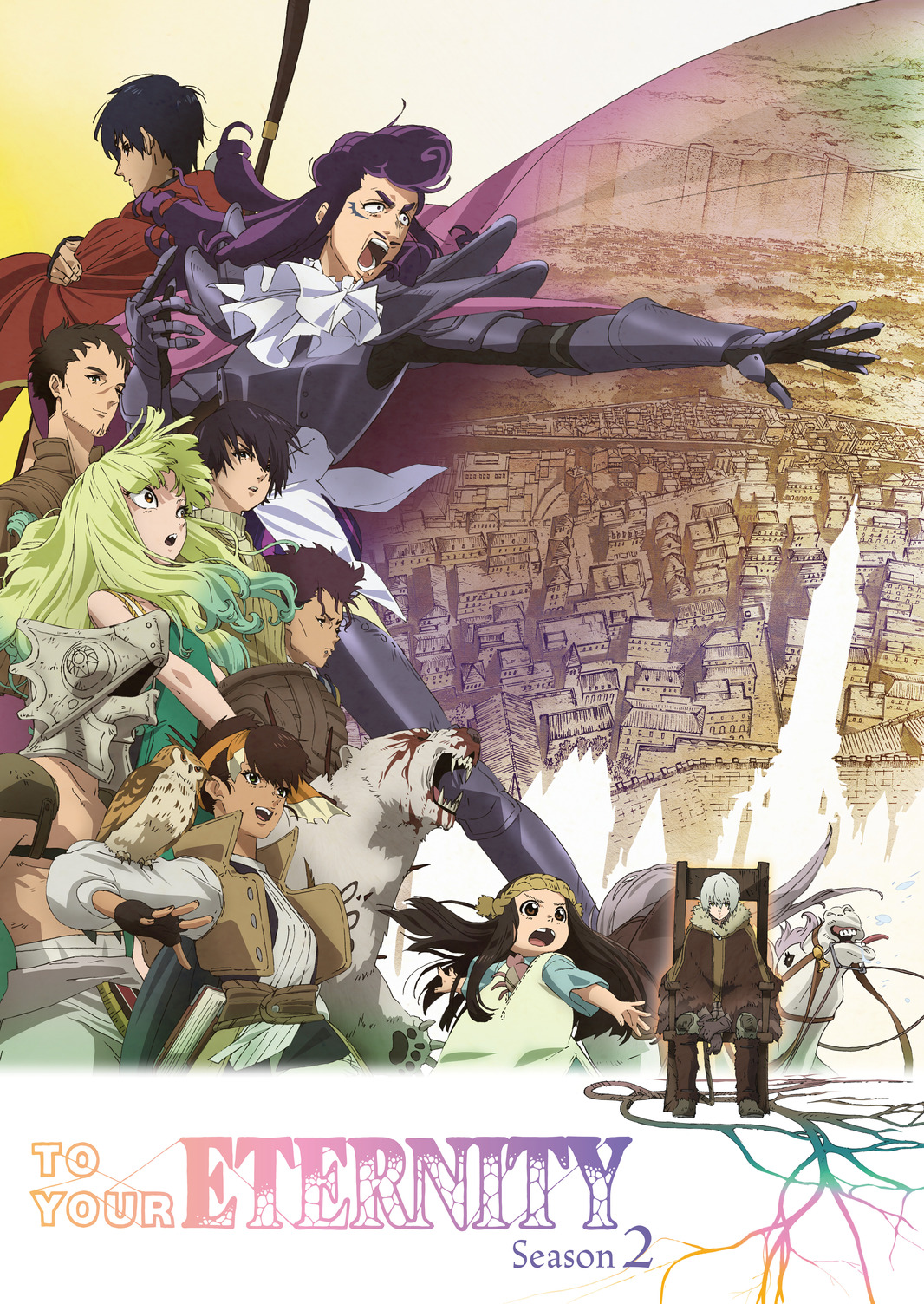 Official Trailer
RELATED: Crunchyroll Reveals Fall 2022 Dub Lineup, Including Chainsaw Man and More
Based on the critically-acclaimed manga by Yoshitoki Oima, To Your Eternity Season 2 is directed by Kiyoko Sayama at studio Drive, with series composition by Shinzo Fujita, character designs by Koji Yabuno and music by Ryo Kawasaki.
If you're a fan of fantasy adventure anime, don't miss new episodes of the series every Sunday, right here on Crunchyroll!
In the beginning, an "orb" is cast unto Earth. "It" can do two things: change into the form of the thing that stimulates "it"; and come back to life after death. "It" morphs from orb to rock, then to wolf, and finally to boy, but roams about like a newborn who knows nothing. As a boy, "it" becomes Fushi.
Through encounters with human kindness, Fushi not only gains survival skills, but grows as a "person". But his journey is darkened by the inexplicable and destructive enemy Nokker, as well as cruel partings with the people he loves.

Der shy man behind @Shymander, Liam is a timezone-fluid Aussie with a distinct fondness for anime, Eurovision and creating odd stats projects despite hating math.