Crunchyroll will be streaming the series from November 11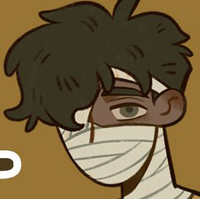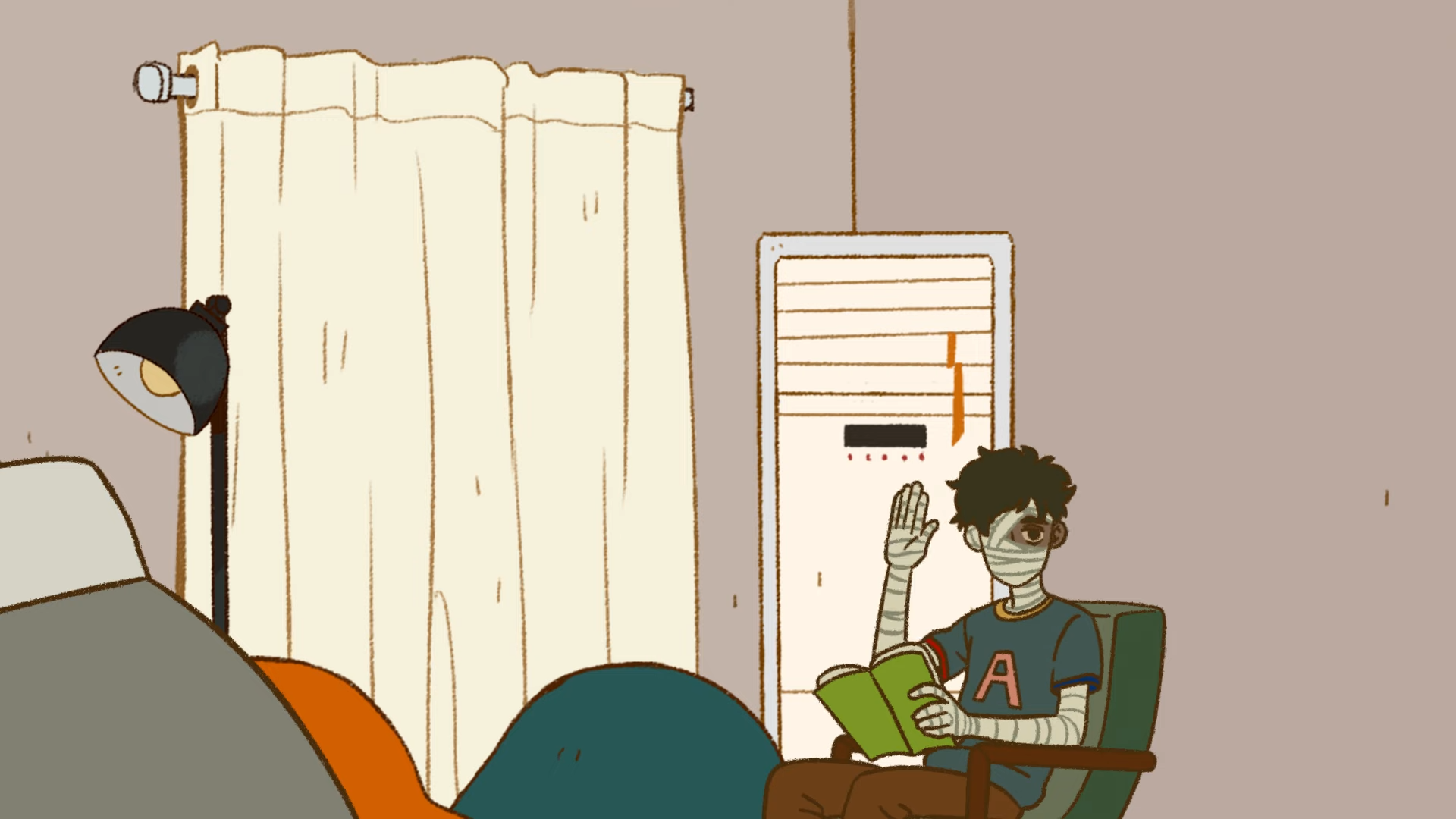 Say hello to Abu, a mummy all the way from Egypt who's the final charming resident to be moving into the Japanese dub of supernatural slice-of-life donghua All Saints Street (Wan Sheng Jie) before it premieres on November 11.
You can get to know him and voice actor Shun Horie (Kazuya in Rent-a-Girlfriend) in the latest character trailer that was just released for the series:
Abu Character Trailer
RELATED: Chinese Donghua All Saints Street Brings the Mythical Beasts in New Trailer Previewing Theme Tunes
Six other character trailers have been released weekly up until now, as follows:
Damao Character Trailer
(Vladimir Eliot Kirilenko)
Ira Character Trailer
Neil Character Trailer
Lynn Character Trailer
Lily Character Trailer
Nick Character Trailer
RELATED: Nick Becomes the Devil You Know in Latest Character Trailer for All Saints Street's Japanese Dub
The Japanese dub's main cast is as follows:
Based on the 2016 webcomic by Lingzi, All Saints Street is produced by Tencent Video and currently spans three seasons. The Japanese dub is set to begin airing November 11 at 24:00 (effectively, 12am on November 12) and will be simulcast on Crunchyroll.
Source: Aniplex on YouTube

Der shy man behind @Shymander, Liam is a timezone-fluid Aussie with a distinct fondness for anime, Eurovision and creating odd stats projects despite hating math.