Crunchyroll will simulcast the rom-com series from January 2023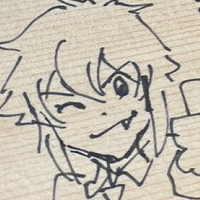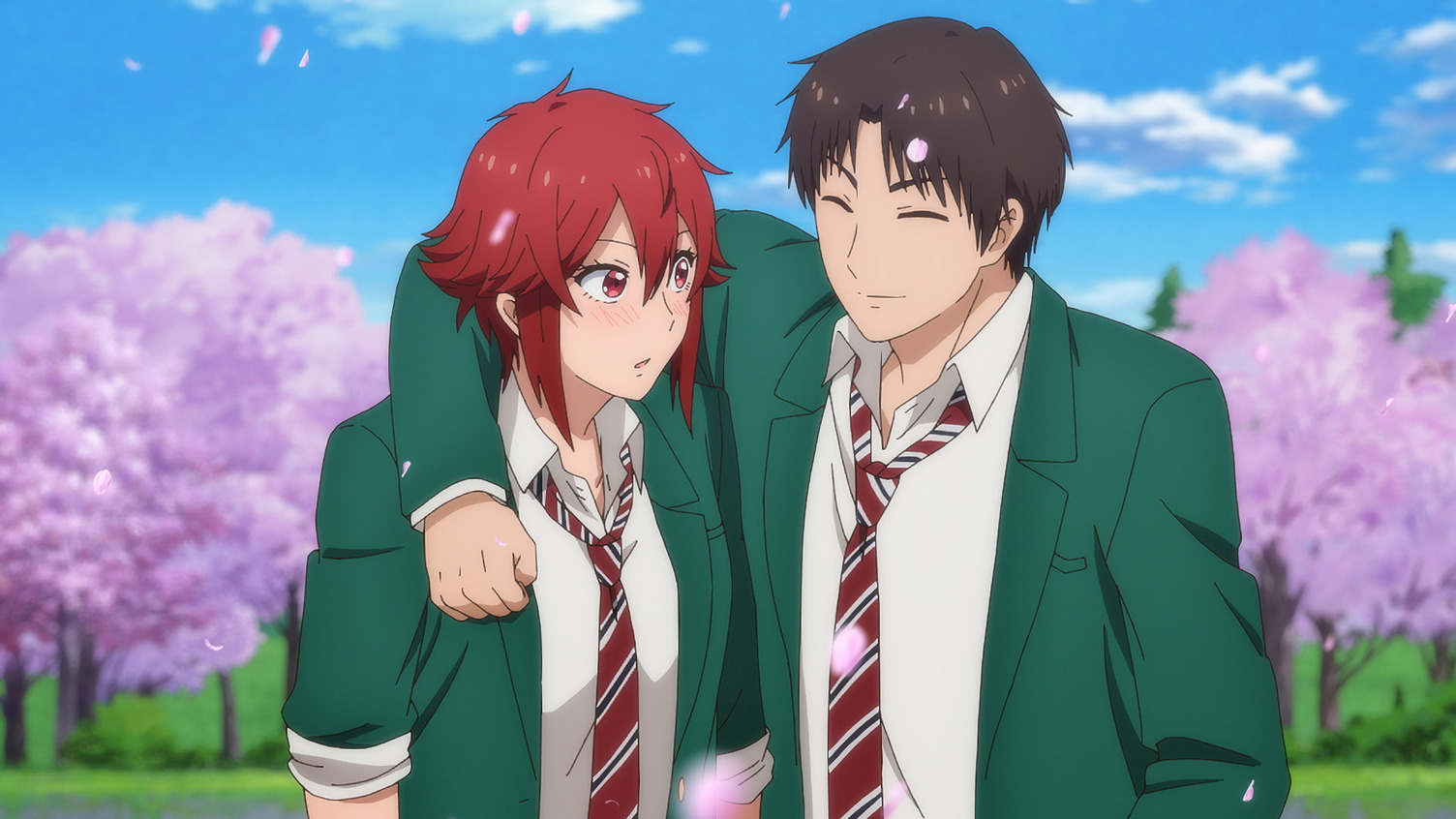 We're still counting our blessings since the Tomo-chan Is a Girl! anime adaptation was revealed earlier this year, but the voices of Tomo Aizawa and Carol Olston, Rie Takahashi (Takagi in Teasing Master Takagi-san) and Sally Amaki (Sakura in 22/7), are already looking forward by visiting Tokyo's Suga Shrine together.
Director Hitoshi Nanba provided an illustration for the ena, a wooden tablet that's hung up at a shrine or temple after a prayer is written on it, on behalf of the staff and cast to pray for the anime to be a big hit.
/
「トモちゃんは女の子!」
  ヒット祈願⛩✨
\

四谷・須賀神社さんへ、関係者一同に加え、#高橋李依 さん、#天城サリー さんとヒット祈願に行って参りました!

絵馬には #難波日登志 監督に描いていただいたトモがいますよ????

放送をお楽しみに????#tomochan pic.twitter.com/AHU4YV7mo2

— トモちゃんは女の子!TVアニメ公式 (@tomo_chan_ani) November 8, 2022
The anime also stars Kaito Ishikawa (Sakuta in Rascal Does Not Dream of Bunny Girl Senpai) as Junichiro Kubota and Rina Hidaka (Yui in Shikimori's Not Just a Cutie) as Misuzu Gundo.
RELATED: Crunchyroll Heads to Anime NYC 2022 with World Premieres and More!
Based on the manga by Fumita Yanagida, Tomo-chan Is a Girl! is being directed by Hitoshi Nanba (Golden Kamuy) and assistant-directed by Noriki Hashimoto (Heroines Run the Show) at studio Lay-duce, with series composition by Megumi Shimizu (My Next Life as a Villainess), character designs by Shiori Hiraiwa and music by Masaru Yokoyama (Fruits Basket).
If you're a fan of romantic-comedy romps, don't miss the series as it airs in Japan from January 2023, right here on Crunchyroll!
A youthful romantic comedy between a boyish girl and her dense childhood friend. Loved by fans all over the world, this series is now being made into an anime! Ever since the manga for "Tomo-chan Is A Girl!" started on Twitter in 2015, this awkward yet straightforward romance between the boyish protagonist and her childhood friend became loved by readers. The series concluded in 2019. It won 1st place for the Web Manga category in the 2nd Annual NEXT MANGA AWARDS.
Not only is it extremely popular among fans in Japan, but the series also has many passionate fans overseas, which led to this long-awaited anime adaptation! Boyish high school girl Tomo Aizawa (Tomo-chan) wants her childhood friend Junichiro Kubota to see her as an actual girl, but every attempt ends up in vain. Will Junichiro ever realize Tomo's romantic feelings towards him?! In 2023, Tomo-chan and her very unique friends will charm the world with this youthful romcom!
Source: Otakomu

Der shy man behind @Shymander, Liam is a timezone-fluid Aussie with a distinct fondness for anime, Eurovision and creating odd stats projects despite hating math.