The second season will simulcast on Crunchyroll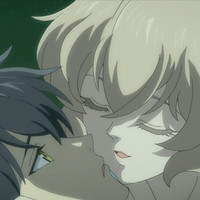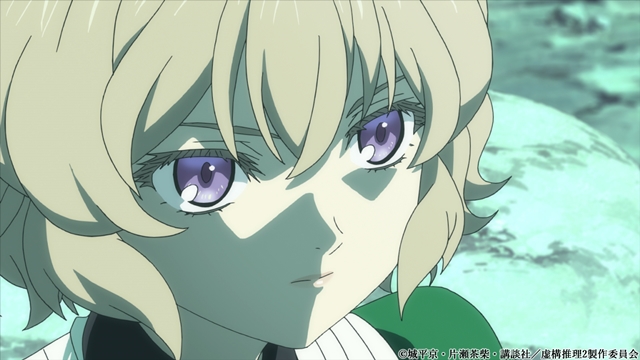 The official website for the In/Spectre TV anime series posted a third trailer announcing its forthcoming second season's Japanese premiere date of January 8, 2023. The clip also introduces the new season's opening theme song "Yotogibanashi" (Night's Fairy Tales) sung by singer-songwriter Kanoerana.
3rd PV:
The highly-anticipated second season of In/Spectre is set to premiere on TOKYO MX at 25:05 on January 8, 2023 (JST), on BS Nittele at 24:00 on January 9, and on Animax at 23;30 on January 14, and will also be simulcast on Crunchyroll for its members in North America, Central America, South America, Europe, Africa, Oceania, the Middle East, and CIS.
RELATED: Kotoko and Kuro Seemingly Are on a Date in New In/Spectre Season 2 Anime Visual
/
 TVアニメ #虚構推理 Season2
 第3弾PV公開!????
\

OPテーマ #カノエラナ「ヨトギバナシ」も聴けます????

????放送詳細も解禁✨
TOKYO MX:1/8より毎週(日)25:05~
BS日テレ:1/9より毎週(月)24:00~
アニマックス:1/14より毎週(土)23:30~
配信:dアニメストア、GYAO!https://t.co/LeN3A4Ubsw pic.twitter.com/MK3CjjzJ4e

— 「虚構推理」TVアニメ公式【Season2、2023年1月放送!】 (@kyokou_suiri) November 16, 2022
While introducing the latest footage of the main characters - Kotoko Iwanaga, Kuro Sakuragawa, Yuki-Onna, and Masayuki Muroi, the clip also confirms the return of Rikka Sakuragawa, voiced by Mayumi Sako. She says, "I am filled with joy to be able to play Rokka-san again, but at the same time I was filled with nervousness. Rokka-san, who escapes from my sight as soon as I catch her. It is a difficult role, but I want to play it well."
Rikka Sakuragawa: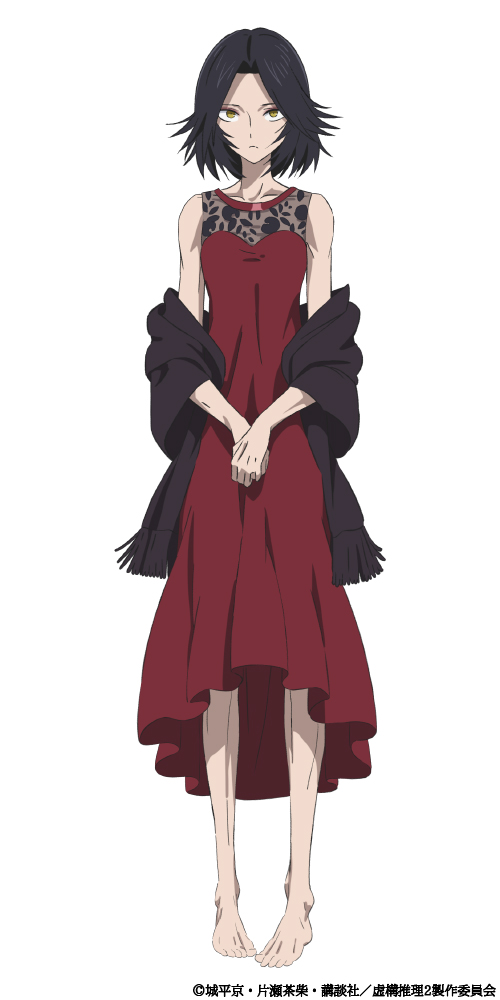 2nd season "Situation" visual: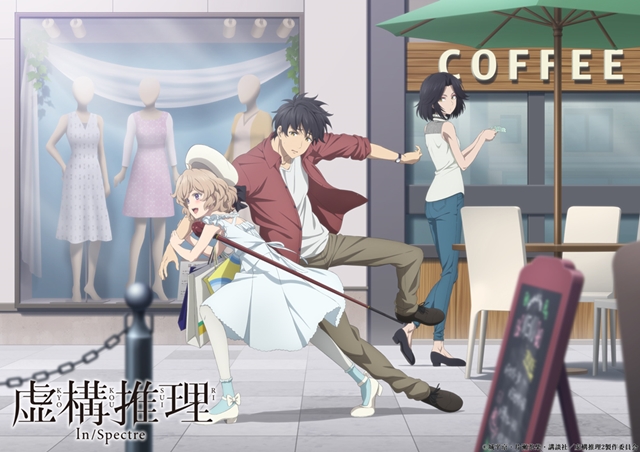 ---
Based on the light novels by Kyo Shirodaira, the first season of In/Spectre streamed on Crunchyroll as it aired in Japan as part of the Winter 2020 season. Kodansha releases the manga in English. Crunchyroll describes the series as such:
Iwanaga Kotoko became the god of wisdom to the supernatural beings and spends her days solving problems for them. However, the boy who she fell head over heels for, Sakuragawa Kuro, is someone that is feared by all supernatural creatures. The two of them face various mysterious incidents involving the supernatural in this love x romance x mystery series. Where will these fantastical incidents lead them and what will happen with Kotoko's crush?
English Season 2 teaser trailer: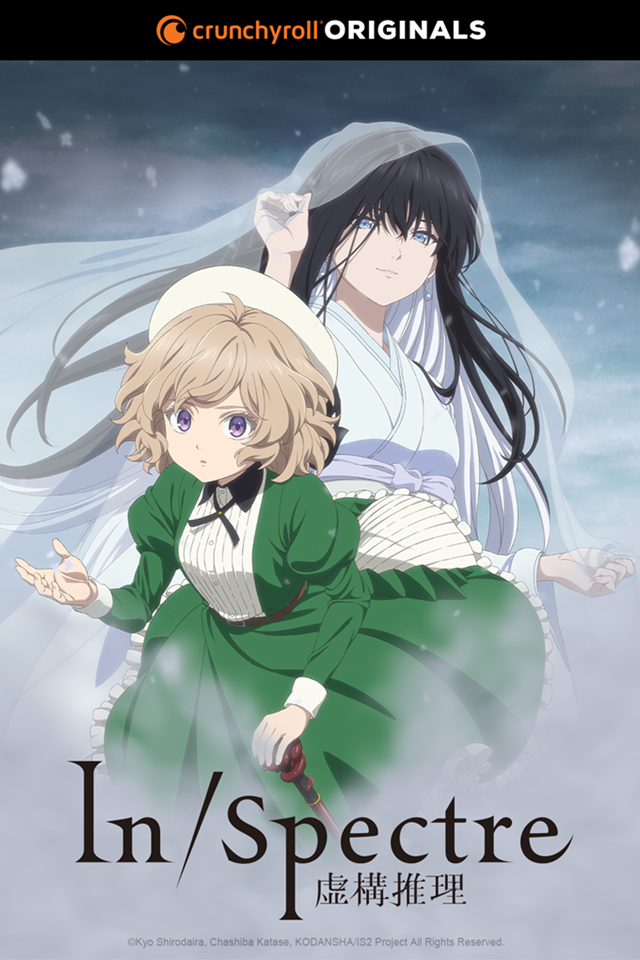 ---
Source: TV anime "In/Spectre" official website / Twitter
©Kyo Shirodaira, Chasiba Katase, KODANSHA/"In/Spectre 2" Production Committee