Broadcast begins in 2023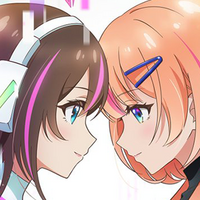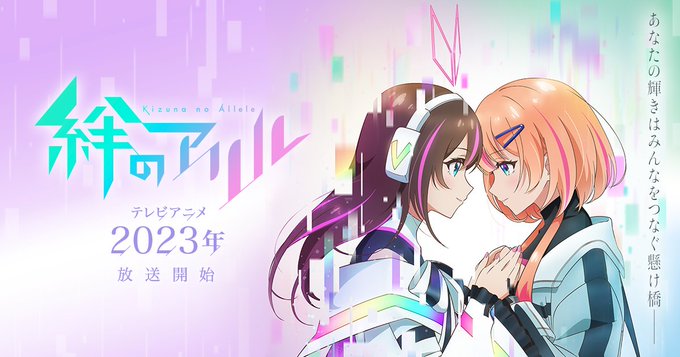 Kizuna AI's influence on the virtual entertainment genre and her fans is about to reach new heights, since the upcoming Kizuna AI anime project, now titled Kizuna no Allele, added another trickle to its stream of information today by releasing a new visual and initial story details for the 2023 series.
Anime Visual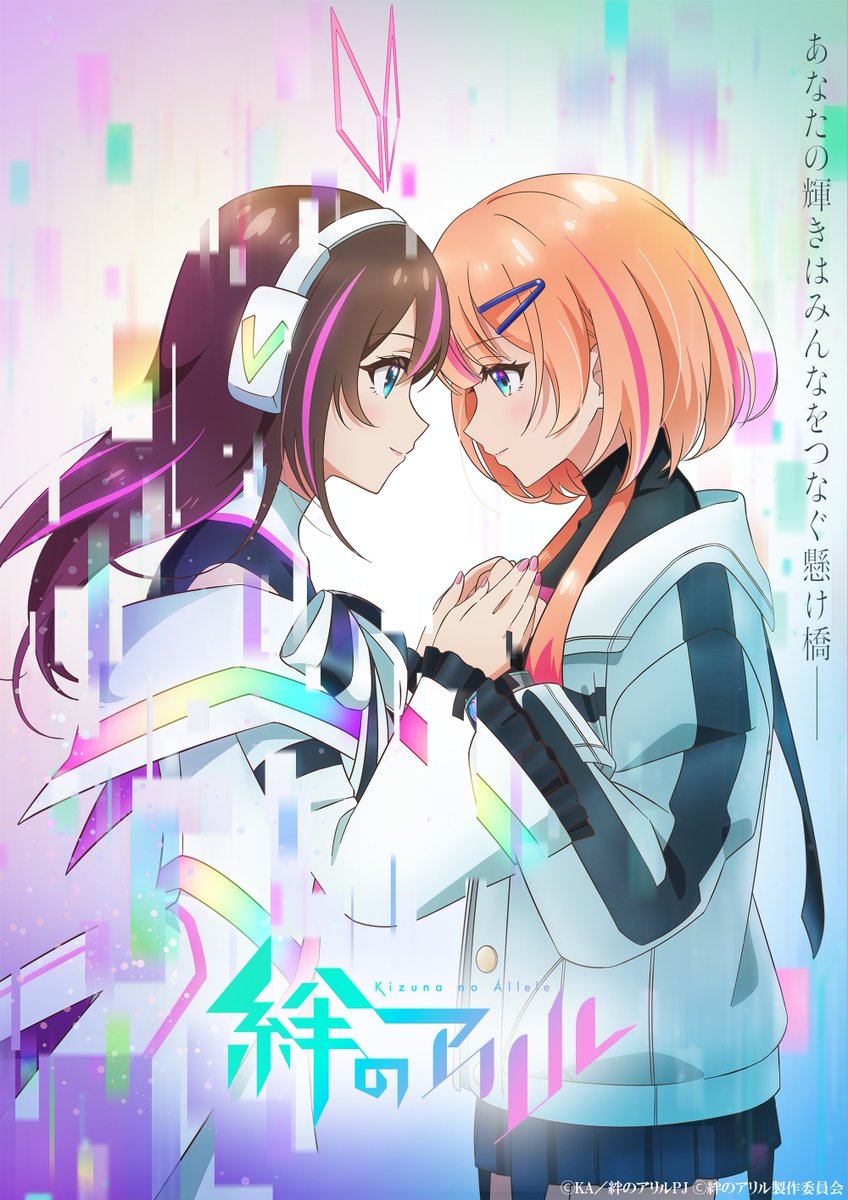 TVアニメ「絆のアリル」アニメビジュアル公開しました!更にあらすじも公式サイトにて公開中!

公式サイトはコチラ????https://t.co/TiHt00wIxn

彼女の物語にどうぞご期待下さい!#allele_anime#アリルアニメ#キズナアイ pic.twitter.com/7SaWsUbeTV

— TVアニメ『絆のアリル』 (@kizunanoallele) November 16, 2022
The official website now displays the following description in Japanese:
I want to connect with everyone—
Miraku, a young girl who wishes to follow in the footsteps of virtual artist Kizuna AI.
"I will become who I want to be and deliver dreams and hope across the world."
With that resolution in her heart, she will strive for the top alongside her friends.
Her story begins now—
RELATED: Kizuna AI TV Anime Project Reveals Title, Release Date
The project was announced at Kizuna AI's "hello, world 2022" virtual concert event in February earlier this year, following the official start of her hiatus from streaming. Though she's now on hiatus, the VTuber hinted on future projects, saying "I think you've been hearing words such as metaverse and NFT recently. It sounds complicated but new and fun at the same time."
Additional details about the anime series, such as staff and cast, are yet to be revealed.
Source: Official Twitter, Website

Der shy man behind @Shymander, Liam is a timezone-fluid Aussie with a distinct fondness for anime, Eurovision and creating odd stats projects despite hating math.