Previous staff and cast stay on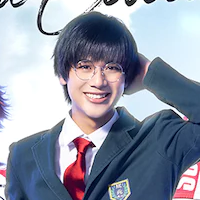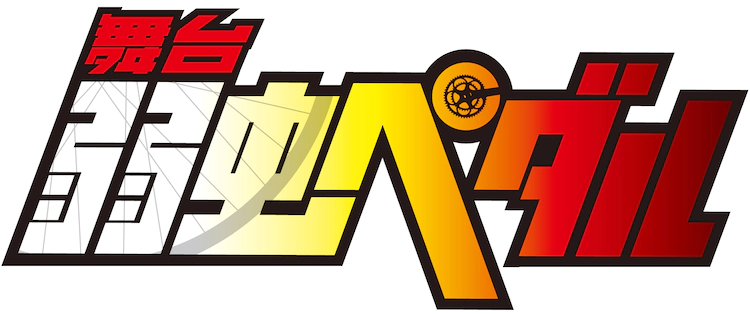 Since its inception in February 2012, the Yowamushi Pedal stage play has carried on with at least one new show every year. That tradition is now set to continue into Summer 2023 for a sequel, with the previous main staff and cast of Yowamushi Pedal: The Cadence! along for the ride.
\舞台『#弱虫ペダル』続編上演決定/????
2023年も一緒に熱い夏を過ごしましょう????

小野田役 島村龍乃介さん
今泉役 砂川脩弥さん
鳴子役 北乃颯希さん
からのコメント公開????

動画????https://t.co/P4uFZ4KMfB#ペダステ pic.twitter.com/DpC422urAc

— 舞台『弱虫ペダル』 (@y_pedalstage) November 16, 2022
RELATED: Yowamushi Pedal Stage Play Looks Back on 10 Years in Anniversary Video
Nishida Shatner returns as supervising director and playwright, joined by Kosuke Kujirai as director and manzo as music composer. The main cast is as follows:
Ryunosuke Shimamura as Sakamichi Onoda
Shuya Sunagawa as Shunsuke Imaizumi
Satsuki Kitano as Shokichi Naruko
Ryosuke Yamamoto as Yusuke Makishima
Yusuke Kawasaki as Shingo Kinjo
Kodai Takikawa as Jin Tadokoro
Shungo Takasaki as Juichi Fukutomi
Rita Aizawa as Yasutomo Arakita
Nobuki Fukushi as Jinpachi Todo
Akira Domiki as Hayato Shinkai
Takuto Nakajima as Sangaku Manami
Source: Comic Natalie

Der shy man behind @Shymander, Liam is a timezone-fluid Aussie with a distinct fondness for anime, Eurovision and creating odd stats projects despite hating math.