Gotta crack 'em all!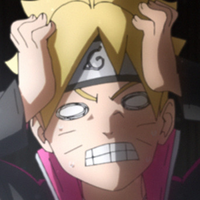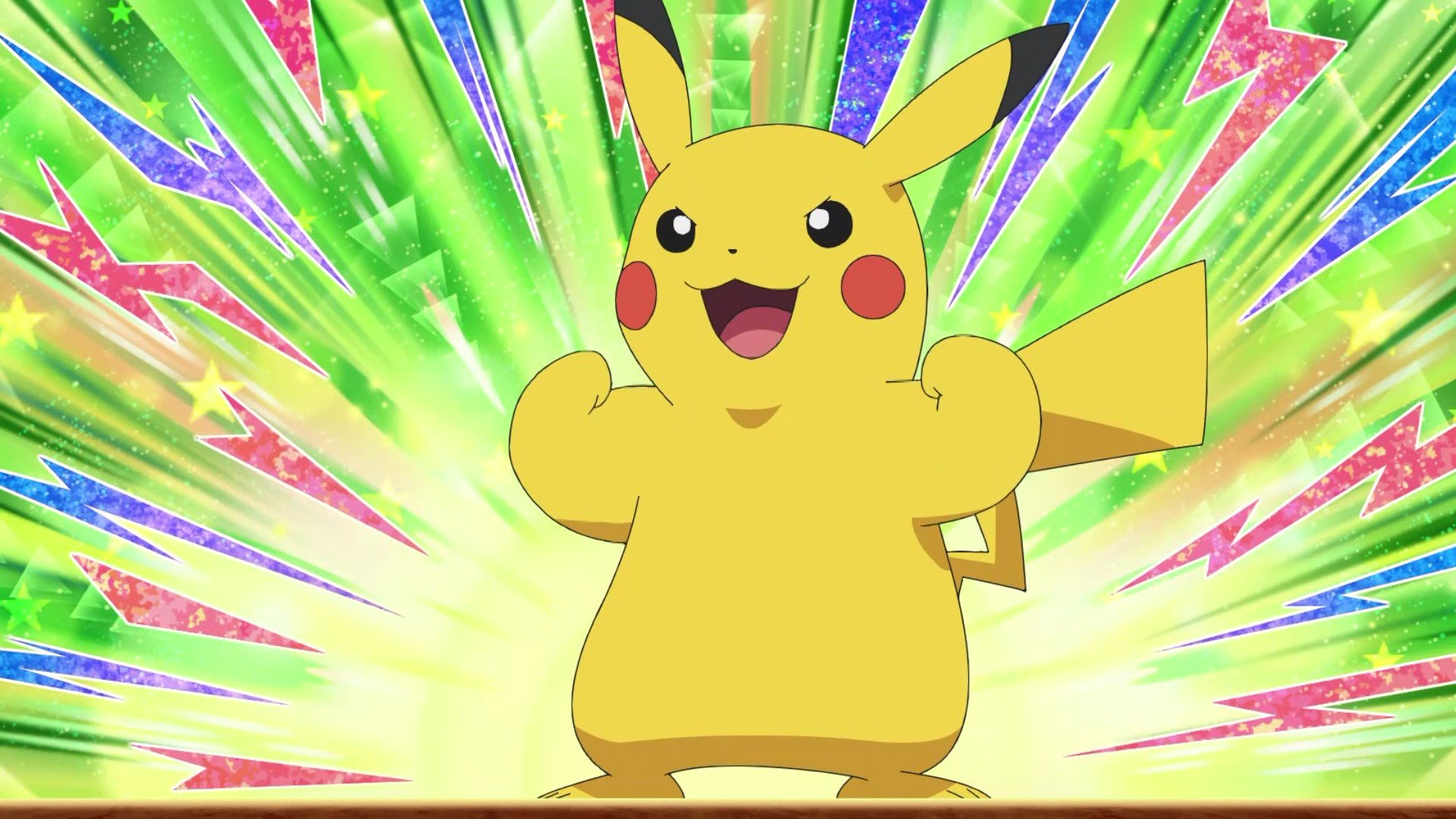 Image via @anipoke_PR
Anime is an inspiration for all sorts of things. Homage shots in movies, tattoos, song lyrics, pet names (heck, I just named our new cat after Horimiya's Miyamura) and whole careers like mine, to name a few, eventually extending all the way to passwords. I'm not gonna share a personal anecdote on that last one for obvious reasons, but as it turns out, not every anime fan is quite as security-conscious according to a recent study.
NordPass, a password manager service launched in 2019, compiled their fourth annual round of findings from several independent researchers analyzing data from thirty different countries into a list of the 200 most common passwords in 2022. There's the expected "password" and "123456" adorning the top, but further down we find several entries taken from popular culture:
#107: pokemon (14,576)
#125: superman (13,100)
#148: naruto (11,460)
#171: matrix (10,116)
#185: batman (9,407)
#196: starwars (9,091)
Yes, it's that time of the year again when you get a glimpse into the Top 200 Most Common Passwords. The 2022 report is here and it even has a special pop culture edition ???? #NordPass #worstpasswords

— NordPass (@NordPass) November 14, 2022
RELATED: Pokémon Reveals if Ash Ketchum Becomes the World Champion After 25 Years
"pokemon" ranked at #143 in 2019, #51 in 2020 and #111 in 2021, while "naruto" placed #112 in 2020 and #135 in 2021. Additionally, "yugioh" made the list in 2020 at #142, beating both "batman" and "starwars".
You check out the full 2022 list and more observations here.

Der shy man behind @Shymander, Liam is a timezone-fluid Aussie with a distinct fondness for anime, Eurovision and creating odd stats projects despite hating math.