A new challenger approaches!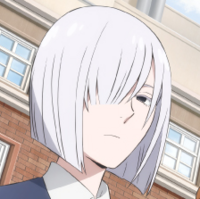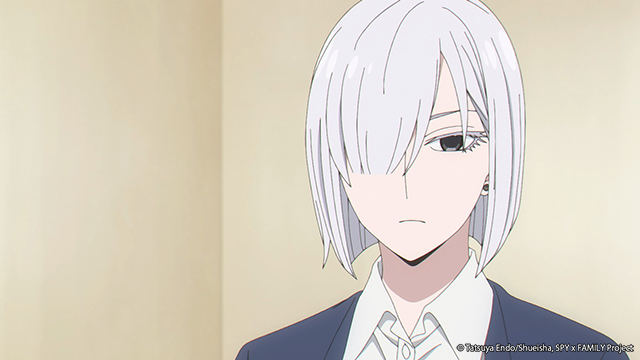 It'll be a cold day in hell before agent Fiona Frost lets someone else steal her man, and there was only one voice actress for the job: Ayane Sakura (Gabi in Attack on Titan), who joins the cast of SPY x FAMILY in the latest episode that just aired in Japan.
She may be hard to read, but you can already get to know her with this reveal trailer:
Fiona Cast Reveal
/

フィオナ・フロスト役#佐倉綾音 さんに決定????✨

\

フィオナのキャラボイスを使用した
新映像公開です????????✨

MISSION:21から本格的に登場‼️
皆様、放送をお楽しみに????

新映像はこちら????https://t.co/8cJK2Be30Q#SPY_FAMILY #スパイファミリー pic.twitter.com/c074rSe7sM

— 『SPY×FAMILY(スパイファミリー)』アニメ公式 (@spyfamily_anime) November 19, 2022
RELATED: UNIQLO to Launch 2nd SPY x FAMILY Collection in the U.S. on November 25
Based on the manga by Tatsuya Endo, SPY x FAMILY is directed by Kazuhiro Furuhashi (Dororo) at WIT Studio and CloverWorks, with character designs by Kazuaki Shimada (The Promised Neverland) and music produced by [K]NoW_NAME (Dorohedoro).
If you're a fan of action-comedy anime, don't miss new episodes of SPY x FAMILY every Saturday, right here on Crunchyroll!
World peace is at stake and secret agent Twilight must undergo his most difficult mission yet—pretend to be a family man. Posing as a loving husband and father, he'll infiltrate an elite school to get close to a high-profile politician. He has the perfect cover, except his wife's a deadly assassin and neither knows each other's identity. But someone does, his adopted daughter who's a telepath!
Source: Official Twitter

Der shy man behind @Shymander, Liam is a timezone-fluid Aussie with a distinct fondness for anime, Eurovision and creating odd stats projects despite hating math.