MAPPA produce l'animazione della serie.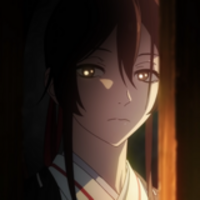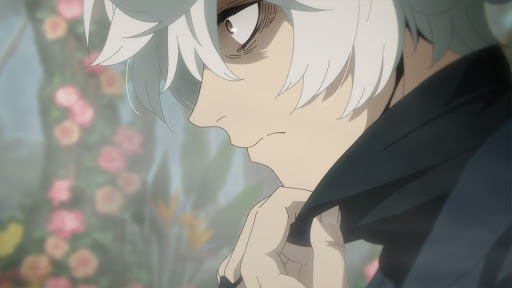 Durante il suo panel dell'Anime NYC, Crunchyroll ha annunciato che l'anime Hell's Paradise sarà in streaming sulla piattaforma, quando debutterà in Giappone.
Hell's Paradise

Inizio: da annunciare
Trailer
Locandina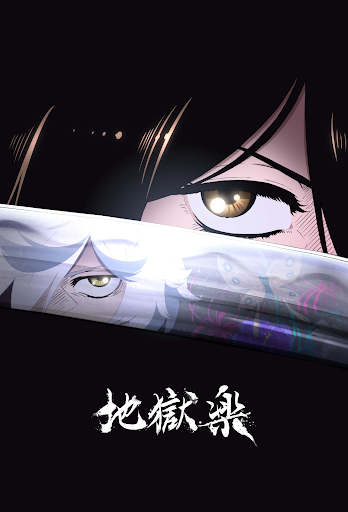 Nello staff troviamo:

Regia: Kaori Makita (Twittering Birds Never Fly – The Clouds Gather)
Series composition: Kazuaki Kaneda
Character Design: Akitsugu Hisaki (animatore di Twittering Birds Never Fly – The Clouds Gather)
Musica: Yoshiaki Dewa (The Idaten Deities Know Only Peace)
Animazione: MAPPA (JUJUTSU KAISEN)
Progettazione: Twin Engine

Yuji Kaku ha pubblicato il manga sull'app e sul sito sito Jump+ di Shueisha dal 2018 al 2021 e dell'opera esistono 13 numeri. Crunchyroll descrive così la trama dell'anime:

Il periodo edo sta per finire. Gabimaru, uno shinobi che un tempo si diceva fosse il più forte di Iwagakure e che ora è condannato a morte, sarà assolto e liberato se riuscirà a procurarsi l'elisir di vita in un'isola che si dice essere il luogo buddista chiamato Sukhavati. Nella speranza di incontrare di nuovo sua moglie, Gabimaru parte verso l'isola insieme al boia Yamada Asaemon Sagiri. Dopo essere arrivati, incontrano altri condannati a morte in cerca dell'elisir... oltre a delle creature sconosciute, inquietanti statue umane e gli eremiti a capo dell'isola. Riuscirà Gabimaru a trovare l'elisir di vita su questa misteriosa isola e a tornare vivo a casa?