A série contará com direção de ORESUKI e será produzida pelo estúdio CONNECT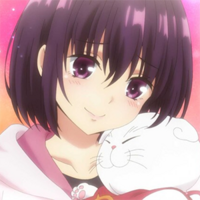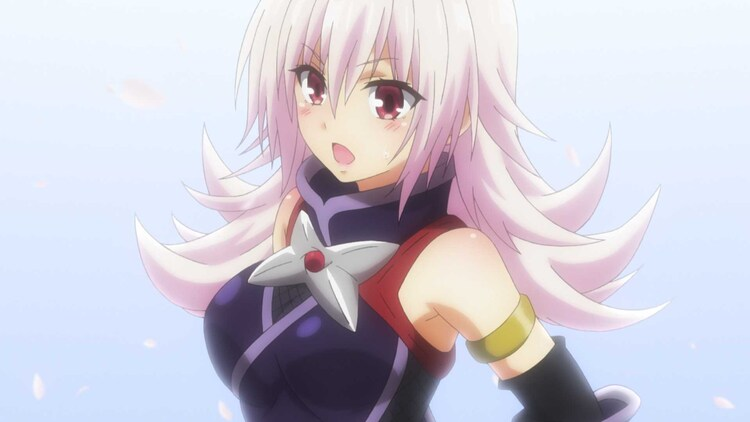 O anime de comédia ecchi Ayakashi Triangle ganhou novas informações em uma transmissão ao vivo, revelando sua estreia para o dia 9 de janeiro, às 25:00 (na prática, às 01:00 do dia 10/01) no horário do Japão, bem como um novo trailer que mostra os temas de abertura e encerramento da série.
O grupo idol Philosophy no Dance (encerramento de The Honor at Magic High School) cantará o tema de abertura, intitulado "Neppu wa Rutensuru", enquanto MIMiNARI (encerramento da segunda temporada de Rent-a-Girlfriend) ficará responsável pelo tema de encerramento, chamado de "Itowanai" e que contará com a participação de Miyu Tomita e Kana Ichinose.
Trailer de Ayakashi Triangle:
RELACIONADO: Adaptação em anime de Ayakashi Triangle ganha nova arte promocional e mais informações
Baseado no mangá de Kentaro Yabuki, Ayakashi Triangle terá direção de Noriaki Akitaya (The Strongest Sage with the Weakest Crest, Slow Loop), com assistência na direção de Kei Umabiki e será produzido pelo estúdio CONNECT. A composição da série será feita por Shogo Yasukawa (The Executioner and Her Way of Life), design de personagens de Hideki Furukawa (Strike the Blood) e músicas de Rei Ishizuka (A Couple of Cuckoos). A direção de som será de Jin Aketagawa.
Sinopse:
Monstros misteriosos conhecidos como ayakashi estão tomando o Japão, porém uma força especial de exorcistas ninjas está trabalhando para conter a ameaça! O jovem exorcista Matsuri passa seus dia lutando contra ayakashi para proteger sua amiga de infância Suzu. No entanto, quando um gato ayakashi chamado Shirogane aparece, a situação muda completamente!
Fonte: CRNews

---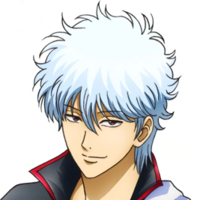 Samir "Twero" Fraiha é redator de notícias da Crunchyroll.pt. Formado em Letras e em Artes Visuais, curte animes, mangás e games desde os 5 anos e é fã dos jogos da CyberConnect2. É bem ativo no Twitter como @Twero e também gosta de gravar e editar podcasts.