The first episode of Numatte Otanight! airs this Sunday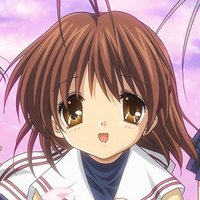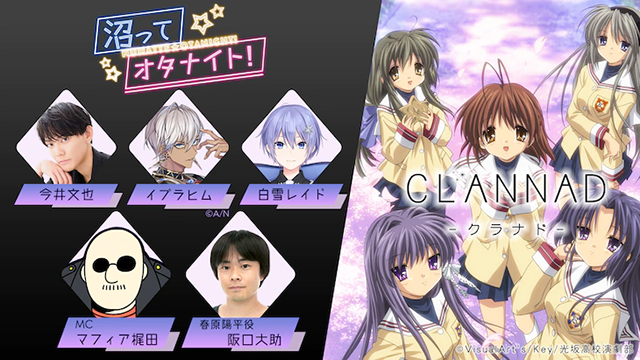 G's Channel, the member-supported streaming site for Dengeki G's Magazine, is adding a new stream to its lineup—and for its first episode, it's celebrating the beloved anime adaptation of CLANNAD!
Dengeki G's Magazine focuses primarily on bishojo games and related media, and ran the manga adaptation of the Key game from 2007-2009. 2022 also marks the 15th anniversary of the anime's premiere, so it's an apt time to stop and talk about the show's story, characters and charm.
Hosting the stream will be video game writer and radio personality Mafia Kajita. He'll be joined by special guest Daisuke Sakaguchi, who voiced Youhei Sunohara in CLANNAD. Also on the panel will be voice actor Fumiya Imai, NIJISANJI VTuber Ibrahim, and Neo-Porter VTuber Shirayuki Reid.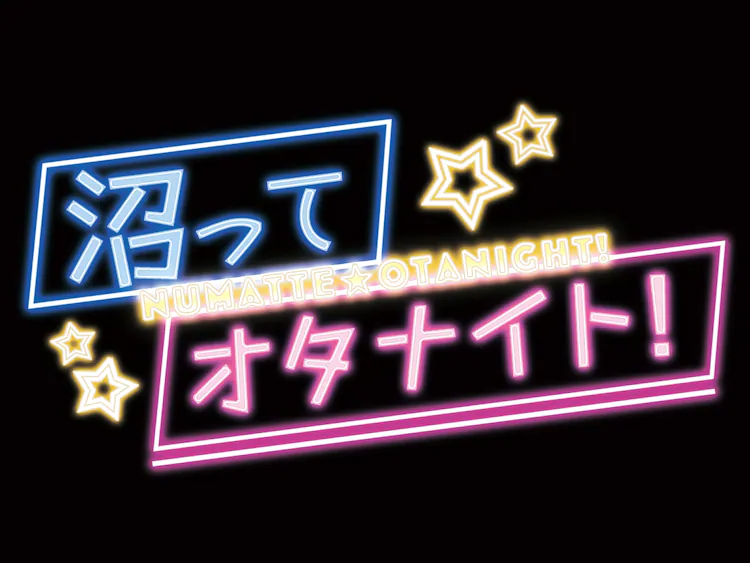 RELATED: CLANNAD TV Anime Celebrates 15th Anniversary with Traditional Nagisa Paper Cutting
The special, which marks the first episode of new streaming series Numatte Otanight!, will be free for all to listen to in the first half. At the halfway mark, it will switch to a members-only stream, open to subscribers at the site's "Miracle Onii-chan" donation level.
The inaugural, CLANNAD-themed episode of Numatte Otanight! streams on November 27.
Source: Comic Natalie

------
Kara Dennison is an author of fiction and non-fiction, avid tabletop gamer, and regular Otaku USA Magazine features writer. Follow her on Twitter @RubyCosmos, and read more at KaraDennison.com.