The pop tune ranked 5th in Oricon's daily digital single charts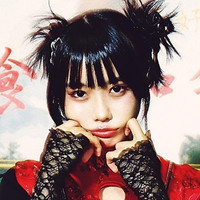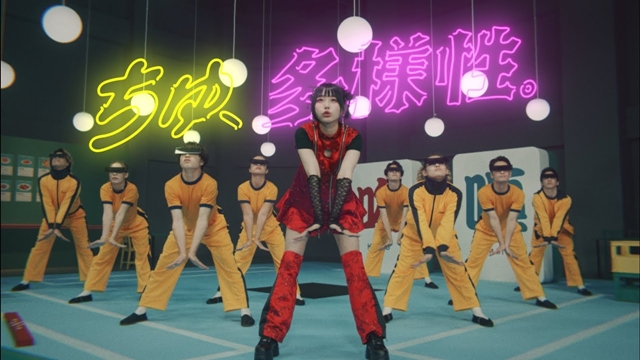 Japanese solo singer ano's official YouTube channel has started streaming a music video for her new digital single song "ALL KINDS OF KISSES," which was featured as the ending theme for the latest seventh episode of the TV anime Chainsaw Man.
RELATED: Kanaria's Chainsaw Man Sixth Episode Ending Theme MV Depicts A Mysterious Girl's Battle in The Ruins
ano joined the Japanese idol girl group You'll Melt More! in September 2013. After six-year idol activities, she left the unit in 2019 and started her own musical activities. Her major debut solo single "AIDA" was released digitally from TOYS' FACTORY on April 8 and is now used as the ending theme for TIGER & BUNNY 2.
"ALL KINDS OF KISSES" was released digitally on November 23, then ranked fifth in Oricon's daily digital single charts on its first day.
The music video was directed by Nao Watanabe (GLASSLOFT), known for his MV works for Ryokuoushoku Shakai, BiSH, and Frederic. Powerpuff Boys, who created a social phenomenon with SEKAI NO OWARI's "Habit" music video, worked on dance choreography. It is set in a stage reminiscent of Chinatown, and ano, dressed in Chinese clothes, shows off cute dance performance in a world crowded with mice she loves. In addition, Mouse Man makes a cameo appearance as a secret guest.
"ALL KINDS OF KISSES" MV:
TV anime "Chainsaw Man" 7th episode ending movie:
Digital single jacket: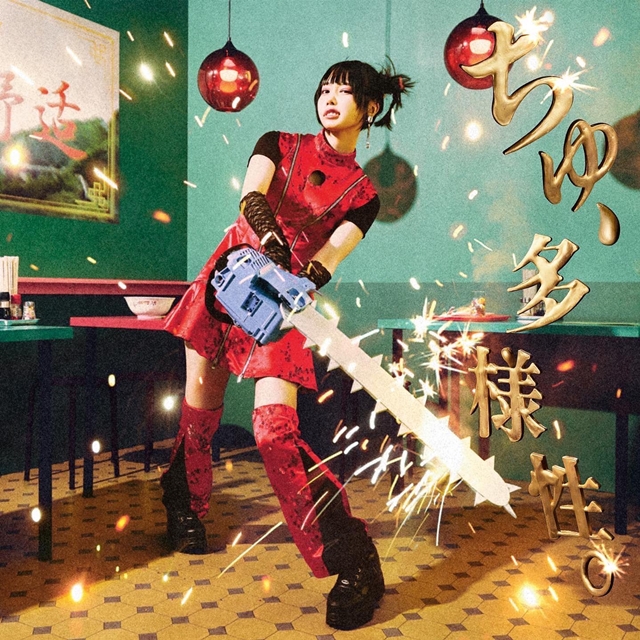 ano artist photo: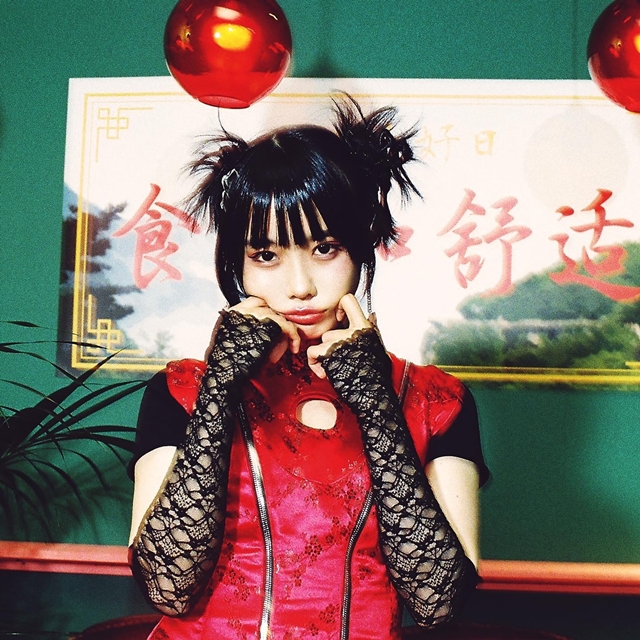 ---
Source: ano official YouTube channel
© 2022 ANO