A trilogia de filmes em anime já está disponível aqui na Crunchyroll!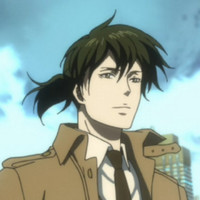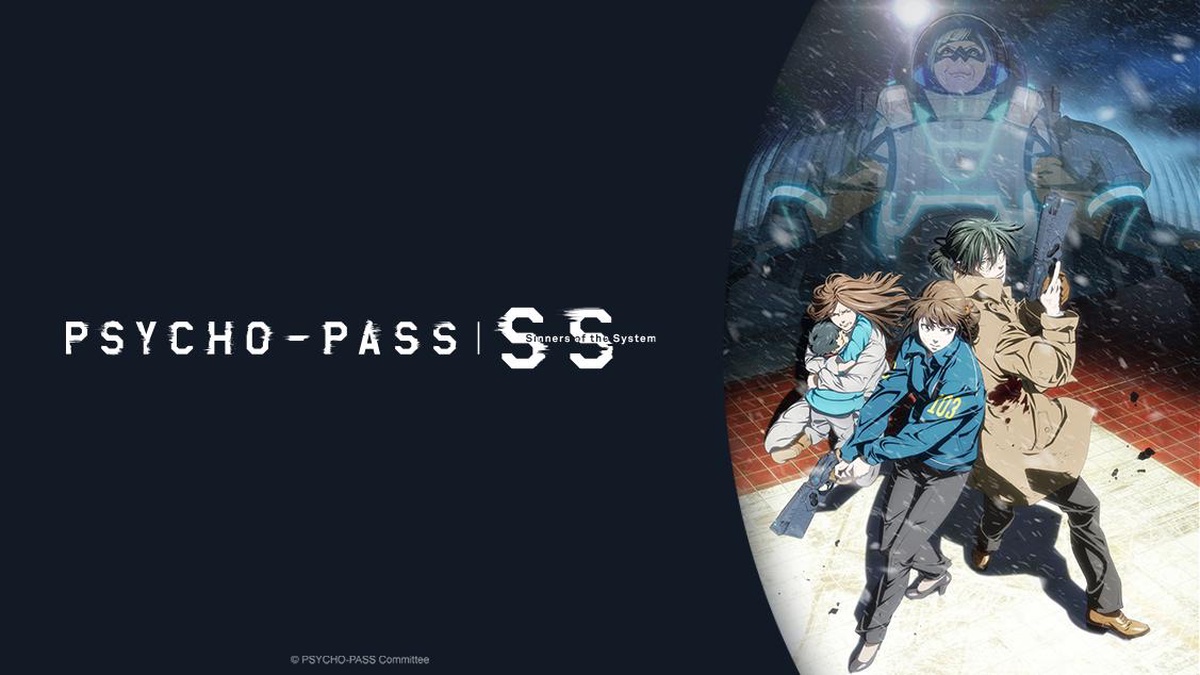 É bom já ir preparando a pipoca para uma sessão noturna de cinema, pois a versão dublada dos filmes de Psycho-Pass Sinners of the System acaba de chegar na Crunchyroll!
A trilogia de Psycho-Pass Sinners of the System, composta por Caso 1: Crime e Castigo, Caso 2: Primeiro Guardião e Além do Amor e do Ódio estão chegando na sua versão dublada em português, feita no estúdio Atma Entretenimento e com direção de Lucas Almeida. Confira o elenco de dublagem do primeiro filme a seguir:
Shimotsuki: Luiza Caspary
Ginoza: Bruno Sangregório
Tsujigai: Rita Ávila
Yasaka: Lia Antunes
Akane: Luisa Horta
Rodion: Affonso Amajones
Kunizuka: Kate Kelly
Karanomori: Shallana Costa
Noto: Alexandre Moreno
Takeya: Gabriel Ribeiro
Karasuma: Jonathan Guedes
Kasei: Regiane Toledo
Sinopse de Caso 1: Crime e Castigo:
Um carro desgovernado bate no prédio do Departamento de Segurança Pública, e sua ocupante se torna o centro de uma futura grande investigação.
Sinopse de Caso 2: Primeiro Guardião:
Teppei Sugo, um piloto bem-sucedido do Exército de Defesa, junta-se à operação militar em Okinawa. Três meses depois, um drone de combate não tripulado abre fogo contra o Ministério da Defesa em Tóquio.
Sinopse de Além do Amor e do Ódio:
Coincidências podem colocar duas pessoas juntas, e isso pode ser considerada coisa do destino. Assim como o que aconteceu com o mercenário Kougami e Tenzing, uma garota que deseja aprender a lutar para ter sucesso em sua vingança.


---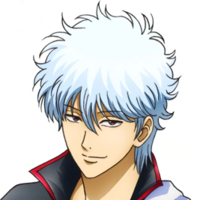 Samir "Twero" Fraiha é redator de notícias da Crunchyroll.pt. Formado em Letras e em Artes Visuais, curte animes, mangás e games desde os 5 anos e é fã dos jogos da CyberConnect2. É bem ativo no Twitter como @Twero e também gosta de gravar e editar podcasts.