Trailer and visual revealed for pair of twin brothers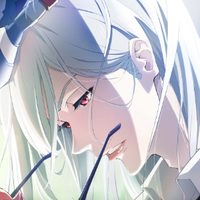 Daisuke Namikawa (Ruijerd in Mushoku Tensei: Jobless Reincarnation) and Tatsuhisa Suzuki (Ken in Tokyo Revengers) have officially signed up for the wild ride that is NieR:Automata Ver1.1a, the upcoming anime adaptation of the cult-hit video game, and we get a delightful taste of their new roles as twin brothers Adam and Eve, respectively, in a new visual and trailer that were just released for the series.
Visual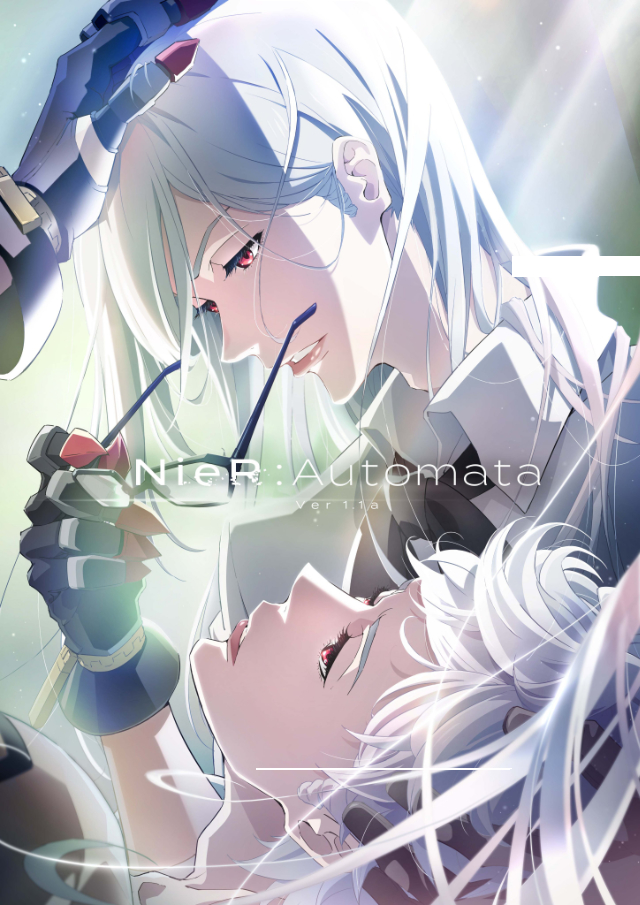 Trailer
RELATED: Pascal is Peaceful in NieR:Automata Ver1.1a TV Anime Teaser Trailer
Based on the groundbreaking RPG created by Yoko Taro, NieR:Automata Ver1.1a is directed by Ryouji Masuyama (BLEND-S), who also serves as series composer, at studio A-1 Pictures, with character designs and chief animation direction by Jun Nakai (GATE) and music by MONACA (Summer Time Rendering).
Square Enix, who publishes the original game, describes it as such:
The distant future…
Invaders from another world attack without warning, unleashing a new type of threat: weapons known as "machine lifeforms." In the face of this insurmountable threat, mankind is driven from Earth and takes refuge on the Moon.
The Council of Humanity organizes a resistance of android soldiers in an effort to take back their planet. To break the deadlock, the Resistance deploys a new unit of android infantry: YoRHa .
In the forsaken wasteland below, the war between the machines and the androids rages on. A war that is soon to unveil the long-forgotten truth of this world...
The anime adaptation is currently scheduled to premiere sometime in January 2023.
Source: Official Twitter (1,2,3)

Der shy man behind @Shymander, Liam is a timezone-fluid Aussie with a distinct fondness for anime, Eurovision and creating odd stats projects despite hating math.