A sequência com estética retrô contou com a música "ALL KIND OF KISSES"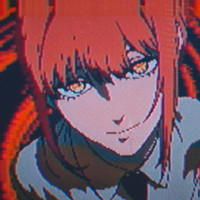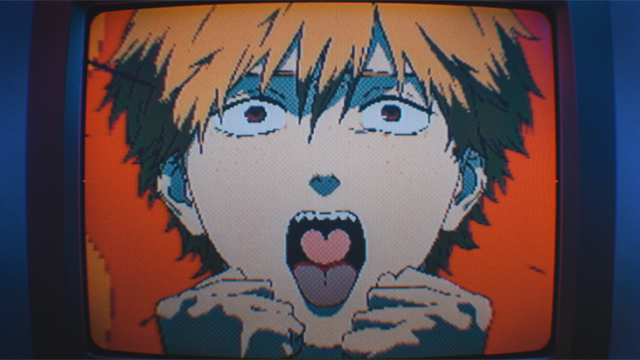 Ligue sua TV de tubo e separe seu JRPG antigo favorito, pois o encerramento do episódio sete semana de Chainsaw Man lhe fará uma viagem no tempo. Junto com a estreia do episódio dessa semana, o estúdio MAPPA lançou a versão sem créditos (mas com legendas em japonês, conforme os encerramentos da época!) do novo encerramento, que conta com a música "ALL KINDS OF KISSES", de ano. Confira:
O single de ano está disponível nas plataformas digitais.
RELACIONADO: Que a caçada comece! Personagens de Chainsaw Man invadem as ruas do Rio de Janeiro em murais gigantes.
O anime de Chainsaw Man estreou dia 11 de outubro no Japão, com a Crunchyroll exibindo a série em transmissão simultânea! A série está aqui disponível tanto com legendas, como com dublagem em português brasileiro!
Sinopse:
Denji é um adolescente que mora com Pochita, o Demônio da Motosserra. Por conta das dívidas que herdou de seu pai, ele vive na miséria, exterminando outros demônios com Pochita para pagar as contas. Até que, um dia, Denji é traído e morre. Em seus últimos momentos de consciência, ele firma um contrato com Pochita e renasce como o Homem-Motosserra - um humano com coração de demônio.
Fonte: CRNews

---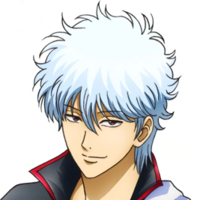 Samir "Twero" Fraiha é redator de notícias da Crunchyroll.pt. Formado em Letras e em Artes Visuais, curte animes, mangás e games desde os 5 anos e é fã dos jogos da CyberConnect2. É bem ativo no Twitter como @Twero e também gosta de gravar e editar podcasts.